Social Advertising and Digital PR for eCommerce breaks all the rules
Notoriously cast off as being impossible to measure by those who aren't eCommerce specialists, our social media case studies prove that Facebook Advertising and Digital PR can deliver triple digit sales growth in a matter of months.
The challenge is continuously extracting conversion insights to blend intelligent audience targeting with influential product reviews and just-in-time promotions, at the right time and place along the multi-channel buying journey.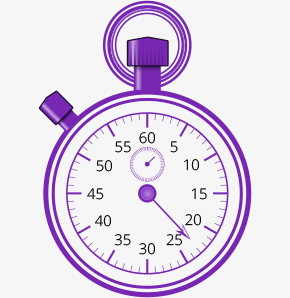 Just-in-time promotions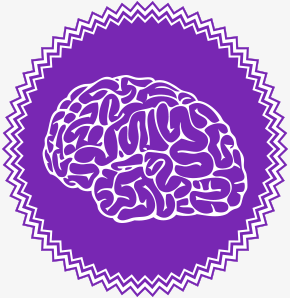 Intelligent creative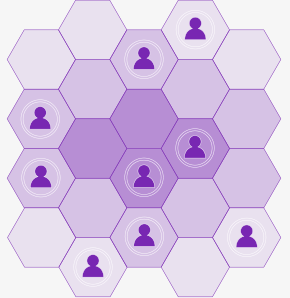 Multifaceted audiences
Our social media services are built for the brave
Our specialist eCommerce Social Advertising and Digital PR teams begin by matching your existing customer email data with registered Facebook users to advertise firstly to them and secondly to more people like them. As your Facebook Advertising sales grow, so does your customer database to create an ongoing, self-fulfilling prophecy of ever-increasing sales.
Our Digital PR team can also help you find fame by securing product coverage for you across influential blogs and news sites to explode the buzz around your brand and help you get even more new customers.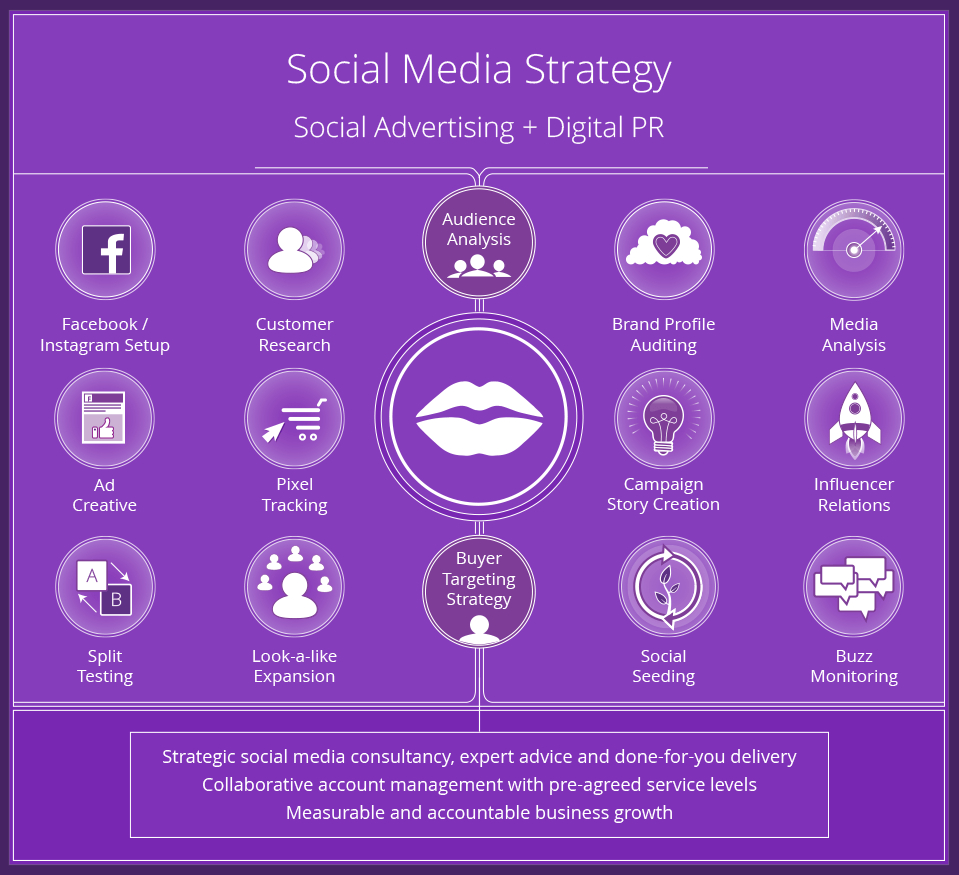 Trusted by both independent and global retailers




Just a few of our social advertising and digital PR case studies
Some of our social media technology expertise
The first Facebook Advertising campaign our team ran in 2008 was a huge success and so now almost a decade later, our advanced social advertising techniques combine multiple sources of eCommerce product data with Facebook Analytics and Google Analytics data to target Facebook users with the highest propensity to buy right now.  One of our Facebook Advertising campaigns achieved a 4,300% return on ad spend.





Our social media clients say
"ThoughtShift have more than exceeded my expectations. They are thorough and detailed, providing me with reports that are easy to understand and logical. I have seen a 31% increase in web driven revenue for the US site, which in this highly competitive market is solid. In the UK the increase has been a whopping 505% – all in all we are very happy with the results!"

- Simon Wolf – WOLF, Director/CEO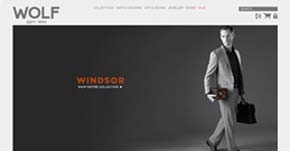 "By far the best agency we have ever worked with. We've developed such a great relationship with ThoughtShift, who have really integrated as a part of our team here in the office. Communication is always clear, concise and quick, to the point and sensible."

- James Mellan - Marketing & Brand at Smaller Earth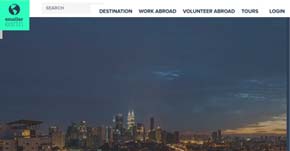 "Thanks for everything you've done for us over the past year or so, I've really appreciated the hard work, support and guidance you and the team have given us. As you know I am happy to recommend ThoughtShift to anyone who asks and have done so already!"

– George Cole, Digital Marketing Manager, Travel Nation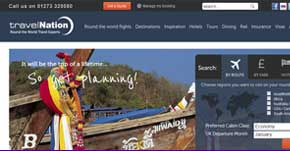 Why ThoughtShift?
ThoughtShift is a multi award-winning eCommerce social media agency with a wealth of experience and a management team each with 20 years digital expertise. Using our proven high performance digital marketing strategies, over 350 companies (so far) have grown in some of the most competitive markets on the planet. So if you're looking for a dramatic shift in your brand awareness, return on investment, sales and new customer acquisition, we'd love to share our thoughts with how you could do just that.
350+ Campaigns
Multi Award Winning
Rockstar Service
Experienced Team
Why now?
As we know time waits for no-one. So it's important to get your campaigns ready in time to maximise their potential return on investment. The countdown is on and there are now only so many days left until the following big dates in the social media calendar…
Let's explore how we can help you
If you're wondering what could be possible for your digital marketing, drop us a line and we'll let you know what your options are and how you can measure success.