Increase Online Brand Visibility
What's the best way to increase online brand visibility?
Brand domination in Google
Fingers crossed your brand is already number one in Google when someone types in your brand name. If not, then you need to address this immediately. If you're not at the very top spot of the results for your own brand name then you are losing potentially thousands of visitors every month who are going to other sites instead. These people might be your existing customers looking to buy again or shiny new customers freshly recommended to you.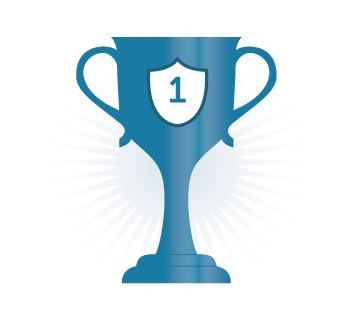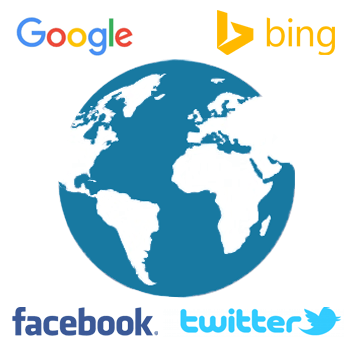 Global brand domination
If you're at the top of Google for your brand name that's great, but is your website ALWAYS first for ALL these situations as well:
Local searches (such as your retail locations) e.g. "Your Brand London" or "Your Brand Brighton"
International search engines (depending on where you ship to) e.g. Google.co.uk, Google.com, Google.com.au, Google.ca, Bing.co.uk, Bing.com etc.
Product searches e.g. "Your Brand sofas" or "Your Brand chairs"
Mis-spellings and brand names with and without spaces e.g. "Your Brand" and "YourBrand"
Social media – what happens when you type your brand name into Facebook, Twitter etc.
Google Shopping
If you're an eCommerce retailer then adding your product inventory directly into Google Shopping via your product feed is the best way to increase your brand visibility. Customising your product feed with seasonality or top performing products columns means you can increase your brand impression share for your best sellers or peak trade times to capitalise on demand.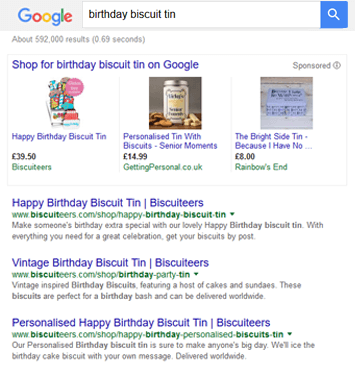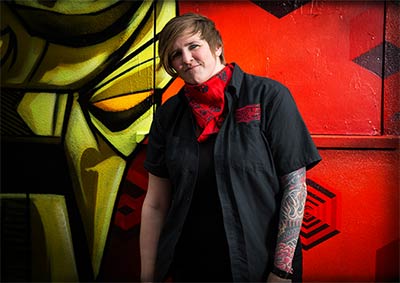 "One of the quickest wins on eCommerce paid search accounts is to increase the search impression share for top converting keywords to as near to 100% as possible. Whilst this technique reaches more new customers straight away, the long term impact of brand domination is accumulative growth from returning visitors as well." – AJ Coutts, Managing Director & Co-Founder, ThoughtShift
Google Display Network (GDN)
The Google Display Network gives you the ability for your brand to reach 87% of the global internet population with display, text or video ads. Your brand can reach millions of people and you only pay if someone clicks through to your website.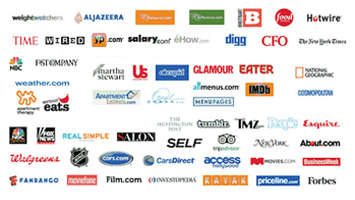 Facebook Advertising
Facebook ads gives your brand the potential to target your audience based on demographic and interest data. Usually much cheaper than Google AdWords, Facebook advertising can be very effective for reaching people with innovative products or unique offers.
Instagram Advertising
One of the newest native advertising platforms, Instagram Ads launched in 2015 and so if your brand has invested in great photography there is a great opportunity to get first mover advantage versus your competitors. With over 300 million image loving fans available to get your products in front of, it could prove to be a very lucrative channel.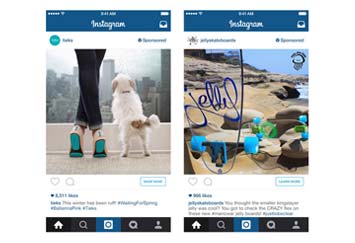 Free Digital Marketing Consultation
Speak to our award-winning team to find out how you can improve your performance