Reduce CPA
What's the best way to reduce cost per acquisition?
Stop spending on PPC clicks that aren't converting
After your Google AdWords campaigns have been running for a number of weeks or months (depending on your media spend), you'll have enough data to see which keywords are converting to sales and which are not. The ThoughtShift Backcast Methodology quickly identifies the low performing campaigns, so you can immediately shift spending to your best performing campaigns, driving up revenue without increasing your budget.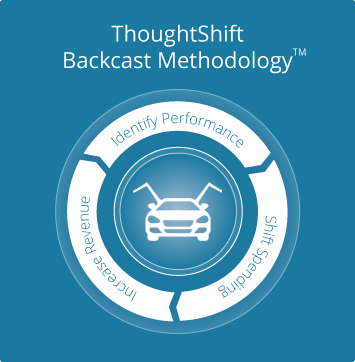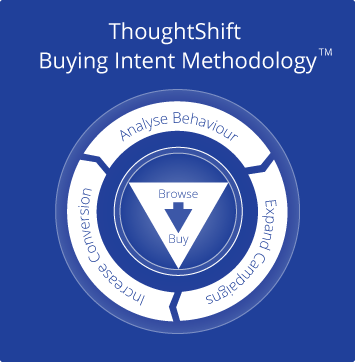 Expand your campaigns to improve your Quality Score
The ThoughtShift Buying Intent Methodology analyses the search behaviour that is currently driving the majority of your revenue from your existing paid advertising. These insights are used to expand your PPC account structure into more specific campaigns to increase your Quality Score so your clicks cost less than before and your budget goes much further.
Mirror the phrases buyers use within your content
Once you know the words your actual customers type into Google right before they buy, you can apply these words to your website content using SEO best practice. Good SEO has never been about keyword stuffing, it's always been about providing the best possible user experience. Often those closest to a brand don't include the words customers would use to describe them within their website copy because it's so obvious to the brand what they do – but if you don't spell it out, new customers will just leave with no clue of whether you can help them!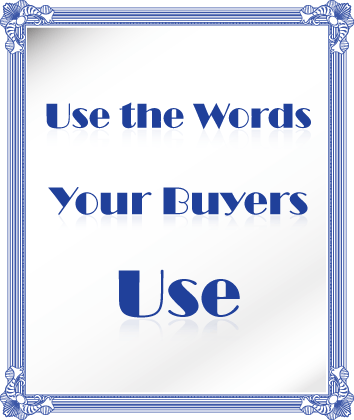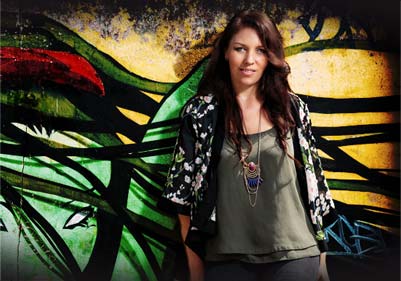 "Optimising website copy for SEO also improves your AdWords Quality Score, so this not only increases your organic rankings, traffic, conversion rate and sales, but it  also increases your PPC performance too. This integrated approach has seen some clients cut their CPA by more than 50%." Helen Trendell, Managing Director  & Co-Founder, ThoughtShift
Meta data is often under-utilised and uninspiring
Whilst including popular phrases your online buyers have used in the past within your page content will increase your conversion rate, adding these words to your site meta data will turbo charge your organic rankings, AdWords Quality Score and subsequent revenue. The ThoughtShift Dynamic Meta Methodology finds the pages already driving revenue and preserves those title tags and descriptions. The gaps are then carefully filled both manually and dynamically with brand-led messaging containing unique keywords, proven to significantly increase organic click through rate and conversion.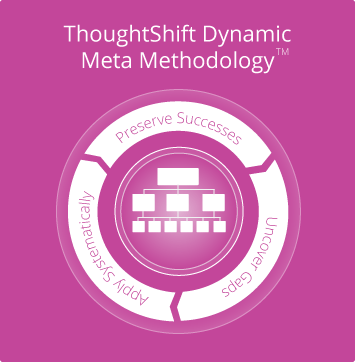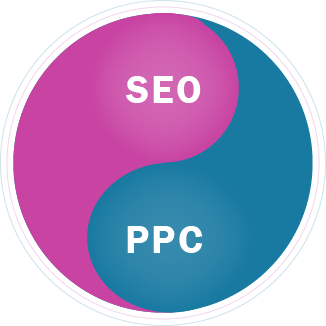 It pays to integrate PPC and SEO
By continuously uncovering the search behaviour driving eCommerce revenue through PPC and using those learnings to continuously expand Google AdWords campaigns and organic onsite content optimisation, you will drive your combined search engine marketing cost per acquisition down over time. Combining conversion analysis techniques with handwritten copy and the power of technology to dynamically optimise tens of thousands of pages automatically, means you can acquire more customers each year from the same budget.  
Free Digital Marketing Analysis
If you're concerned with your digital performance, our experts can show you how your traffic and sales compare to others in your industry