Digital Marketing Services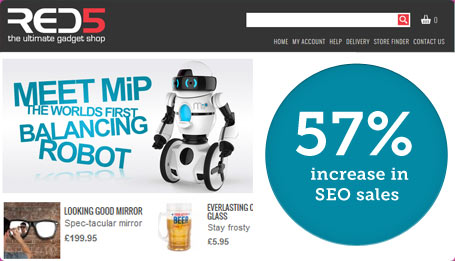 We increase your traffic, conversions and new customer acquisition
What's our approach to Digital Marketing?
"Digital marketing is in constant flux and buyer behaviour changes on almost a daily basis. So we created our ThoughtShift Digital Marketing Methodology™ to deliver campaigns at a rapid pace that keep our clients protected against Google's updates and way ahead of their competitors. We start by segmenting audiences into buyer personas, then looking at their conversion journey from awareness, to consideration and purchase. Next we develop creative content strategies to grow new customer acquisition fast through integrating SEO, PPC, social media and more."
Helen Trendell, Co-Founder & Managing Director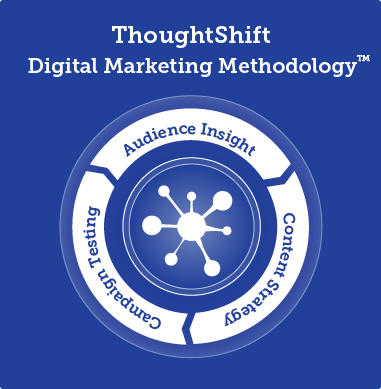 Our digital marketing agency case studies
Our digital marketing strategy, consultancy and management services increase brand awareness, traffic, lead generation, eCommerce revenue and ultimately new customer acquisition. We are eCommerce specialists with sector expertise including retail, furniture and gifts.
What our digital marketing clients say
"Wow eCommerce SEO sales are up 57% year on year in December, our busiest month of the year! ThoughtShift has continued to increase revenue for the third consecutive year in a row now."

– Kate Sprague, Marketing Manager RED5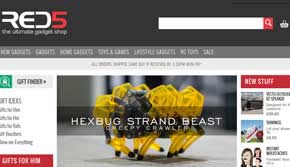 Why choose our digital marketing agency?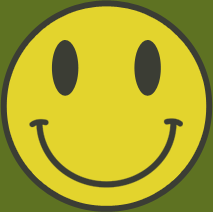 Our 5 star digital marketing services include a dedicated account team who agree key performance indicators with you at the start. We then work in partnership with you to improve your digital marketing results, keeping you up-to-date through custom reporting tailored to your precise needs. Whether you're looking to increase eCommerce sales or lead generation our friendly and highly experienced team are here to bring you digital marketing happiness and keep you grinning from ear to ear.
Companies we've helped include
Our digital marketing prices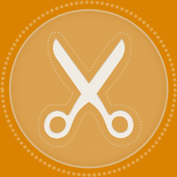 Our flexible digital marketing prices are tailored to your needs and typically start from…

Small £2,000 per month

Medium £4,500 per month

Enterprise £7,500 per month

ThoughtShift Ltd - VAT registration number: 113088834 Company: 07623363 © Copyright ThoughtShift 2011-2016.