Digital Marketing Services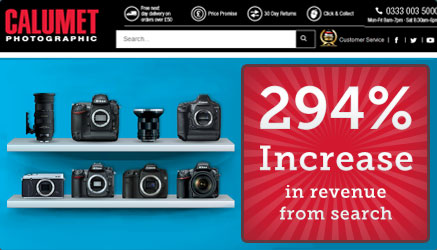 We increase eCommerce sales and lead generation with innovative search marketing strategies
What's our approach to digital marketing?
"Our award-winning ThoughtShift Digital Marketing Methodology™ continuously increases revenue year after year.
Honed from our work on over 350 websites, our 3 phase agile marketing process starts by segmenting your target audiences by buyer behaviour, then creating sales-driving content marketing strategies, to rapidly implement digital media campaigns across SEO, PPC and social media.
We learn quickly what fuels eCommerce marketing performance and constantly shift more resources to what works."
Helen Trendell, Co-Founder & Managing Director
Our digital marketing agency case studies
Our digital marketing strategy, consultancy and management services increase brand awareness, traffic, eCommerce revenue and ultimately new customer acquisition. We are eCommerce specialists with sector expertise including retail, furniture, fashion, food and gifts.
What our digital marketing clients say
Digital Marketing Services
Why choose our digital marketing agency?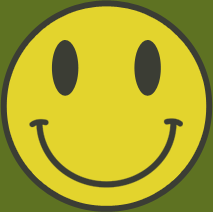 Our 5 star digital marketing services include a dedicated account team who agree key performance indicators with you at the start. We then work in partnership with you to improve your digital marketing results, keeping you up-to-date through custom reporting tailored to your precise needs. Whether you're looking to increase eCommerce sales or lead generation our friendly and highly experienced team are here to bring you digital marketing happiness and keep you grinning from ear to ear.
Companies we've helped include










Our digital marketing prices
Our flexible digital marketing prices are tailored to your needs and typically start from…
Enterprise £7,500 per month
Digital Marketing Analysis
Help your brand grow online with our free digital marketing analysis