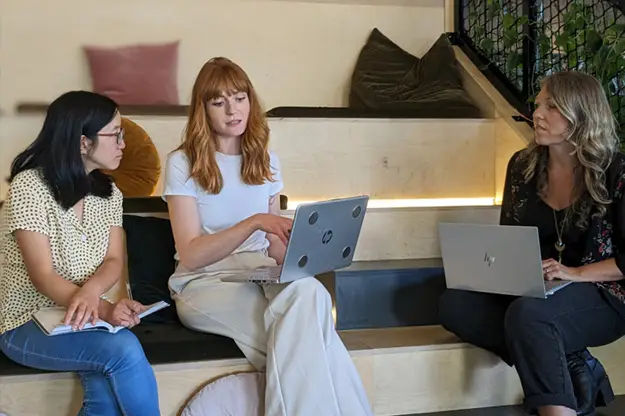 Our values
ThoughtShift's values empower our team and clients to supercharge performance.
SMART – Our team are data-driven experts in their fields and are constantly crafting digital strategies that drive measurable impact for our clients and their communities year after year. ​
FRIENDLY – Our warm and friendly approach is a key characteristic of every ThoughtShifter and is how we collaborate to become an extension of our clients' teams.​
FOCUSED – We are bold, original thinkers who are focused on ensuring we are continuously adding value towards the performance goals in every action and recommendation we make.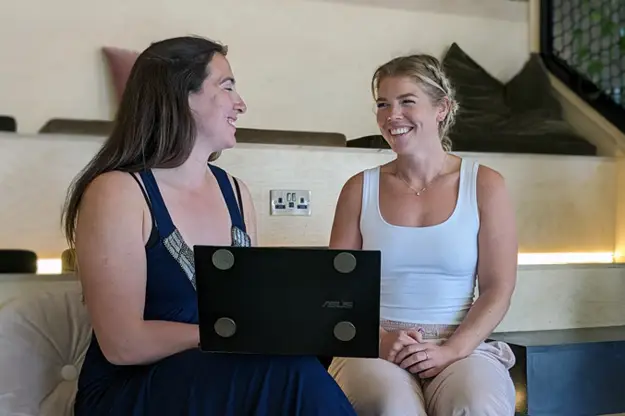 Our purpose
ThoughtShift's purpose is to make a measurable impact on the world by supercharging performance for brands on a mission to make the world a better place.
By collaborating with brands pioneering new products and practices which improve people's lives and reduce the environmental impact on our planet, our team are genuinely passionate about their work.
The result is that our team has deep human insight into connecting with audiences who share our values, which ultimately benefits our clients, their customers and communities, as well as our team across the long term.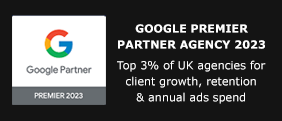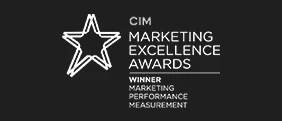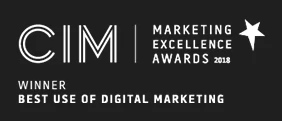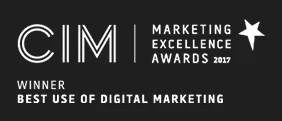 ThoughtShift Ltd - VAT registration number: 113088834 Company: 07623363 © Copyright ThoughtShift 2011-2023.