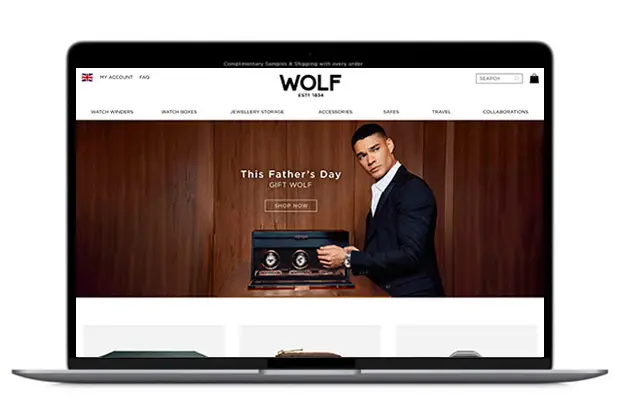 Ecommerce marketing agency specialists in B2C & B2B growth
Our ecommerce marketing consultants specialise in ecommerce SEO, PPC, social media advertising and website strategies for multi-channel growth in ecommerce revenue, instore retail sales, Direct to Consumer (DTC)/B2C/B2B sales lead generation and return on ad spend using our ThoughtShift Digital Marketing Growth Methodology™.
Ecommerce & retail industry specialists
Established since 2011, our team has provided ecommerce growth consultancy for major brands and independents such as The Body Shop, Montezuma's and WOLF, increased a multichannel retailer's ecommerce revenue from £3 Million to £11 Million and grown a luxury brand's return on investment by 278% through integrated SEO, PPC, paid social and web development.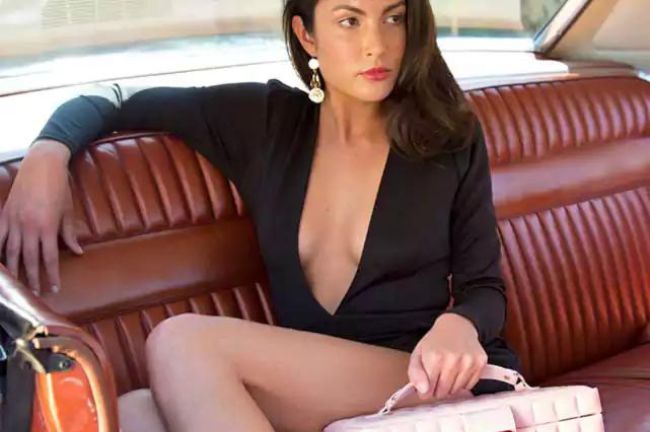 Ecommerce revenue grew by 505%
Read the ecommerce growth case study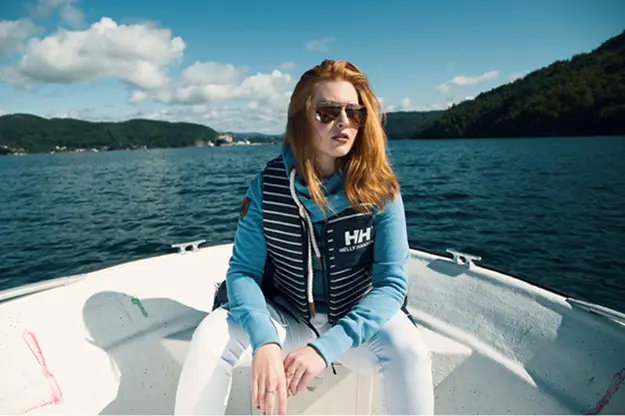 18X return on ad spend from paid media
Read the Marine Super Store case study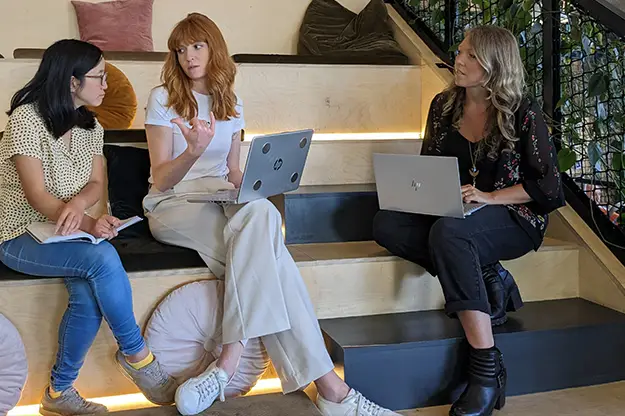 Ecommerce marketing agency experts
Whether you're a multi-channel retailer or direct to consumer (D2C) brand looking to grow your B2C or B2B ecommerce website, continuous performance growth can be achieved with the right ecommerce marketing strategy.
Growing revenue and profitability year upon year starts with your ecommerce website. Typically technical optimisation for speed and resolving GA4 tracking issues is the fastest way to improve your conversion rate and customer growth. Improving your Core Web Vitals, particularly for mobile users also has the added benefit of driving SEO growth as well. With faster response times, your Google Ads, Google Shopping, Facebook Ads and Instagram Ads performance will also benefit from an immediate uplift in landing page engagement rate driving better digital media conversion rates and higher return on ad spend (ROAS). Typically our team has grown Google Ads ROAS from under 3X to 6-10X or higher… in some cases 20X.
Improving the relevance to your target audience of every ecommerce product page and category page using evidence-based data insights from Google Analytics (GA4), audience analysis and competitor research is where the major gains in revenue and return on investment can be found.
In the UK the revenue increase has been a whopping 505% – all in all we are very happy with the results!

- Simon Wolf, Director/CEO at WOLF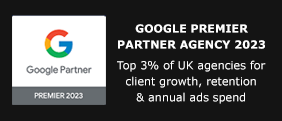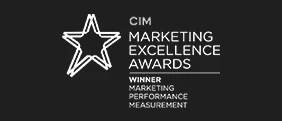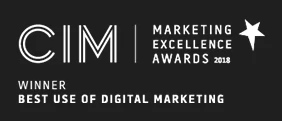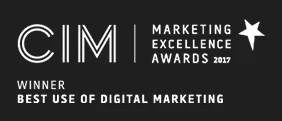 ThoughtShift Ltd - VAT registration number: 113088834 Company: 07623363 © Copyright ThoughtShift 2011-2023.