The ThoughtShift Story
ThoughtShift grew from the passion of two friends to make the world a happier place.
Having both worked in digital marketing since 1999, AJ & H met in London a few years later as the first ever internet marketers at a global company just launching its first UK website.  AJ & H quickly grew that website to 18 websites operating in 11 different countries with millions of visitors generating international sales.
By 2010, AJ & H had moved to Brighton and thought their dream could become a reality by helping innovative entrepreneurs and marketing teams achieve their purpose through smarter digital marketing.
So ThoughtShift was founded on the principles of being a very different kind of digital marketing agency.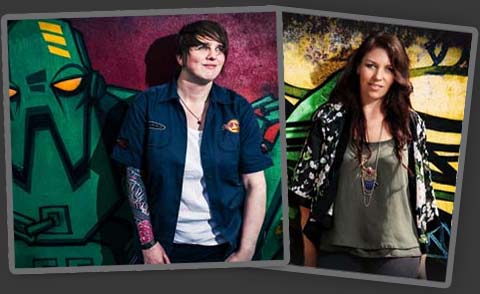 Now our team of 21 ThoughtShifters prove that our multi award-winning approach makes a very measurable difference.
Our vision is to help our clients and team achieve their potential.
Our mission is to deliver digital marketing happiness.
Free Digital Marketing Strategy Session
We'll review your current digital marketing strategy and show you what could be possible