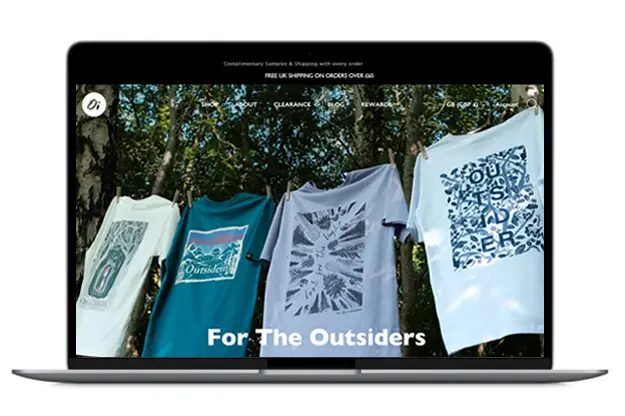 Digital experts with purpose
Since founding ThoughtShift in 2011, our team have always dared to do things differently.
We understand the clients we work with want a digital agency that not only delivers what they say they will, but who goes beyond expectations to give pro-active advice that increases both performance and knowledge. We know the more we share what we're doing to drive results, the better everyone can work together to drive even more growth.
Our team cares about the clients we work with and love to work with brands that align with our own purpose and values – which is why we've worked with some of our clients for more than 10 years!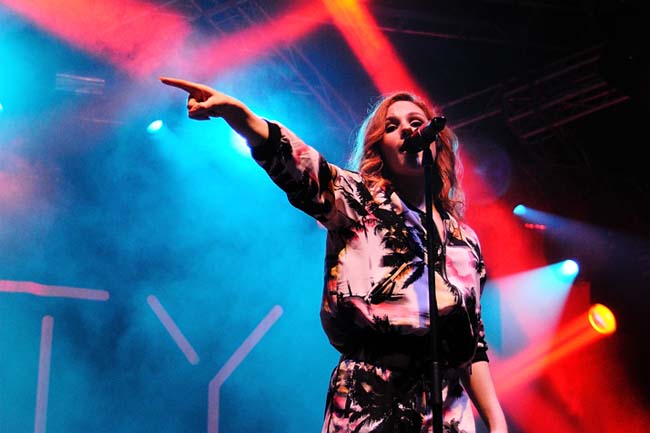 Ecommerce revenue grew 46% year on year
Read the furniture retail case study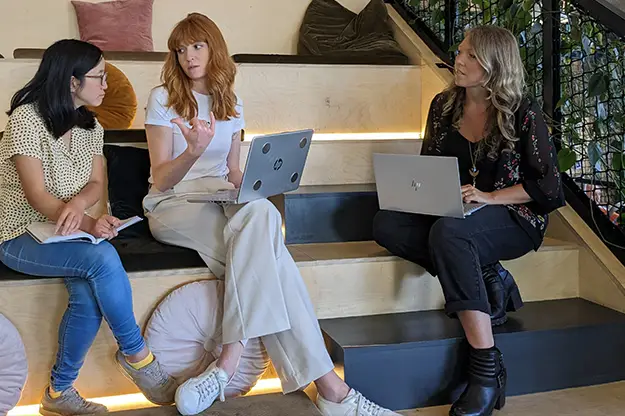 Trusted performance marketing specialists
Our work is focused on increasing revenue and returns for companies looking to scale relentlessly year after year across the long term. Consistently delivering 6 and 7 figure year on year increases in revenue and profit for our clients, we have meticulously uncovered what moves the needle on growth. Whilst there is no magic bullet (or revenue button), we've learned that following the data insight to rollout a roadmap of data-driven digital marketing strategies is the fastest way to achieve sustainable growth year after year.
In the UK the revenue increase has been a whopping 505% – all in all we are very happy with the results!

- Simon Wolf, Director/CEO at WOLF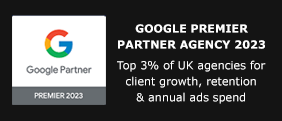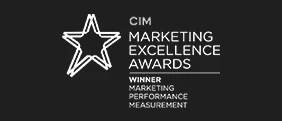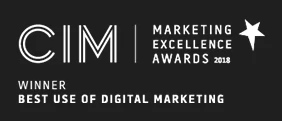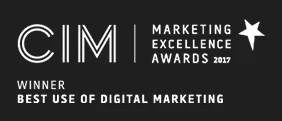 ThoughtShift Ltd - VAT registration number: 113088834 Company: 07623363 © Copyright ThoughtShift 2011-2023.