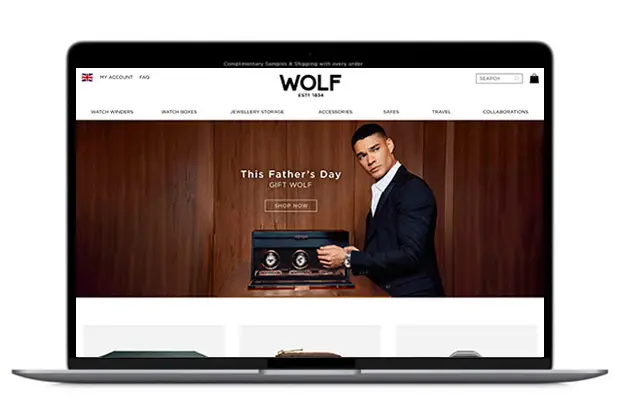 Facebook advertising services for ecommerce & sales enquiries
Our Facebook Ads agency consultants specialise in Facebook advertising services to increase ecommerce revenue, new online customer acquisition and new business sales enquiries.
Since 2011, we've advised companies such as Montezuma's, Noble Panacea and WOLF on their Facebook advertising strategies, grown a technology retailer's return on ad spend from Facebook Ads to 43X and increased an interiors brand's ecommerce and B2B sales through top to bottom of funnel Facebook advertising campaigns.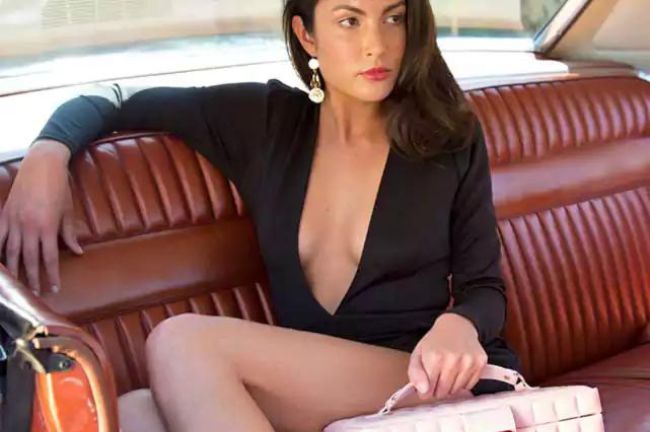 Ecommerce revenue grew by 505%
Read the ecommerce growth case study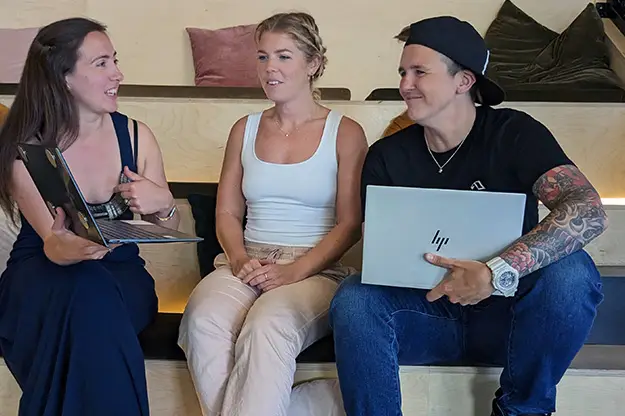 Facebook ad agency management experts
Using our award-winning Facebook ad agency techniques, we rearchitect existing Facebook Ads campaigns based on conversion, traffic and visibility data insights from audience targeting research, competitor ad proposition analysis, Facebook analytics auditing, Facebook ad engagement analysis and critically, existing sales and enquiry data.
As ecommerce Facebook ad strategy specialists proven to deliver 6 and 7 figure sales revenue growth, we often find previous Facebook marketing agencies are relying on retargeting ads alone without utilising the full capabilities of full-funnel awareness, engagement and conversion Facebook Ads campaigns. Our Facebook ad management services launch and segment Facebook dynamic shopping, video, carousel and image ad campaigns targeting numerous different audiences, locations and interests to drive up revenue and return on ad spend.
In the UK the revenue increase has been a whopping 505% – all in all we are very happy with the results!

- Simon Wolf, Director/CEO at WOLF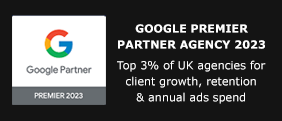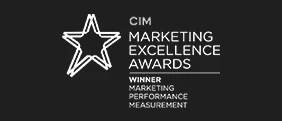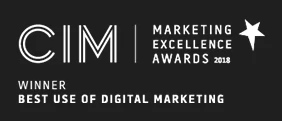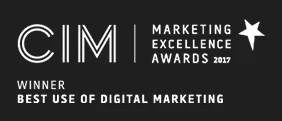 ThoughtShift Ltd - VAT registration number: 113088834 Company: 07623363 © Copyright ThoughtShift 2011-2023.