Healthcare, wellness and beauty SEO and PPC agency specialists
Our health, beauty and wellness digital marketing agency consultants specialise in SEO, PPC, social media advertising and website design strategies for healthcare companies, wellness apps and beauty brands in the health and wellness industry to grow revenue, sales lead generation and returns.
Our health, beauty and wellness digital marketing consultants have grown online orders by 447% for an online pharmacy, advised on the website migration of 23 international domains into one global domain for The Body Shop and increased SEO revenue by 65% as well as PPC return on ad spend to 17X for a beauty and cosmetics brand.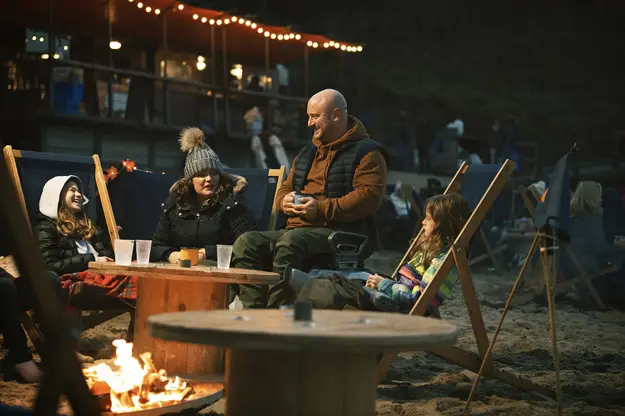 Online orders grew by 447% year on year
Read the Fittleworth Medical case study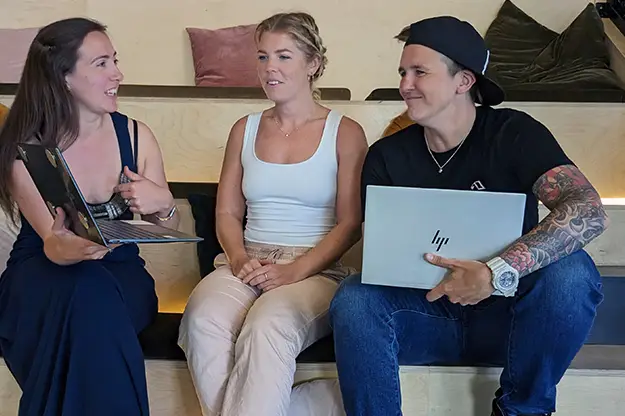 Health, wellness & beauty SEO & PPC agency experts
Whether you're a luxury beauty brand, wellness app or medical services company looking to drive new customer acquisition, revenue or return on investment, continuous performance growth can be achieved across all your business goals with the right healthcare SEO, PPC advertising and website strategy.
Data insight is the key to growing new customers for healthcare industry websites. Using analytics, competitor research and audience analysis, our team can identify your top customer-driving products, categories and audience locations to immediately find the data-driven evidence on which Google Ads, Facebook Ads, Instagram Ads and SEO campaigns are driving your most valuable customer purchases and which are driving traffic but no conversions.
Once you know which of your healthcare digital marketing campaigns have the highest volume of conversions and which aren't driving any new customer sales, you can shift budgets to campaigns proven to be the most successful in driving growth and improve your return on investment.
ThoughtShift have been a dream to work with. Everyone has really gone the extra mile for Fittleworth.

- Leon Mills, Marketing Manager at Fittleworth Medical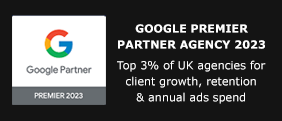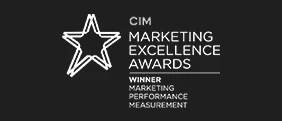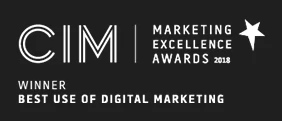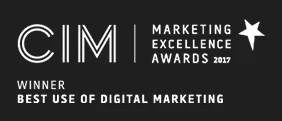 ThoughtShift Ltd - VAT registration number: 113088834 Company: 07623363 © Copyright ThoughtShift 2011-2023.