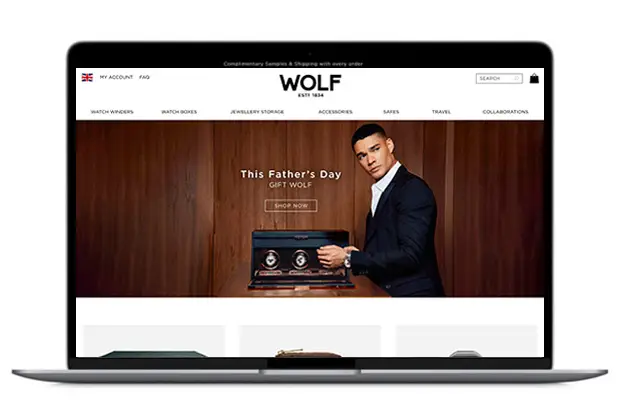 Website migration agency for Magento, Shopify & WordPress
Our website migration agency consultants specialise in SEO web development strategies to protect and increase ecommerce revenue, new online customer acquisition and new business sales enquiries.
Established since 2011, we've advised on over 100 SEO website migrations. Consulting with global brands such as The Body Shop and Visa on their enterprise SEO website migrations, as well as supporting multichannel retailers migrate from and to platforms including Magento, Shopify, WordPress and WooCommerce, critically without losing any SEO visibility, rankings, traffic or revenue.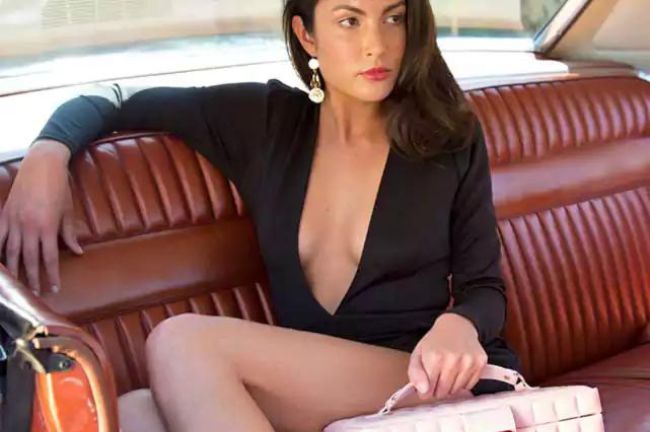 Ecommerce revenue grew by 505%
Read the ecommerce growth case study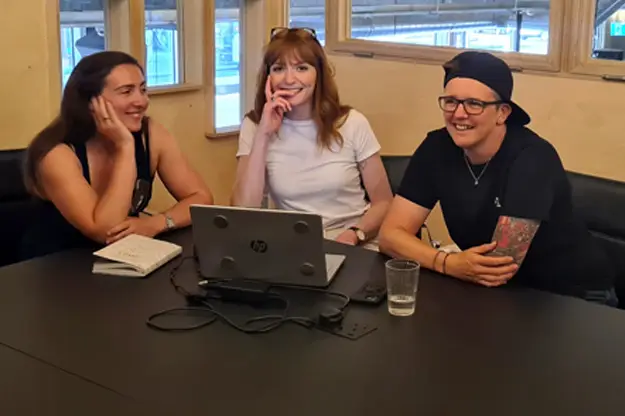 Ecommerce web development agency experts
Using our award-winning ecommerce web development agency techniques, our website migration services rebuild websites based on conversion, traffic and visibility data insights from functional requirements gathering, analytics data, user experience insights, content engagement analysis, audience research, competitor analysis, keyword research and technical auditing.
Our ecommerce SEO and web development agency specialists deliver SEO website migrations that improve website speed, user experience and conversion rate to drive millions of pounds of sales growth.
In the UK the revenue increase has been a whopping 505% – all in all we are very happy with the results!

- Simon Wolf, Director/CEO at WOLF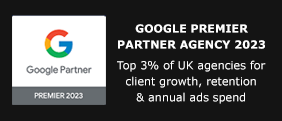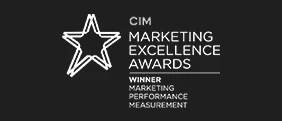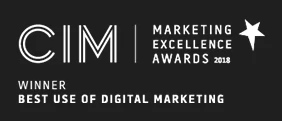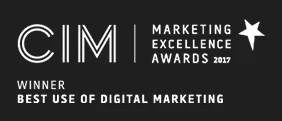 ThoughtShift Ltd - VAT registration number: 113088834 Company: 07623363 © Copyright ThoughtShift 2011-2023.