Ecommerce growth specialists
We partner with retail, charity and tech brands to increase brand visibility, ecommerce revenue and return on investment.
Award winners
We're the proud winners of 3 Marketing Excellence Awards from the Chartered Institute of Marketing.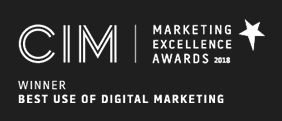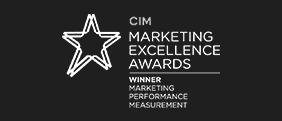 Transforming performance
We work with a limited selection of scaleup brands who are looking to grow by 7 or 8 figures and beyond.
Latest from the ThoughtShift Blog
Get the latest digital marketing strategy insights and ecommerce trends from our award-winning ThoughtShift Blog.
Free Digital Marketing Consultation
Grow your online revenue with Website, SEO, PPC and Social Media strategy advice from our award-winning team