Ecommerce Digital Marketing Agency
We are ecommerce digital marketing specialists with proven experience developing digital marketing strategies using SEO, PPC and Social Media Advertising to grow ecommerce brands. From launching ecommerce brands in new markets, to delivering continuous revenue growth over several years, to generating much needed income from an online charity shop our team are able to apply ecommerce digital marketing best practice and expertise to your business goals. Read some of our case studies below.
Award winners
We're the proud winners of 3 Marketing Excellence Awards from the Chartered Institute of Marketing.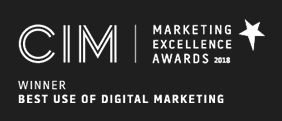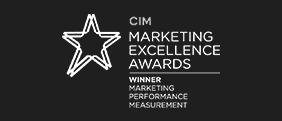 Transforming performance
We work with a limited selection of scaleup brands who are looking to grow by 7 or 8 figures and beyond.
Latest from the ThoughtShift Blog
Get the latest digital marketing strategy insights and ecommerce trends from our award-winning ThoughtShift Blog.
Free Digital Marketing Consultation
Grow your online revenue with Website, SEO, PPC and Social Media strategy advice from our award-winning team