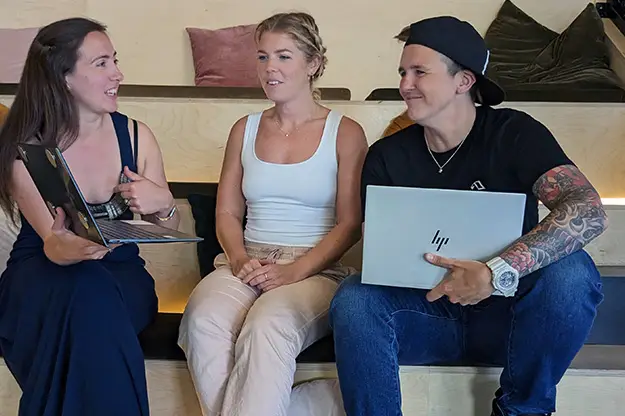 Digital marketing strategy services to grow ecommerce revenue and returns
Our digital marketing strategy consultants specialise in ecommerce strategies to increase revenue, sales lead generation and returns using our ThoughtShift Digital Marketing Growth Methodology.
Established since 2011, we've provided digital marketing strategy consultancy for brands such as The Body Shop, Visa, Walgreens Boots Alliance and WOLF, advising on best practice Data Insight, SEO, PPC, Social Media Advertising as well as Website Development & Migration strategies to deliver relentless revenue and profit growth targets.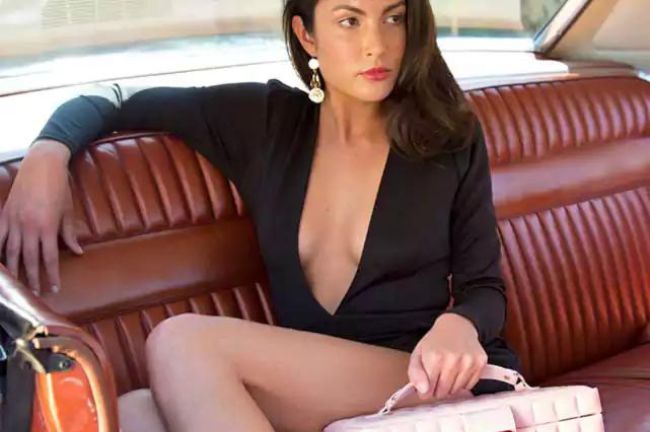 Ecommerce revenue grew by 505%
Read the ecommerce growth case study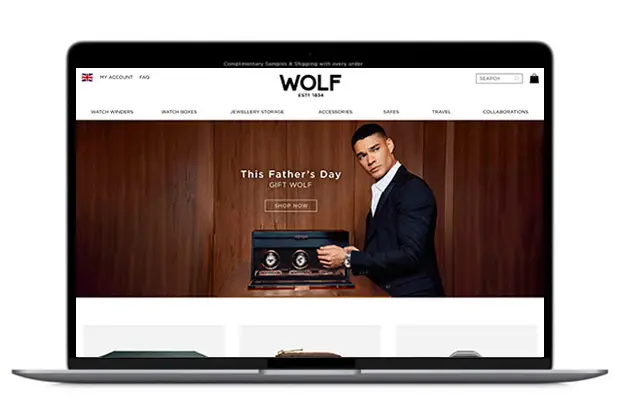 Ecommerce marketing strategy agency experts
Using our award-winning digital marketing strategy agency techniques, we rearchitect digital marketing strategies to improve performance based on existing sales data analysis, audience research, competitor promotion analysis, keyword research, technical website auditing, content analysis and paid media account auditing.
As ecommerce marketing strategy specialists proven to use data-driven insights to grow a multichannel retailer's ecommerce revenue from £3 Million to £11 Million and increase a luxury brand's return on investment by 278%, we typically find previous ecommerce strategy agencies have left hundreds if not thousands of website pages woefully unsuitable for the needs of the brand's most profitable customers, culminating in strategic growth opportunities that can deliver double or triple digit revenue gains once resolved.
In the UK the revenue increase has been a whopping 505% – all in all we are very happy with the results!

- Simon Wolf, Director/CEO at WOLF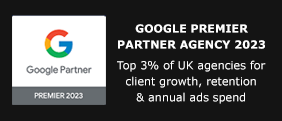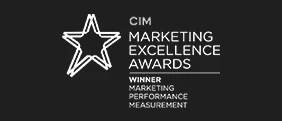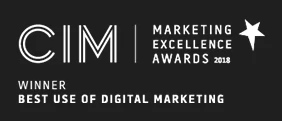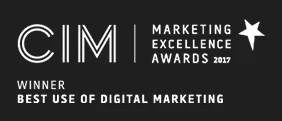 ThoughtShift Ltd - VAT registration number: 113088834 Company: 07623363 © Copyright ThoughtShift 2011-2023.