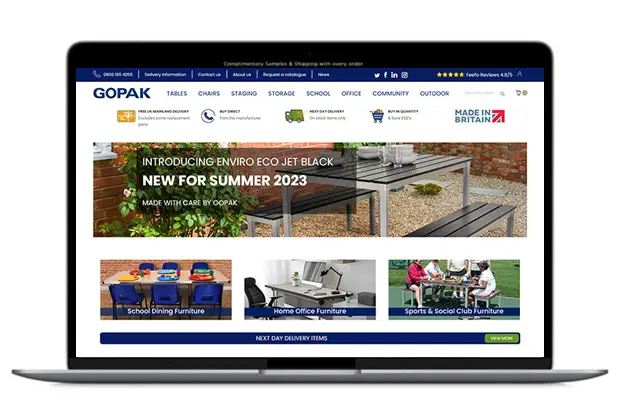 Ecommerce PPC agency for revenue & sales leads growth
Our ecommerce PPC agency consultants specialise in PPC strategies to increase ecommerce revenue, new online customer acquisition and sales leads.
Established since 2011, we've advised companies such as Walgreens Boots Alliance, Noble Panacea and Gopak on their global paid media strategies, delivered growth in ecommerce PPC return on ad spend from 3X to 18X for a multichannel retailer and grown a technology company's ecommerce PPC revenue from £1.5 Million to £3.5 Million – contributing to total ecommerce growth from £3 Million to £11 Million.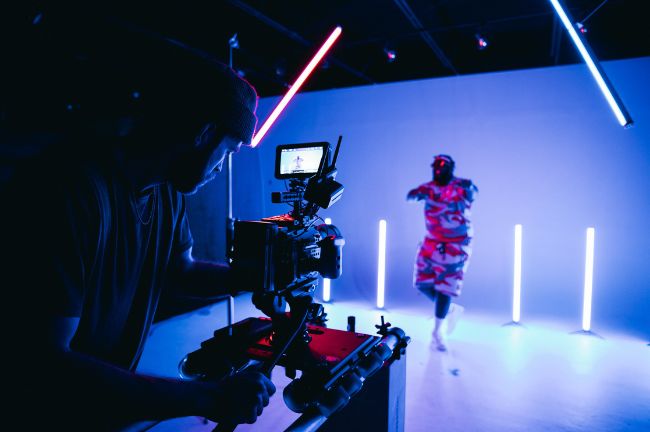 Ecommerce revenue grew from £3 Million to £11 Million
Read the tech retail case study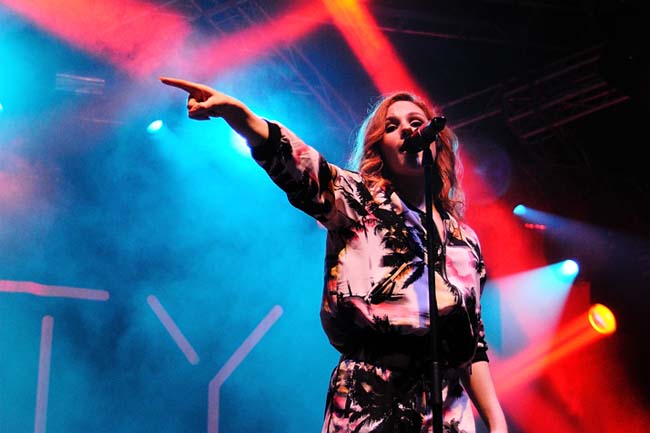 Ecommerce revenue grew 46% year on year
Read the furniture retail case study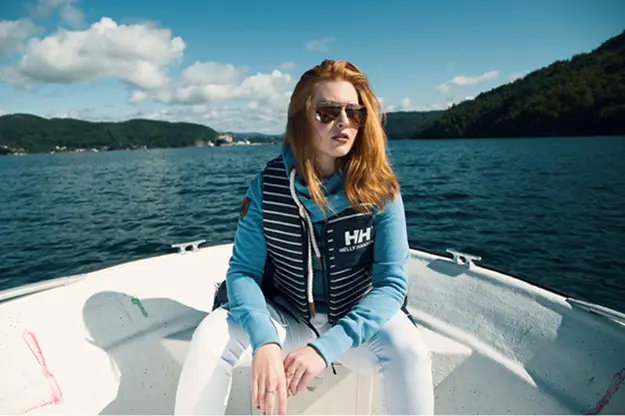 18X return on ad spend from paid media
Read the Marine Super Store case study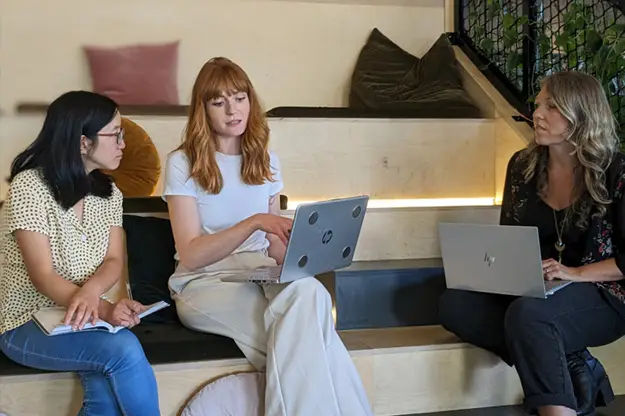 Ecommerce PPC strategy agency experts
Using our award-winning Google Premier Partner PPC agency techniques, we rearchitect Google Ads accounts based on conversion and visibility data insights from audience research, competitor authority analysis, keyword research, technical PPC auditing, landing page analysis and critically, existing sales data.
As ecommerce PPC agency specialists proven to deliver multi-million pound growth in online revenue, we often find previous PPC agencies haven't segmented Google Search, Google Performance Max and Google Shopping campaigns by top converting revenue sources, audiences and locations missing out on millions in lost ecommerce revenue.
Our campaign has resulted in a 294% increase in ecommerce revenue. We have been very pleased with the results.

- Sian Gray, Marketing Manager at Calumet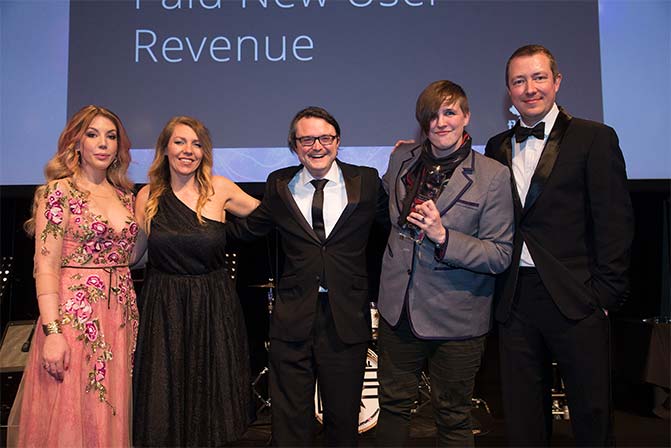 Award-winning ecommerce PPC agency
Our Google Premier Partner ecommerce PPC agency team have scooped awards such as the Chartered Institute of Marketing Award for Digital Marketing Excellence for driving up revenue from £3 Million to £11 Million for retail brand, Calumet. Winning the award by improving the existing PPC performance from 3X to 18X return on ad spend through innovative data-driven PPC strategies.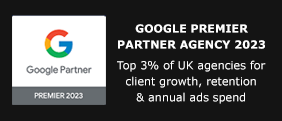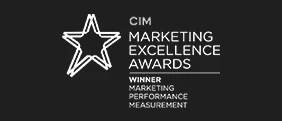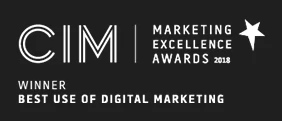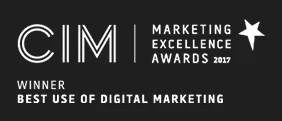 ThoughtShift Ltd - VAT registration number: 113088834 Company: 07623363 © Copyright ThoughtShift 2011-2023.