PPC Services
We are a Google Certified Partner Agency specialising in Google Ads, Shopping & Remarketing
Our PPC approach
Being found at the very top of Google for all the keywords you want can be one of the fastest ways to increase your brand awareness and sales. As a Google Partner PPC Agency our team expertly manage your paid media campaigns to increase your Google Ads Quality Score so you appear higher than your competitors and pay less per click. Our eCommerce PPC and lead generation strategies include seasonal search behaviour analysis, best practice campaign architecture and daily account optimisation.
PPC Specialists in: Google Ads / Google Shopping / Remarketing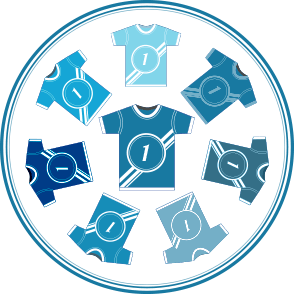 Campaign Architecture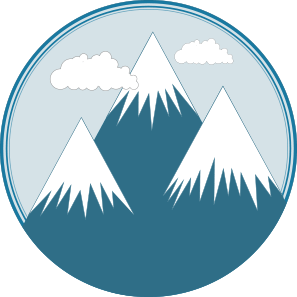 Seasonal Search Behaviour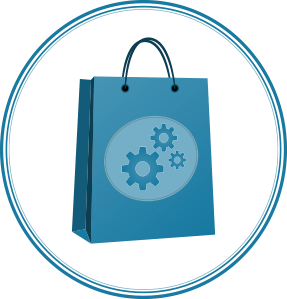 Daily Account Optimisation
Our PPC agency case studies
Our eCommerce PPC campaigns drive millions of pounds in sales from Magento, Shopify and Sitecore websites.
Trusted by both independent and global companies








What you can expect from our PPC agency
We are passionate about sharing our knowledge and working together with our clients to help them achieve their potential. As eCommerce PPC and lead generation experts, our consultants increase search impressions, click through rates and PPC conversion rates to get more new customers and drive up return on investment.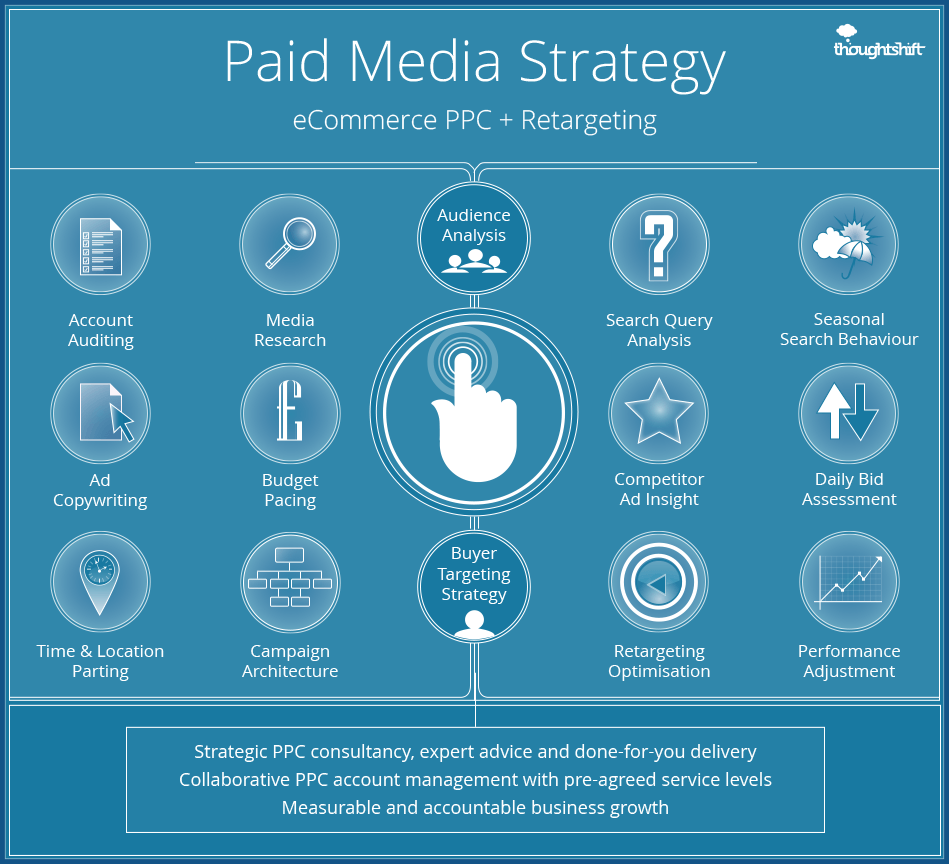 Our PPC technology expertise
ThoughtShift is one of the few PPC agencies with Premier Google Partner accreditation specialising in Search Ads and Shopping Ads. This means we have a dedicated account management team at Google and know about upcoming changes to Google Ads, Google Shopping and Merchant Center before everyone else. We're also professionally accredited by Bing Ads.





Our PPC clients say
"ThoughtShift have more than exceeded my expectations. They are thorough and detailed, providing me with reports that are easy to understand and logical. I have seen a 31% increase in web driven revenue for the US site, which in this highly competitive market is solid. In the UK the increase has been a whopping 505% – all in all we are very happy with the results!"

- Simon Wolf – WOLF, Director/CEO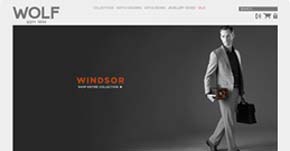 "Excellent communication and very knowledgeable team. We have been very pleased with the results of our integrated SEO, PPC and Paid Social campaign which has resulted in a 294% increase in revenue."

- Sian Gray, Marketing Manager at Calumet Photographic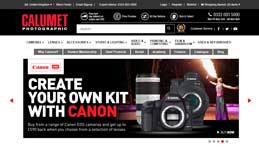 "I have worked closely with ThoughtShift throughout my time at Bloodwise, their experience and knowledge in digital media has been both invaluable and an education, and the way they deliver has always  been a pleasure to work with. For me the highlight of the campaign so far has been getting $480,000 worth of annual funding from Googles Grantspro which has helped us extend our reach in paid advertising, other significant highlights have been the a massive 79% increase to organic fundraising event sign-ups and increasing paid media eCommerce revenue by 39% year on year."

- Rich Williams – Head of Creative & Digital at Bloodwise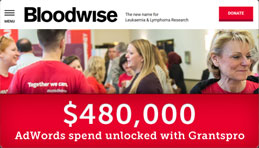 Why ThoughtShift?
ThoughtShift is a multi-award winning PPC agency with more than 200,000 hours of expertise. We love creating smarter PPC strategies that help innovative companies achieve their potential. 
200,000 Hours of Expertise
Multi Award Winning
Rockstar Service
Smarter Digital Marketing
Why Now?
As we know time waits for no-one. So it's important to get your SEO campaigns ready in time to maximise their potential return on investment. There's now only a few days left until the following big dates in the marketing calendar…
Days Until Back to School
Free Digital Marketing Audit
Why not have an award-winning digital marketing agency review your current digital marketing strategy? We can show you what revenue and profit growth you could be getting