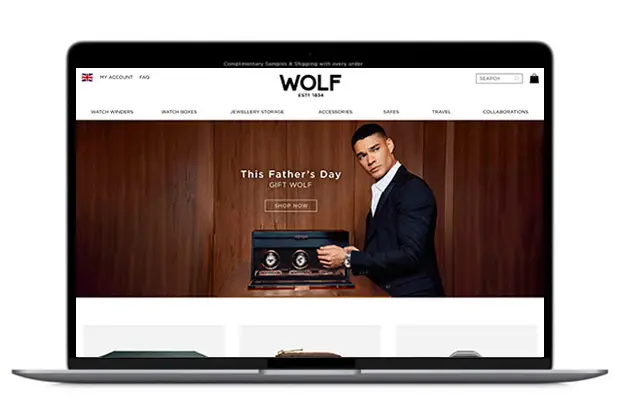 Integrated digital marketing services to grow revenue and returns
Our integrated digital marketing consultants specialise in integrated SEO, PPC and social media advertising strategies to increase ecommerce revenue, sales lead generation and returns using our ThoughtShift Digital Marketing Growth Methodology.
Established since 2011, our team has provided digital marketing consultancy for brands such as The Body Shop, Visa, Walgreens Boots Alliance, grown a multichannel retailer's ecommerce revenue from £3 Million to £11 Million and increased a luxury brand's return on investment by 278% through integrated SEO, PPC and paid social.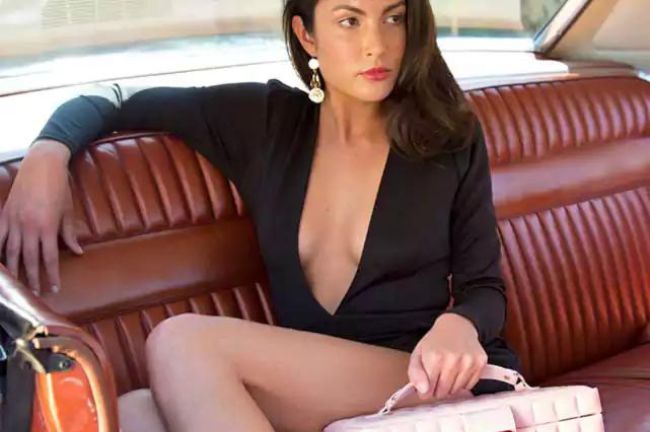 Ecommerce revenue grew by 505%
Read the ecommerce growth case study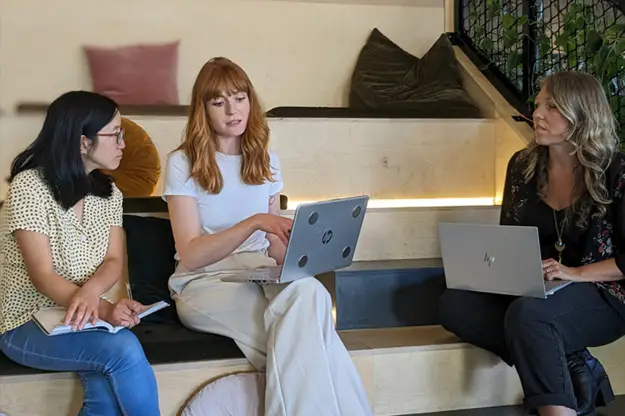 Integrated SEO & PPC agency experts
SEO and PPC drives between 50-80% of revenue for many of our clients. Integrated SEO and PPC can be a game changer as once the conversion insights from PPC can be used to fuel new customer acquisition from SEO, this creates a virtuous cycle of continuous profitable growth impacting every stage of the customer journey.
Once our award-winning digital marketing consultancy techniques have uncovered the language that hooks the most profitable customers through our data insight process, we can then create a data-driven integrated digital marketing strategy to roll out across every aspect of SEO, PPC, social media and website development to continuously grow revenue and profit performance year after year.
Working collaboratively with in-house and other agency specialists on a flexible basis, our digital marketing consultants provide cross-channel marketing consultancy to keep agency costs as low as possible and get the best overall return on investment. We've now worked with some of our clients for 10 years whilst maintaining the same digital marketing budget for the last decade – growing revenue and profitability relentlessly through the power of our integrated SEO and PPC approach.
In the UK the revenue increase has been a whopping 505% – all in all we are very happy with the results!

- Simon Wolf, Director/CEO at WOLF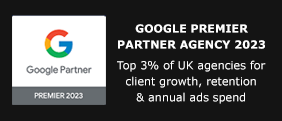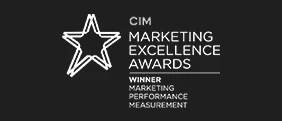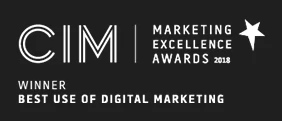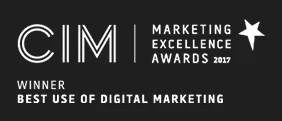 ThoughtShift Ltd - VAT registration number: 113088834 Company: 07623363 © Copyright ThoughtShift 2011-2023.