Digital Marketing Services
Our Digital Marketing Strategy and Management Services deliver high growth brand visibility, traffic and sales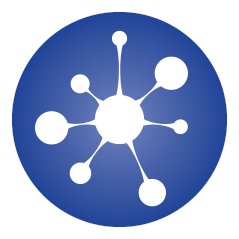 Digital marketing for eCommerce is a totally different beast
Our digital marketing campaigns have doubled eCommerce sales from £500k to £1 million within a year and trebled eCommerce revenue from £3 million to £11 million in just 18 months. Our unique approach is proven to increase multi-channel sales across the most competitive B2C and B2B industries in the world including retail, tech, furniture, fashion, food, gifts and travel.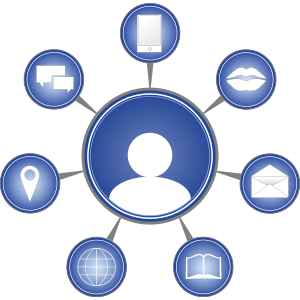 Multi-channel sales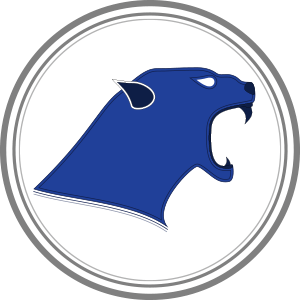 Fierce market competition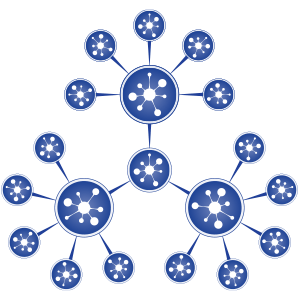 Vast data sets
Our digital marketing services super-charge sales performance
Based on over 200,000 hours of practice, our award-winning ThoughtShift Digital Marketing Methodology™ starts by analysing organic, paid and social media conversion data. We then craft insight-driven digital marketing strategies, before meticulously implementing our plans to exponentially grow sales from your ideal buyers.
Our mission is to keep our clients not just ahead of the curve, but way beyond it. Unlike other digital agencies we share exactly what we're doing to make your website successful. You'll also work alongside your own dedicated multi-disciplinary team of up to 6 digital marketing specialists.
From our experience of achieving multi-million pound eCommerce growth goals, we only work with a limited number of companies following a free digital marketing analysis. 
Digital Marketing Strategy
Digital Marketing Consultancy + eCommerce Analytics
Organic Media
SEO + Content Marketing
Paid Media
PPC + Retargeting
Social Media
Digital PR + Social Advertising
Trusted by both independent and global companies








Just a few of our digital marketing case studies
Our digital marketing strategy, consultancy and management services increase brand awareness, traffic, sales and ultimately new customer acquisition. We are a specialist B2C eCommerce marketing agency with sector expertise including retail, furniture, travel, fashion, food and gifts.
Some of our digital marketing tech expertise
As part of our bespoke digital marketing consultancy service we advise on best practice set up and selection for web analytics including Google Analytics eCommerce Tracking, review platforms, call tracking software and web personalisation tools.





Our digital marketing clients say
"Our search engine marketing campaign from ThoughtShift is a great success story. We've increased eCommerce SEO revenue by 77% year on year with 90% of SEO traffic being driven from new visitors. This was achieved whilst reducing our Google AdWords spend to provide a better overall return on investment from search."

- Becky Lynch, Head of Marketing, Biscuiteers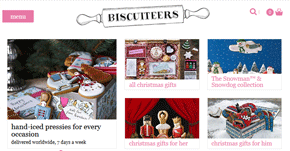 "ThoughtShift have more than exceeded my expectations. They are thorough and detailed, providing me with reports that are easy to understand and logical. I have seen a 31% increase in web driven revenue for the US site, which in this highly competitive market is solid. In the UK the increase has been a whopping 505% – all in all we are very happy with the results!"

- Simon Wolf – WOLF, Director/CEO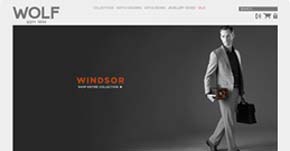 Why ThoughtShift?
ThoughtShift is a multi award-winning digital marketing agency with a wealth of experience and a management team each with 20 years digital marketing expertise. Specialising in high performance sales and lead generation campaigns we have helped over 350 companies grow and thrive in the most competitive markets on the planet. If you're looking for a dramatic shift in your online brand awareness, traffic, conversions and sales, we'd love to share our thoughts with how you could do just that.
350+ Campaigns
Multi Award Winning
Rockstar Service
Experienced Team
Why now?
As we know time waits for no-one. So it's important to get your digital media and marketing campaigns ready in time to maximise their potential return on investment. The countdown is on and there are now only a few days left until the following big dates in the marketing calendar…
Days Until Valentine's Day
Free Digital Marketing Analysis
If you're wondering what could be possible for your brand, drop us a line and based on our initial digital marketing analysis of your website, we'll let you know what growth options you could realistically achieve right now and how you can measure success.