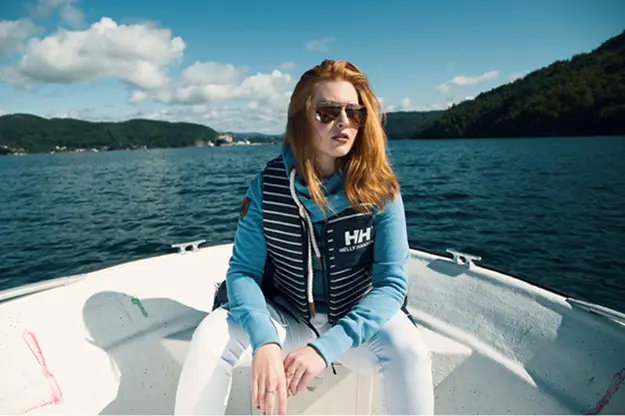 18X return on ad spend from paid media
The Solution
Keyword research identified opportunities to rank on page 1 of Google for relevant keywords with a high buying intent including "windlass" and "marine electronics".
Meta data optimisation applied the target keywords to title tags, meta descriptions and headings.
Technical consultancy resolved issues with canonical URLs to help comply with Google's guidelines and increase organic rankings.
A range of seasonal campaigns were set up in order to take advantage of seasonal search trends and increase website traffic and brand awareness.
Blogger outreach created audience relevant offsite content on sailing blogs which increased the Marine Super Store site authority and drove relevant traffic back to the site.
Google Ads campaigns were segmented to ensure a high impression share for key products.
Search query report analysis provided insights for campaign expansion across the most successful Google Ads campaigns.
Hundreds of negative keywords were uploaded to ensure that ads were only appearing for the most relevant searches.
Google Shopping campaigns were optimised to give top converting products a higher impression share.
PPC campaigns were optimised by location and time to increase Google Ads Quality Score and conversions.
Our main challenge is to grow our digital business alongside our traditional brick and mortar stores, to reach a new generation of customers. ThoughtShift have been excellent, integrating SEO and PPC expertise to enable us to identify a new demographic, increase brand awareness, overachieve on our online sales target and provide a fantastic long-term return on investment.

- Ben Ellis, Director of Sales and Marketing at Marine Super Store
The Results
85% year on year increase in total revenue
18X Return on Ad Spend (ROAS) on paid media campaigns from 3X
20X Return on Investment (ROI) on digital marketing campaign
Achieved page 1 rankings for competitive keywords including "marine electronics"
91% year on year increase in transactions
52% year on year increase in conversion rate
38% quarter on quarter increase in PPC revenue
Winner of the CIM Marketing Excellence Award for Best Use of Digital Marketing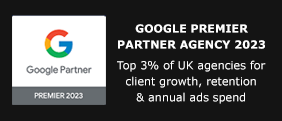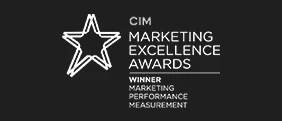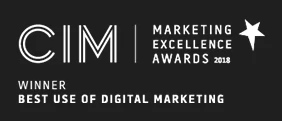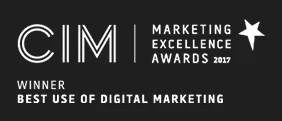 ThoughtShift Ltd - VAT registration number: 113088834 Company: 07623363 © Copyright ThoughtShift 2011-2023.