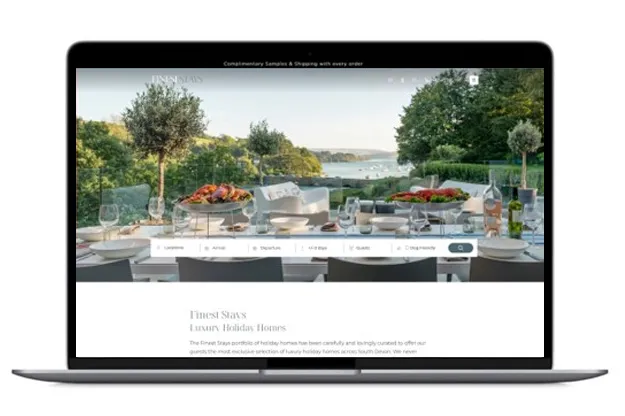 Travel SEO, PPC and digital marketing services for hotels and holiday companies
Our travel digital marketing agency consultants specialise in SEO, PPC, social media advertising and website design for hotels, online travel agents and holiday companies in the leisure and hospitality industry to grow bookings, revenue, sales lead generation and returns.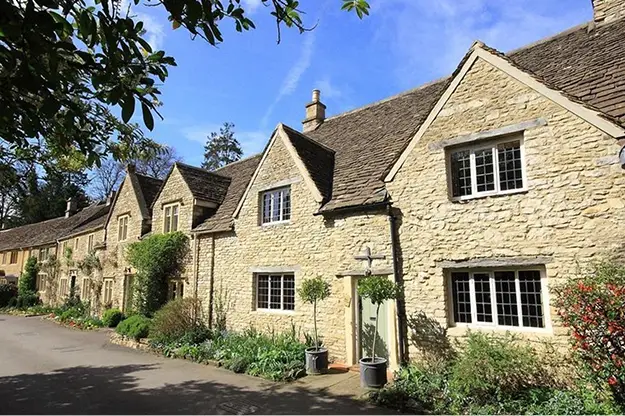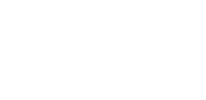 Bookings from SEO & PPC increased to over 3000 in 12 months
Read the travel digital marketing case study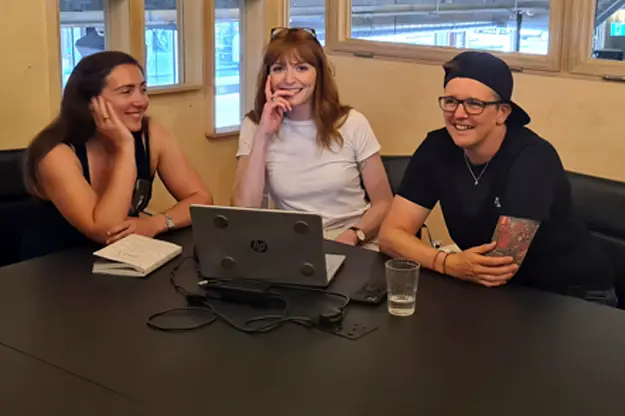 Travel & hotels SEO & PPC agency experts
Whether you're a luxury travel brand, short stay holiday company or world-wide hotel chain looking to grow your bookings, occupancy, revenue or returns, continuous performance growth can be achieved across all your business goals with the right travel SEO and PPC advertising strategy.
Our travel PPC and SEO consultants have doubled monthly ecommerce revenue for a luxury holiday company within 6 months by gaining page one of Google visibility for the target SEO keywords proven to be the most lucrative whilst increasing PPC returns and have grown a short stay travel brand's annual bookings from SEO and PPC to over 3000 bookings per year.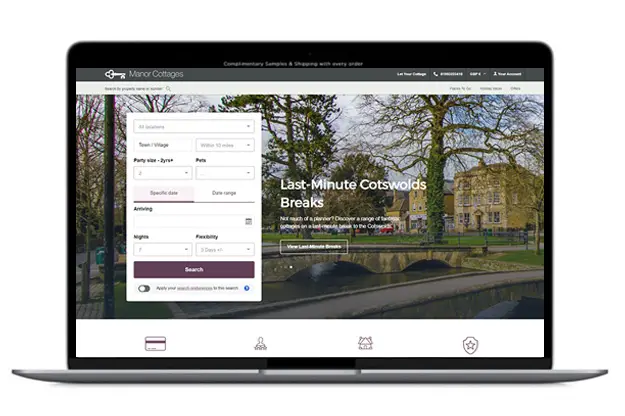 SEO & PPC strategies for travel agencies & holiday companies
Growing online bookings for the travel industry starts with data insight. By using Google Analytics and Google Search Console data to understand your current top revenue-driving properties, category landing pages and audience locations you will immediately have the data-driven evidence on which Google Ads, Facebook Ads, Instagram Ads and SEO campaigns are driving your most valuable bookings and which are spending budget for no return.
Once you know which of your travel SEO and PPC campaigns have the highest conversion rates and which aren't driving any bookings, you can save budget by pausing spending on the campaigns driving traffic but no conversions and divert resources to your most successful campaigns.
ThoughtShift have always delivered return on investment. An honest, knowledgeable and friendly team who always make me feel they've got mine and my businesses' best interests at heart. I'd strongly recommend ThoughtShift.

- Chris Grimes, Managing Director at Manor Cottages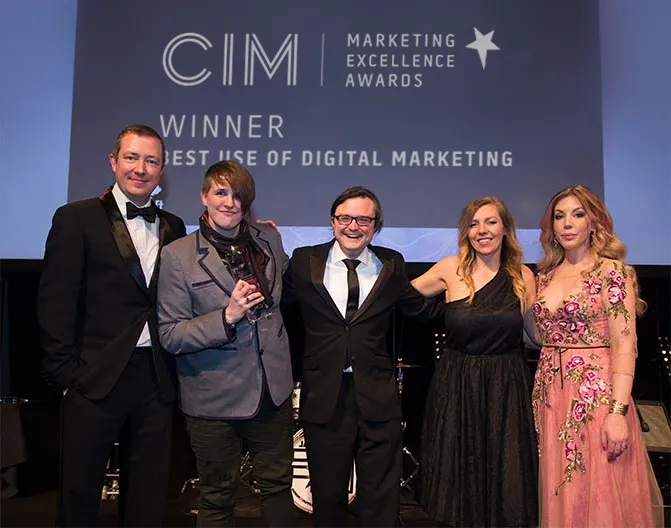 Award-winning travel & leisure SEO & PPC agency
Our travel and leisure digital marketing agency team are honoured to be the winners of prestigious awards such as the Digital Marketing Excellence Award from the Chartered Institute of Marketing for our work with luxury leisure and sailing brand, Marine Super Store, growing total return on investment for SEO & PPC from 3X to 20X.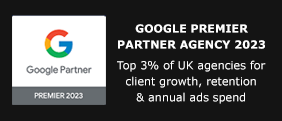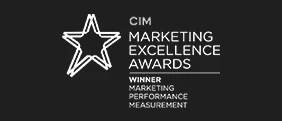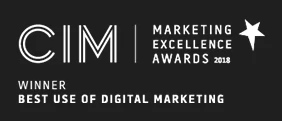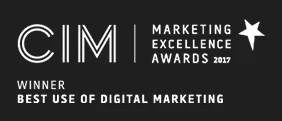 ThoughtShift Ltd - VAT registration number: 113088834 Company: 07623363 © Copyright ThoughtShift 2011-2023.