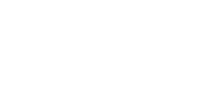 SEO traffic regained from 2.7k to 6.9k monthly sessions
The Solution
Step 1: Analysis
We did a lot of analysis on what happened in Feb 2019, it turns out Google rolled out about 5 algorithm updates at the end of Feb 2019 which ultimately lost this client's website rankings. But why? We suspect it was due to the masses of historical content optimised for the same keywords, a beautiful SEO legacy more and more websites are going to have. Basically, Google is confused about which page to rank for a keyword so it de-ranks all the pages as low importance, like an angry child.
Sessions:
Average daily organic sessions before March 2019: 250 sessions
Average daily organic sessions after March 2019: 90 sessions
Without a fix estimated loss of organic traffic yearly: 600k sessions
Rankings:
Most keywords lost rankings from March 2019 or had dropped to page 8-9 of Google UK, from page 2-3
Google Search Console Average Position
Easy Check If You Have This Issue:
If you have some target keywords you cannot seem to rank well for and you feel you should, check if over the past 3-6 months the ranking position and ranking URL keep fluctuating. If so, you have a problem!
Step 2: Meta Data De-Optimisation
It may seem against the grain, but I think we have done more de-optimisation of meta data over the past 2 years than optimisation. The website has 1000s of products which are similar, and tonnes of historical FAQs and helpful blog content all optimised for similar keywords. This was fine years ago, but Google doesn't seem to be a fan anymore. In an ideal world you would de-optimise and re-optimise all of the meta data across the website in one hit, but when you only have a certain budget we had to choose a category to focus on and monitor results in case we were barking up the wrong tree. (When we optimise meta data this covers the Page Title, Meta Description & H1)
Step 3: URL Rewrites
Normally we would not want to touch URLs at this stage, it is very much a last resort, but we had no choice here, as we suspected they were a massive part of the problem. We needed to fix the following array of issues:
Nonsensical hierarchy
Jam-packed with keywords
Similar content
Updated canonicals
Step 4: Page Content Optimisation Top Categories
Lastly, we tidied up the content so Google can make sense of its importance when crawling:
Configured the headers into a more logical order and made sure the correct keywords were in each H1, H2, H3
Made sure the body copy contained the target keyword once or twice, not 50 times or not at all
Fixed the internal linking anchor text
Fixed the duplicate content issues
Optimised image alt text
That's what we did, but it takes two to tango in this game and if the client didn't implement what we recommended we wouldn't have got very far, so here is the timeline of implementation (best client implementation ever this one):
As you can see it is difficult providing an SEO service as most of the time things get worse before they get better and it takes time, but if you have a little faith (oh and a great digital agency) you can really enjoy the pay off for the hard work.
What is super exciting for us and the client is that we have only completed this for a few top categories on the website, once we hack through the rest of this, we think the results are going to be pretty ground-breaking.
So, if you think you have this problem or interested in finding out how one of our digital marketing transformation strategies could help you achieve your goals, drop us a line.
The digital strategy ThoughtShift put together for us was impressive but I was sceptical the plan would work. However, the team's passion and honesty during our monthly calls encouraged me to continue and I am grateful I did. The results so far have been exceptional.

- Alan Matchett, Interior Panel Systems
The Results
Sessions:
Average daily organic sessions before Covid-19 Lockdown Feb 2019: 190 sessions
Average daily organic sessions after Covid-19 Lockdown easing mid-May 2019: 230 sessions
Rankings:
Jan 2020: Most keyword rankings increased to page 4-5 of Google UK
March 2020: Most keyword rankings increased to page 2-3 of Google UK
May 2020: Some high search volume target keywords started ranking on Page 1 of Google UK
These results have obviously led to improved sessions and sales, but we still have a long way to go. The first client problem is solved, however Covid-19 is not, so it will be very interesting to see the impact on traffic when demand normalises.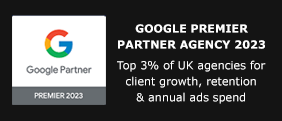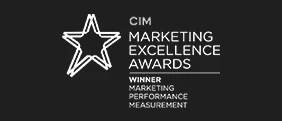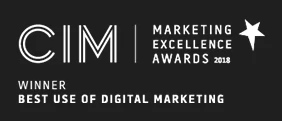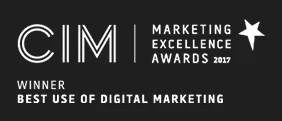 ThoughtShift Ltd - VAT registration number: 113088834 Company: 07623363 © Copyright ThoughtShift 2011-2023.