How our bespoke training works
Step 1
Consultation
We listen to you and your organisation's needs, to help you reach your training goals
Step 2
Skills Audit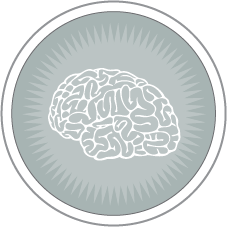 You share your skills so the course delivers your desired learning outcomes
Step 3
Course Creation
Bespoke courses created by digital marketing specialists who are experts in the field
Step 4
Training Delivery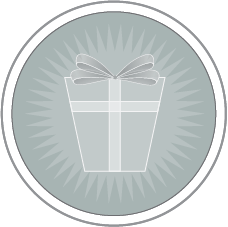 Flexible training delivered at our Brighton facility or your offices to best suit your team
Digital Marketing Training FAQs
Our process for designing your training puts your needs and goals at the very heart of the course.
Q: How is the course designed?
We know that everyone's training needs are different, so we start by listening to what you want. Understanding what goals and outcomes you want from the training, to design a course that provides you and your team with the skills you need to take back to the office.
Q: Is the training right for me?
We specialise in training groups from across departments like Account Management, Sales and Marketing to tie your team's knowledge together. Gauging your current skills helps us create training that has enough depth and breadth to meet your desired learning outcomes.
Q: My needs are very specific, can you meet them?
Our team works daily on a vast range of websites, reading, writing about and implementing the latest tactics in their specialist field. Many of whom have been working in digital marketing since the dawn of Google, the ThoughtShift team has years of experience working on clients including The Law Society, Ferrari World, Religion and TUI to name a few.
Q: Where is the training delivered?
From half day courses to week long workshops, our teams can deliver a learning-style that best suits you. Whether you want to visit our dedicated training facility in Brighton, have the training in your offices or remotely train online we want to deliver award-winning levels of service.
Our training prices
Our flexible digital marketing training prices are based on the location of training, group size and course design.
From £250 per person (Based on a group of 3)
What our delegates say
"We were launching a new website and I was worried my SEO skills were a little rusty. I came away from the SEO training confident my knowledge was now bang up-to-date."

Kate McCaul, Lead Digital Producer, The Law Society
Request your free training analysis
Our expert trainers will contact you to analyse your needs