Royalty Free Google Panda Images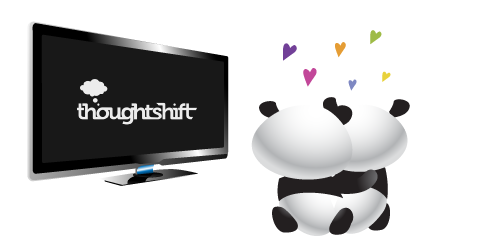 Who doesn't like a big cute fluffy bear???? SEO'ers may not if it's Google's Panda…
Much like the free Hummingbird images we've created, we have also created some for Panda. And here they are…
Feel free to use these images as you like, all we ask for is a reference back to our website.
Download & Use
To use any of our images, simply right-click and save the file to your computer.
The Google Panda Update
How to cater for the update…
Keep your content to the point – Giving easy to understand, clear content to your users will help your audiences engage with your content.
Original Content – Duplicate content is frowned upon in Google's eyes. Do not use the same content across the whole of your website. Instead look at each individual page and make sure it has good original content.
Engaging – Content that is engaging is content that is more likely to be shared.
Serve a purpose – Make it useful to your readers and customers. It's a proven fact that providing your customers with relevant information helps to build trust and therefore they're more likely to buy from your website and brand.
For a friendly guide on how to overcome Google Panda penalties, download our Google Panda Guide here for free!!
Catching Up With Google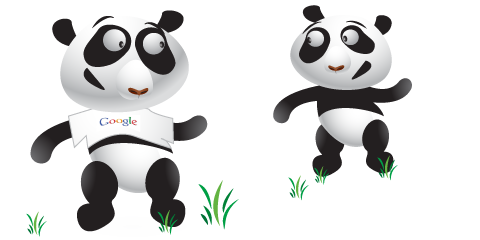 Dancing Circles Around Panda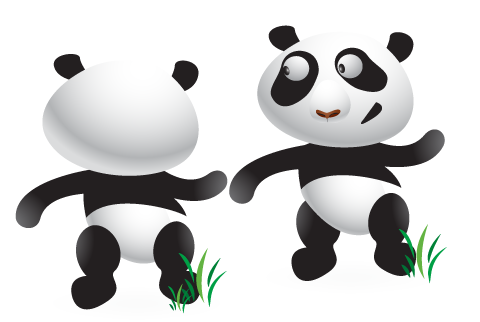 Panda's Gonna Eat Your Site Up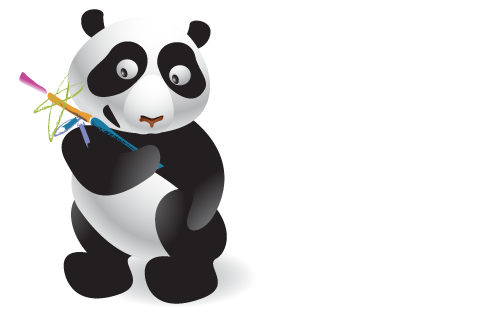 Panda With Bamboo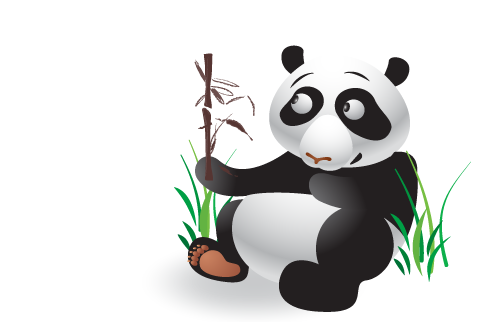 There's Something Strange With This Bamboo…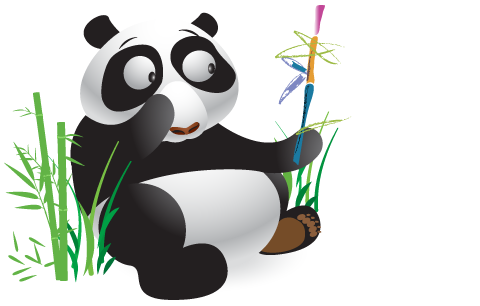 Panda On The Edge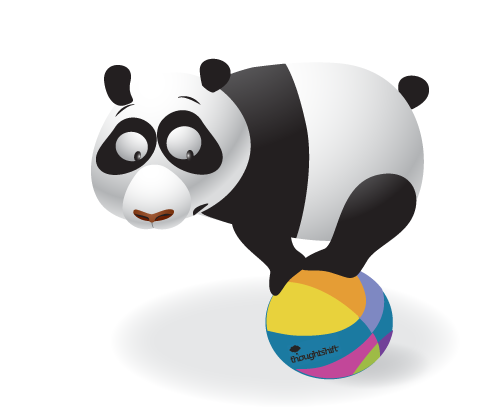 Panda's Calling Again!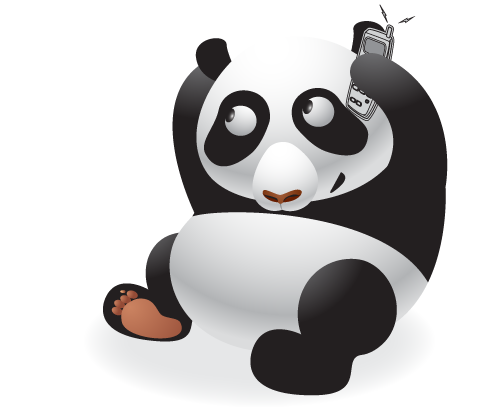 A Thought On Panda
Follow my contributions to the blog to find out more about digital design and digital marketing, or sign up to the ThoughtShift Guest List to keep up-to-date on all our blog posts, guides and events.