How To Turn Instagram Followers Into Ecommerce Growth
It's easy to see how having a lot of followers on Instagram leads to increased revenue and growth - just look at some of the top earners on Instagram like Kylie Jenner, and you'll see that they get paid over a million dollars per post to market products to their hundreds of thousands of followers. Clearly, massive economic opportunities are happening here, and a market for sales and advertising can bring you millions of new viewers and potential customers.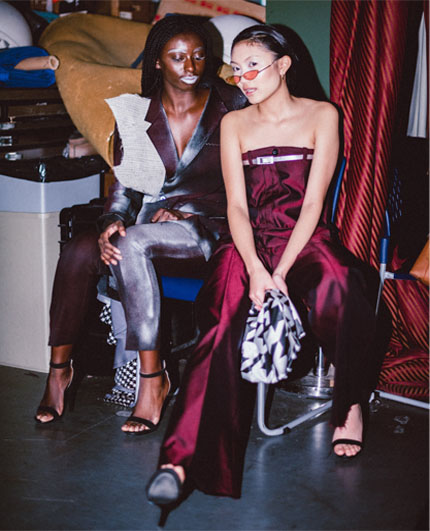 If you've followed the right growth strategies for Instagram followers, you should be breaking barriers and achieving the goal of increasing organic engagement and viewers of your page. Let's say your follower count is getting where you want it to be and has reached a point where people are naturally gravitating towards your profile to follow it. The next step is turning these followers from passive viewers into active purchasing customers, a process known as sales conversions.
Ecommerce Strategies for Instagram
Go Business
While it's nice to have lots of followers leaving comments and engaging with your posts, this won't translate into more revenue for you without taking some basic steps first. To begin, convert your profile to a business profile by going into settings and clicking "switch to business profile". This will allow you to add a "call to action" on your profile that will link users to your website or another page you use to make business transactions.
Shoppable Posts
Shoppable posts on Instagram are posts, stories, or reels that you post that will display a direct link to a product when the user hovers over or watches the content. This is an excellent and simple way to increase sales conversions on your Instagram feed, and companies that use this new form of marketing have seen explosive growth, even up to 44% increased sales revenue due directly to shoppable posts.
Utilise Facebook and Shopify
Additionally, since Facebook and Instagram are inherently connected by being owned by the same parent company, Meta, to make the most of your sales presence on Instagram you should consider making a Facebook business page as well. This will allow you to funnel sales back and forth through the different sites and reach more people than you would have by staying just on one. Once you've done this, you can create an account on other ecommerce sites, such as Shopify that will directly integrate into your Instagram business profile.
Use Business Captions and Hashtags
The visual content of your photo or video post on Instagram is certainly important, but the caption and hashtag area shouldn't be overlooked. Try and utilise this space well, and keep in mind the short attention span of the typical social media scroller. Consider what you are trying to accomplish, such as getting people to subscribe or follow you compared to driving traffic to your website, and remember the "ABCs":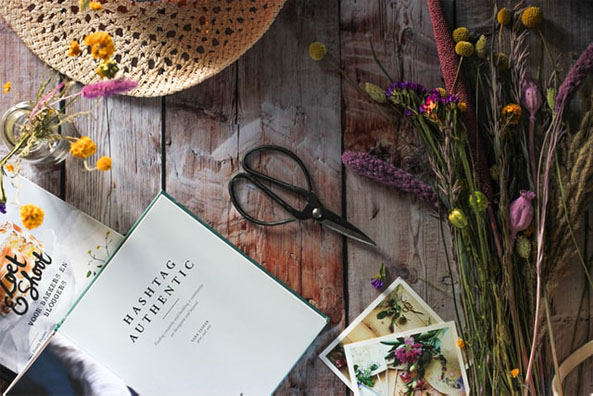 Attention - pique the user's interest
Benefit - how will this benefit the user
Close - your sales pitch or call to action
If you can concisely and compellingly pull this off, your caption and hashtags will allow you to increase sales dramatically. Use all these strategies and watch your follower count translate from simple numbers, likes, and comments to increased sales and higher revenue.