How to Use Call Tracking to Measure the True ROI of Your Marketing
Guest author Katie Leask at Infinity, looks at how marketers can benefit from call tracking.
Every marketer knows that 'return on investment' (ROI) is the most important metric for any business. However, they also know that it's a difficult figure to calculate – or at least it was before call tracking came on the scene.
Call tracking can help determine your ROI, as well as improve your marketing operations and streamline your company.
Call tracking: an introduction
Incoming phone calls are a valuable lead generator for marketers. In fact, it is suggested phone leads are up to 15 times more valuable than web leads, according to research by BIA Kelsey. In an age where online research is dominating the purchasing process for almost all items, many consumers still choose to make their final enquiry over the phone.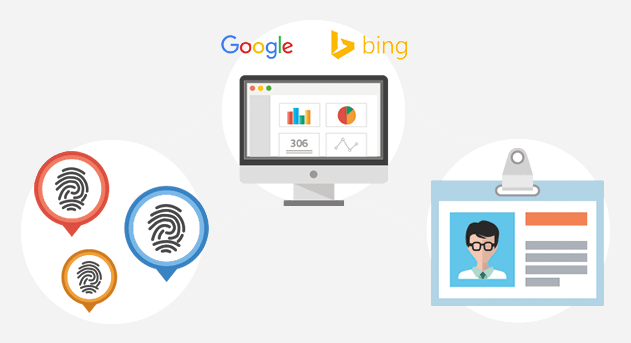 This raises a key question: where are your phone calls coming from? The sheer number of channels available to consumers makes it almost impossible to attribute each phone lead, that is until you bring call tracking into the equation.
Traditional call tracking works by providing a different number for each campaign. This works for both online and offline methods as you'll be able to see exactly which campaign generated each call into your business.
However, this doesn't account for the customer's journey before they make that call. Only sophisticated tracking software, like Infinity, can provide that level of insight with a feature called Visitor Level call tracking.
Each visitor to your website is assigned a unique phone number and visitor ID. This enables you to track every lead to a granular level using metrics such as:
Network channel
PPC keyword/search term
Location of visitor
Time
Date
Page views
Length of time they visited the site
Calculating your ROI with call tracking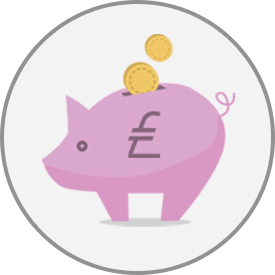 By accurately attributing each lead back to the campaign that generated it – you can estimate precisely how much revenue each campaign generates with no missing data.
From there, you will be able to calculate your true ROI. This complete view of your marketing generated leads –phone, online and offline - will enable you to identify your most profitable channels, and those that should be discontinued.
Determining your ROI with call tracking is made even easier when you integrate call tracking software with your CRM. You will also be able to calculate your cost per lead which will help determine your sales goals and advertising budget.
How does this help my marketing department?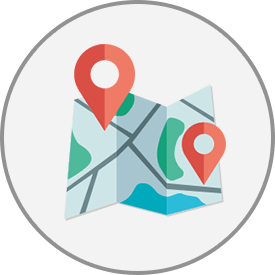 Calculating your true ROI means your marketing department can determine which campaigns are successful and which are not, confident there's no missing data from customers who side-stepped website tracking and called instead. This accurate data can then be used to replicate or discontinue certain campaigns, and subsequently generate more high-quality leads.
It can also help marketer's push for larger budgets by providing clarity on the true effectiveness of marketing campaigns. What's more, visitor-level call tracking works across all channels, so is an apt solution for the 'research online/purchase offline' quandary that many marketers face.
Infinity's client, sk:n, saw a 155% upsurge in unique qualified calls after implementing their call tracking solution. They stated that "Tying browsing data to the call generated from it gives us powerful metrics that help us improve our messaging, and make our campaigns more relevant and meaningful to both new and existing sk:n customers." Why should I choose Infinity?
Infinity is a market leading call tracking solution with a range of features that set it apart from other call tracking solutions:
Attribution to both online and offline touchpoints
PPC keyword level tracking
CRM integration
Post call rating
IVR and missed call alerts
Multiple third party integrations
To find out more about this innovative solution, get in touch with Infinity or speak to ThoughtShift about how call tracking integrates with your existing digital marketing reporting.