Insight is POWER
Data is great. You can get lost in Google Analytics for hours pulling all sorts of interesting statistics about how users interact with your website. You can get industry and demographic data from a multitude of sources, such as Google's Consumer Barometer. But data on its own is useless.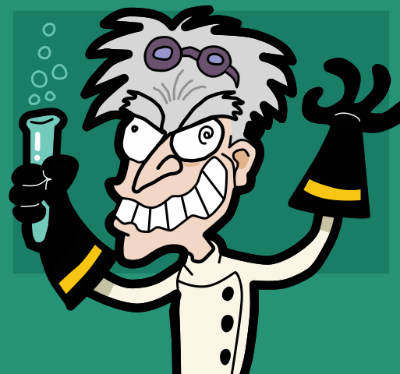 It is how we, as intelligent humans, can interpret data to draw insight from it that adds value to your business. For example, I received the following chart of the day: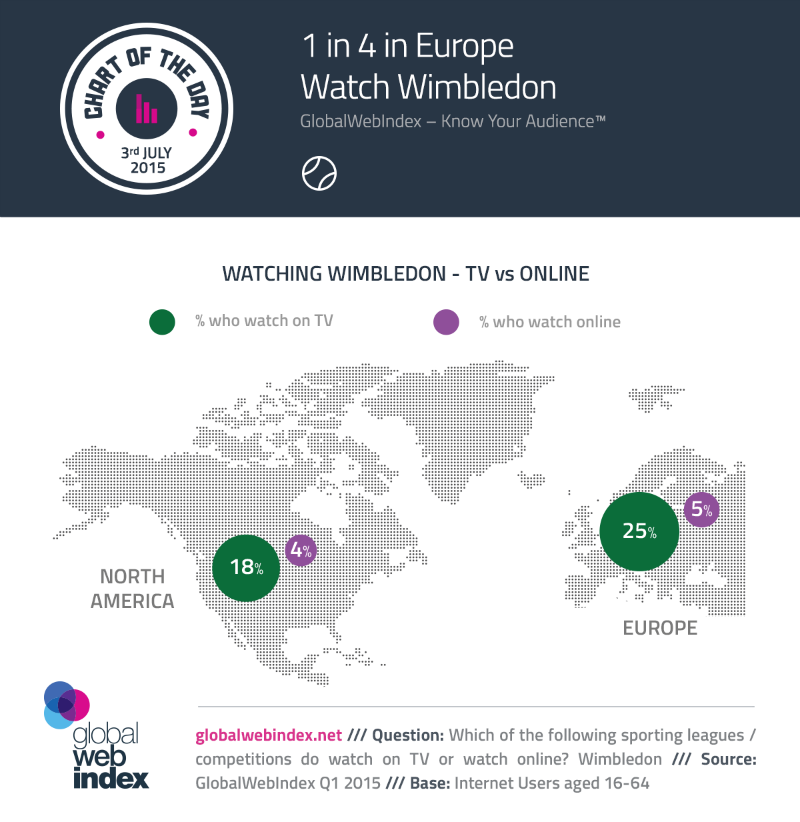 That is very interesting, but what useful insight can different Marketing professionals draw from it; beyond the Supermarkets selling Pimms and strawberries on special offer and you making your email newsletter tennis themed?
Next weekend (11/12 July) at least a quarter of 16-64 year olds are unlikely to be high-street shopping, as they sit in to watch the tennis finals

This could be considerably higher if a popular player such as Murray makes it to the final

If you combine this with the fact that most internet users are dual-screening these days then you can anticipate an increase in mobile and tablet website usage in the evenings and over the weekends of the tournament

Furthermore, 36% of active Twitter users look at trending topics and are likely to if they are following the tennis social commentary whilst watching

75% of European internet users are not following Wimbledon and do not want to be bombarded by it
The current heat wave is likely to reduce the number of people watching in their living room, but they might be in pub gardens or streaming through mobile devices whilst out and about
Actionable Insights
The next stage is turning your insights into actions. For example, if you believe that only a portion of your target customers fall into the tennis fan category you do not want to make it a focus of your digital marketing activity. But, you could:
Create a landing page or blog post on your site that links your brand/product/service to Wimbledon and has a Wimbledon themed offer
Post across social networks but do not allow it to take-over your social media content strategy
Include in your email newsletter, along with other content
Run a promoted tweet campaign, targeting your ideal customer demographics, utilising #wimbledon2015 and linking back to your dedicated landing page
Run a Facebook promoted post campaign with careful interest targeting to reach your ideal customer demographics who also like tennis or have posted about tennis/Wimbledon
For a relatively small media spend you could reach new target customers with a tailored marketing message that they are interested in.At ThoughtShift we put audience insight into the centre of our digital marketing strategies. As we know that targeting the right target customers with the most engaging messaging gives us the highest likelihood of delivering digital marketing ROI.Follow my contributions to the blog to find out more about digital marketing trends and strategy, or sign up to the ThoughtShift Guest List, our monthly email, to keep up-to-date on all our blogposts, guides and events.
Sources: