Is ThoughtShift Right For You?
We love it when companies contact us about our eCommerce digital marketing services. Of course we do! When we take on a new client we know we help them increase their organic eCommerce revenue over the first year by an average of 77% and then more thereafter. But we also know that while we are happy to give everyone who gets in touch with us the benefit of our eCommerce marketing experience, analysis and advice, we aren't right for everybody.
At ThoughtShift, we like happiness. We want to be happy and that means we want our clients to be happy. If our clients aren't happy we are miserable, and who wants to be miserable?
For our clients to be happy we have to be able to work together to achieve their goals. That means certain things need to be in place.
How to be happy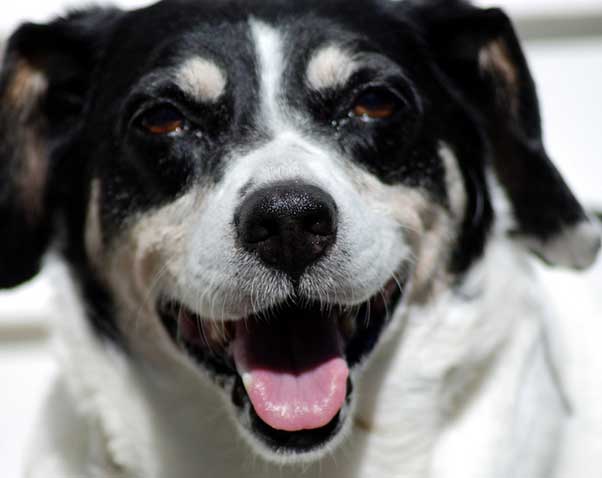 Know what will make you happy
If you don't know where you want to be, you will never get there. We love it when potential clients come to us with considered, quantifiable goals - how much, of what, by when? Ambitions can be expressed in terms of growth, more revenue, cost per acquisition (CPA) or return on investment (ROI). If we are going to help make you happy, we need to know what happiness means to you.
Know where you've been and where you are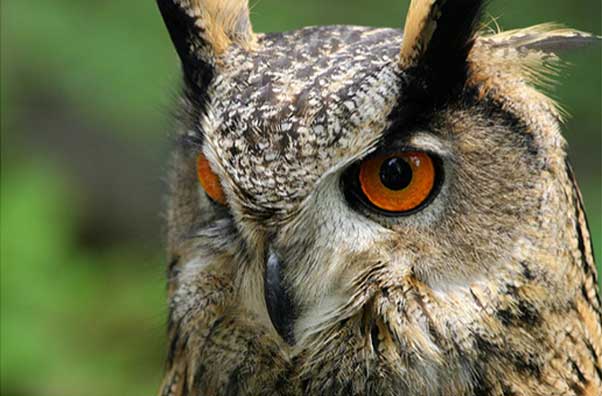 'Those who cannot remember the past are condemned to repeat it'1. It's important to know where you've been and where you are now. Businesses who immediately know their brand visibility, traffic, conversion rate, average order value, revenue and profitability are able to work with consultants like ThoughtShift (other eCommerce digital marketing consultants are available, of course) to discover what's possible for their businesses. Without the data you can't know what's worked in the past, and for example, which resources could be redeployed. This will sound basic to some, in which case I apologise, but as a priority, if you are selling online you really need to have Google Analytics with eCommerce tracking set up and running properly.
We like a little history
Everyone loves a start-up. But what we really love is an established business. We've just taken on a new client which has been trading since 1954. Without start-ups, of course, there would be no established companies. less innovation, less excitement. The difficulty with start-ups is that they have no history. We love data. We really love data. If you have a year's worth of data, or at least six months' worth, we can run an analysis, share insights, explore possibilities with you, make a plan and then, as the great Hannibal Smith said, we love it when a plan comes together. 2
Part of the family
I dropped my car off to be serviced last week. I picked it up with a comprehensive list of what had been done and how much it all cost me. I trust my mechanic and didn't feel the need to lift the bonnet or kick the tyres to check the work. Digital Marketing isn't like that. We've found that the companies we can make the biggest difference with treat us like one of the family. We work with their own marketing teams, share and contribute to marketing calendars, pass on our knowledge and share are expertise. And that's important, we don't keep secrets from the family. We don't believe in dark arts, smoke and mirrors or even magic formulas. We believe in communication and transparency. We make sure our clients know exactly what we are doing and why. The companies who get the most from us involve us in their plans and think of us as part of their team, their extended family. We may even grab a bite to eat together or enjoy an after work tipple.
Size is important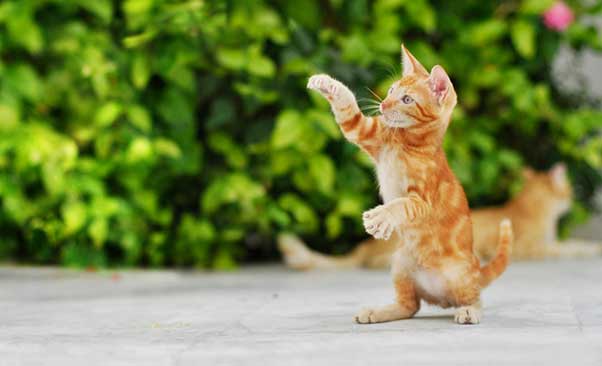 Everyone has a sweet spot. ThoughtShift has a track record of starting to work with companies when they are turning over half a million to a few million online and getting them to five million and beyond. It's not instant, it's not easy, but it is what we do. We do work with smaller companies and also with worldwide famous brands including The Body Shop and Walgreens Boots Alliance. But give us an ambitious, self-aware, small to medium enterprise and we get ridiculously excited.
When we say 'yes'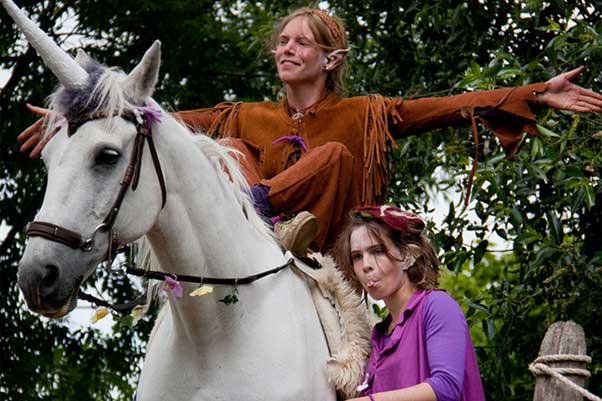 When we run an analysis, and conclude that we can help a company meet its aims, that's what makes us happy. The whole reason ThoughtShift came about in the first place was to make the world a better place. We do that through our commitment to training and development, to happy clients and a happy team. It follows that we seek to work with people who do good things and won't work with people we believe are doing harm. That means we do not work with companies that are involved in gambling, tobacco, conflict or animal cruelty.
ThoughtShift has worked on over 350 accounts and our senior team each have 20 years digital marking experience. We would love to help you explore what's possible and to make you happy.
So, if you're thinking about changing digital marketing agency, why not drop us a line.
References
The Life of Reason - George Santayana