Our social media approach
Our social media strategies use eCommerce product feeds to create dynamic ad creative and intelligent campaigns based on previous purchase history. By integrating Paid Social and Digital PR on an agile basis, we can put your brand in front of your ideal customers throughout the buying journey. Our proven methods include Facebook lookalike audiences overlaid with location, interest, demographic and job title data, sequential Instagram ads and influencer marketing programmes.
Social Media Specialists in: Facebook Advertising / Instagram Advertising / Digital PR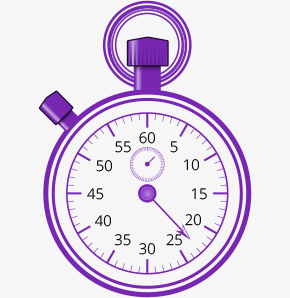 Agile Campaigns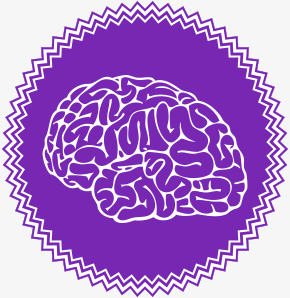 Intelligent Creative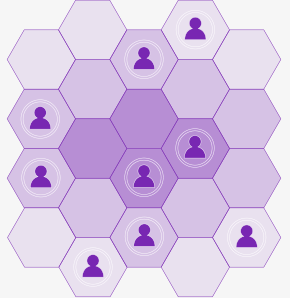 Custom Audiences
Our social media case studies
Our social media campaigns deliver incremental growth in traffic, eCommerce sales and return on ad spend
Trusted by both independent and global companies








What you can expect from our social media agency
We're passionate about sharing our social media expertise with our clients to help them achieve their potential. As eCommerce and lead generation specialists, we start by understanding your business objectives. Our social media consultants then create social media strategies including a mix of Paid Social Advertising campaigns and/or Digital PR consultancy to reach your goals.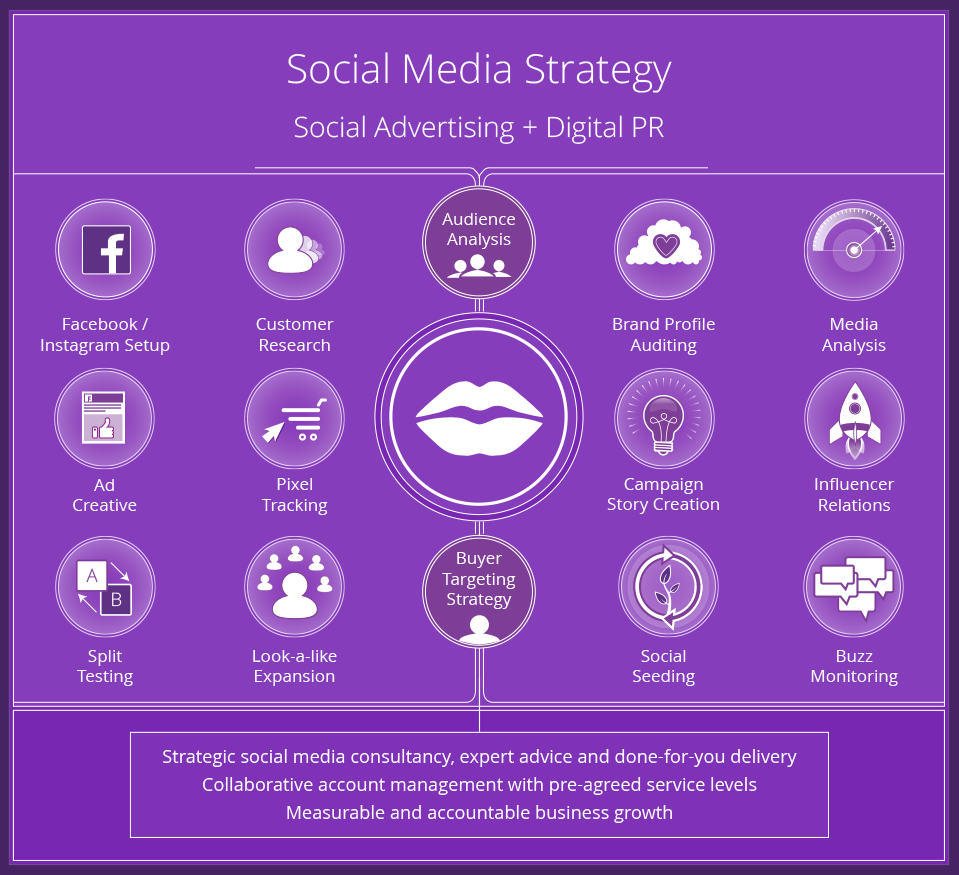 Our social media technology expertise
Since running our first paid social advertising campaign back in 2008, we've amassed a collection of our favourite paid social and digital PR tools that are proven to deliver award-winning performance. Through a combination of Facebook Analytics and Google Analytics data insights, our CIM Award Winning Facebook Advertising campaign achieved a 43x return on ad spend.




Our social media clients say
"ThoughtShift have more than exceeded my expectations. They are thorough and detailed, providing me with reports that are easy to understand and logical. I have seen a 31% increase in web driven revenue for the US site, which in this highly competitive market is solid. In the UK the increase has been a whopping 505% – all in all we are very happy with the results!"

- Simon Wolf – WOLF, Director/CEO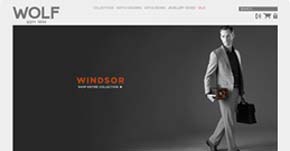 "Thank you for the great contribution you have made to the Oliver Bonas website. Thank you too for all the information and guidance. We would like everyone to know how much we appreciate everything ThoughtShift has done for us."

- Jamie De Cesare, eCommerce Manager, Oliver Bonas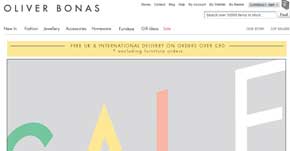 "By far the best agency we have ever worked with. We've developed such a great relationship with ThoughtShift, who have really integrated as a part of our team here in the office. Communication is always clear, concise and quick, to the point and sensible."

- James Mellan - Marketing & Brand at Smaller Earth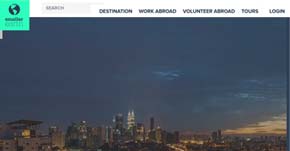 Why ThoughtShift?
ThoughtShift is a multi award-winning social media agency with more than 200,000 hours of expertise. We love creating smarter social media strategies that help innovative companies achieve their potential.
200,000 Hours of Expertise
Multi-Award Winning
Rockstar Service
Smarter Digital Marketing
Why now?
If you start a new social media campaign now, you could take advantage of the uplift in customer demand around these upcoming dates in the marketing calendar…
Days Until The Summer Holidays
Free Digital Marketing Consultation
Speak to our award-winning team to find out how you can improve your performance