Super Joe Ran Brighton Marathon for the Clock Tower Sanctuary
Our very own Joe Bradley – Digital Marketing Consultant and Marathon runner "extraordinaire", ran the Brighton Marathon last Sunday, for Team Red's chosen charity "The Clock Tower Sanctuary".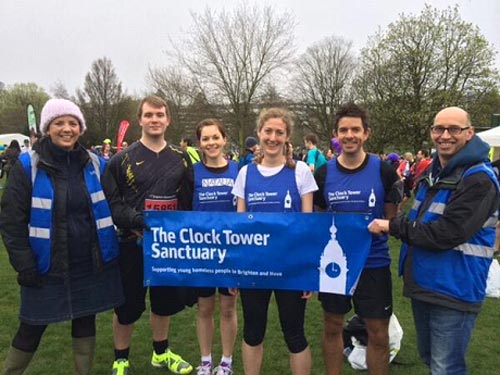 Why is he a marathon runner "extraordinaire" you are thinking? Many people run a marathon for a charity right? Well, let me tell you, it was Joe's first marathon ever, still not impressed? Ok, he ran it in just over 4hrs … PAH you are thinking? OK, he never ran anything longer than 10 miles before the marathon! Yep – he is pretty nuts, but he was running for a great cause!
We are team red, and we are raising money for The Clock Tower Sanctuary, a Brighton based charity. The Clock Tower Sanctuary looks to help young homeless people in Brighton. What inspired us to choose a charity that deals with helping homeless people? Well, firstly although it is a very apparent issue in Brighton, it seems a much ignored issue. We could have chosen any other charity, but what we loved about The Clock Tower Sanctuary is that they work hard in helping these youngsters by teaching them crucial skills, so they can get "themselves" off the streets, and better their lives!
Team Red is fundraising in the hope to be able to support the charity in employing another caseworker, who will be able to provide crisis support, one-to-one advice and run skill building workshops.
If you are a Brighton based business, or work / live around Brighton and would like to support us and honour Joe's amazing accomplishment please do support us with your donation here: https://www.justgiving.com/Team-Red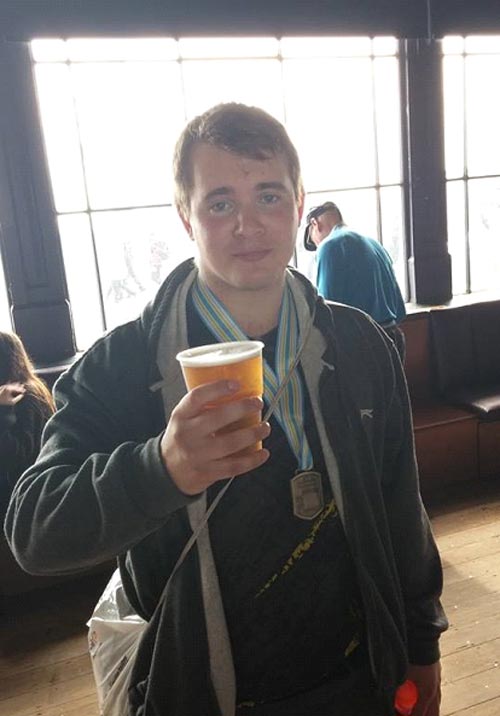 CHEERS!