ThoughtShift Welcomes Digital Marketing Architect Kristian Towell
Digital marketing agency ThougthShift is pleased to announce the recent hire of Kristian Towell, as a Digital Marketing Architect.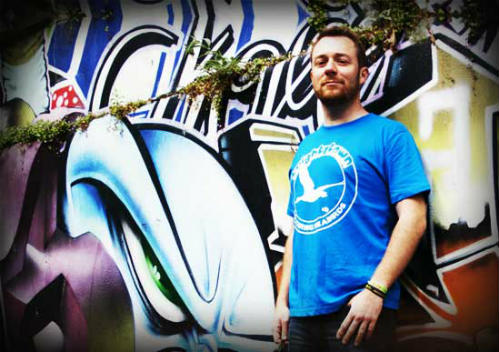 Kristian joins ThoughtShift with a strong SEO agency background, having gained over three years' experience in technical data analysis and online content, for a wide variety of clients. Kristian's true passion is for producing interesting and engaging content which can be enjoyed across the web and gets great results for his clients.
Much of Kristian's experience has been accumulated through working on clients within the travel, retail and B2B sectors including an impressive roster of prestigious brands like Coca Cola, Flybe, John Lewis and Virgin to name a few.
"I'm excited to settle into the ThoughtShift team and start work on new clients" said Kristian, "The training offered here will make sure my knowledge of content marketing and SEO stays up-to-date with the latest trends and I can't wait to get started."
AJ Coutts, Managing Director of ThoughtShift commented "Kristian's enthusiasm and keen eye for creating engaging and useful content is exactly what we need."
For more information on Kristian, read his latest blog post on SEO tips for travel companies.