Making sure you have an effective ecommerce strategy is an essential part of running a business in 2022, making the difference between a successful company and one that goes broke. Whether you're running a web development bootcamp or a boutique shop selling handmade goods, how to advertise and market your product online should be a core element of your strategy. For millions of people, Instagram has become the premier form of social media used to target potential customers with advertising, mainly due to its massive user base and many innovative forms of connection with users.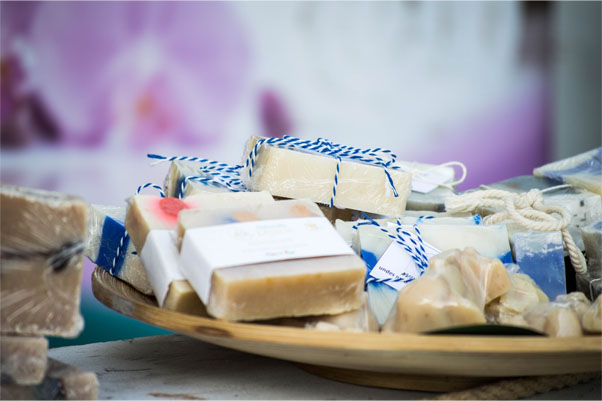 As of 2022, Instagram boasts an impressive 2 billion unique users, with many of these users open to discovering new products and services through using the site. The key to Instagram marketing is to make your ad not "feel" like an ad, as many people are there to simply scroll through content and will watch what's presented to them if it comes across as engaging, compelling, authentic, and visually appealing.
New Features on Instagram in 2022
In pursuit of this goal, Instagram has come out with several new features this year that can help you form stronger connections with your followers and land more conversions to active, engaging, and paying customers, such as:
Post Collaborations
Instagram is now allowing users to collaborate on posts, meaning that you can potentially increase the number of people who view your post exponentially. To use this feature, you'll have to have compelling content that large-name users will want to collaborate with, then click tag people and click on invite collaborators.
Increased Geolocation
Instagram is also updating the GPS functionality, adding a service that allows you to tag the location of your business in a way that people will be able to search for it or see it when they are nearby. This is an excellent new way that people unfamiliar with your business can come across it in a way that is easy and free for you as long as you have input your geographic location into the site.
Longer Stories and Reels
Instagram is now allowing full 60-second long videos for the stories and reels of users, instead of requiring cuts every 15 seconds and the previous limitation of 30 seconds for reels. Stories and other video content are a major way to interact with customers, as the ability of a video to capture the attention and imagination of users is unrivaled.
Instagram Shopping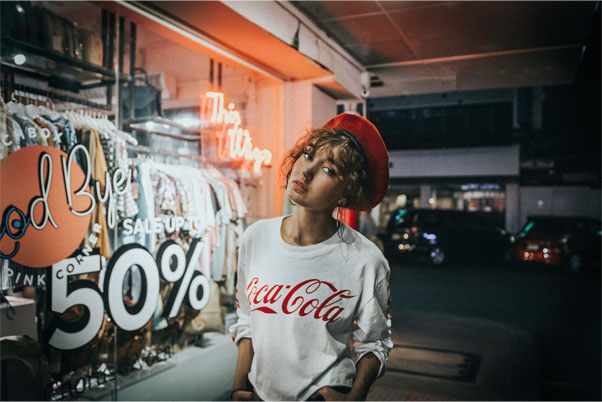 After a quick setup process, you'll now be able to allow customers to directly shop and purchase products on your Instagram feed. This will allow you to feature products in your stories, reels, and posts, while directly advertising how the viewer can buy the product with 1 click. If you can come up with compelling content people want to watch, such as tutorials or funny skits, this is an excellent way to increase revenue and customer growth.
Instagram marketing can pay off in major ways. With a small amount of effort and time invested, you can see exponential growth through this form of marketing. Get started today and watch your business explode in popularity!