Anne-Charlotte Fleury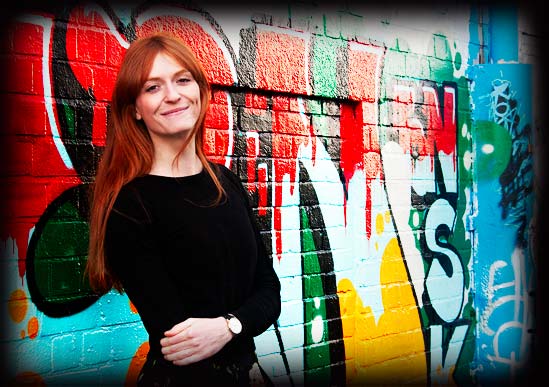 Anne-Charlotte Fleury - Organic Media Architect
Anne-Charlotte is a passionate technical SEO and analytics specialist who enjoys working across a wide range of organic media tactics and creating strategic campaigns that deliver against our clients KPI's. She is also highly experienced in SEO/analytics migrations, leading ecommerce and lead generation SEO strategies and website migrations for Headsets, AWA (Hubspot to WordPress website replatforming migration), Marine Super Store, CALM, Biscuiteers, Native and Interior Panel Systems.
Anne-Charlotte is bi-lingual in English and French and has a wealth of marketing knowledge across international, multi-channel and acquisition campaigns. Working in the hospitality, education, tech and non-profit sectors. Her career started in traditional marketing and her love of data analysis soon led her to digital marketing, where she gets the chance to delve deeper and gain greater insight into campaign performance.
Anne-Charlotte has worked with brands such as boundless by CSMA, Fonroche Lighting and Languagenut. Her experience includes B2B, B2C and integrated channel campaigns working across international markets that include Asia, South America and Europe. Through a mixture of SEO and content optimisation she has been responsible for tremendous growth in international lead generation.