Beauty, Skincare and Cosmetics Retail Trends and Statistics
The worldwide skincare, beauty and cosmetics industry is predicted to be worth over $675 billion by 2020. In the UK, the beauty industry employs over a million people and is worth £17 billion. Women aged 18 to 34 are the biggest portion of the cosmetics market, and they are more likely to be buying more than 10 types of products a year. That said, the 50-plus population is predicted to grow by 38 per cent from 2015 to 2035 and women over 45 spend £2 billion annually on cosmetics, skincare and toiletries. 1,2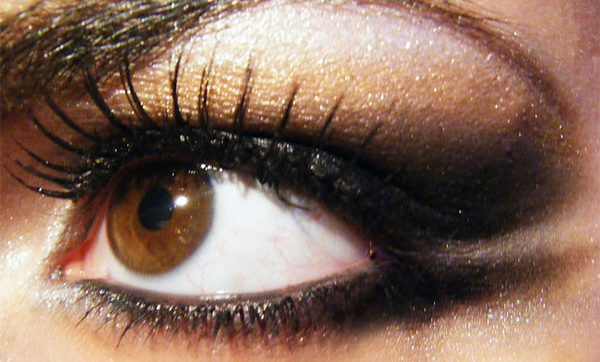 Growth in online beauty sales
There is optimism within the industry that the online market will continue to grow. For example, Fung Global Retail and Technology expect eCommerce's share of total sales to be substantially higher in beauty than in the overall luxury market for a number of reasons:
Beauty tends to be a repeat purchase, and there is little need for the consumer to see or try the product once she or he has already bought it once.
Beauty is at the lower end of the luxury price spectrum, which means that consumers are likely more willing to buy it online and that it will draw in more mass-market shoppers who will purchase online.
With beauty purchases, there is no need for adjustments or fittings as there may be for categories such as apparel and jewellery. 3
Celebrities and influencers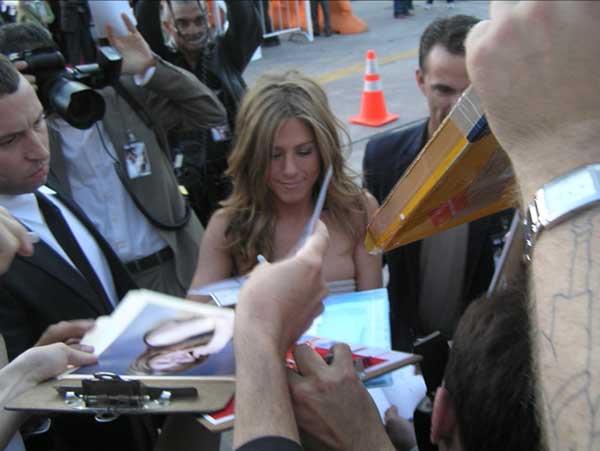 Not so long ago, celebrities set the trends when it came to makeup, beauty and style. Jenifer Aniston inspired a multitude of look-alike haircuts, although it never suited me and, apparently, she never liked it herself. 4 However, Mintel's Face Colour Cosmetics UK 2015 report revealed that only 7% of women are interested in seeing a celebrity as a makeup brand ambassador, 28% want to see someone who is known for being a strong female role model and 19% want to see someone who is popular/relevant in today's culture. 5
According to TABs, 29% of USA based heavy cosmetics buyers, those buying ten or more different products, report that blogs are very important in helping to determine which cosmetics to buy. YouTube is also very important, with 28% of heavy buyers using the video platform to detrmine which cosmetics to buy.6
Major players in the Beauty, Cosmetics and Skincare market have responded to the rise of online influencers. For example, L'Oreal announced the launch of their Beauty Squad late last year with 5 influencers. Rimmel UK followed this year with its Rimmel 'Road Trip' featuring 12 influencers. MAC released new lipstick shades in partnership with 10 Instagram beauty influencers. 6
Influencing male beauty, skincare and grooming habits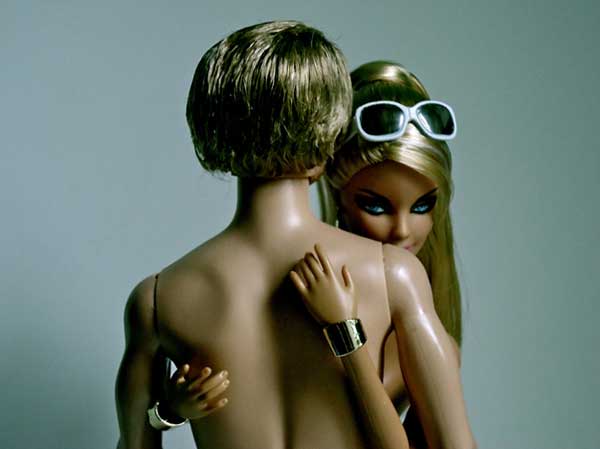 Big brands are also aware of the importance of online influencers for directing men's makeup, skincare and grooming behaviour. In the US, Covergirl and Maybelline appointed their first ever male brand ambassadors – James Charles and Manny Gutierrez as their first male brand ambassadors. 7 Meanwhile, over on Snapchat many young men are getting their fill of vloggers talking about, and demonstrating, male makeup trends on a Discovery channel called 'Boy Beauty', launched in January 2017. And are men important in this market? Apparently so, in the UK, for example, around one in seven men used fake tan in 2016. 8
Augmented Reality and Clever Tech for the Beauty Market in 2017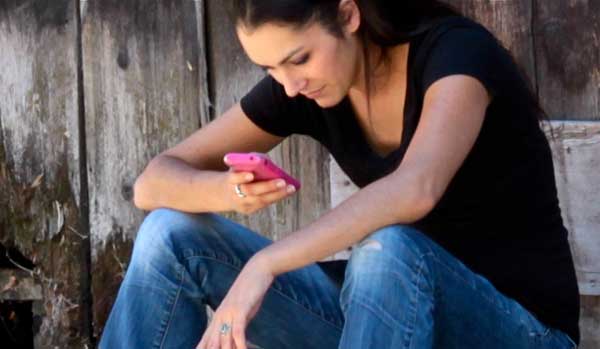 When they are not seeking help from social media influencers or watching 'how to' videos on YouTube, beauty, cosmetics and skincare customers are using their smartphones to help them make buying decisions. Leading brands offer their own apps where potential customers can colour match products and even try them out virtually through augmented reality. For example:
Feelunique offer their Makeup Live app on Apple and Android devices. Their app has colour matching functionality and, in common with the others we tried, enables users to see how they would look made up in the products which they can buy straight from the app. 9
Sephora Virtual Artist is another accomplished IOS and Android app offering a chance to see cosmetic products in place, a facility to see how you would look with various looks, some detailed tutorials and, of course, an opportunity to buy the products involved. There is also a PC version of this one so you can entertain the whole office. 10
L'Oréal's Makeup Genius, again available for iPhone and Android, also provides a magic mirror type experience, allowing you to test various products and to base your choices on a library of looks. There is also the possibility of scanning bar codes of instore or already owned products so they can be tested in the app. 11
Rimmel London's app also offers colour detection, colour matching and augmented reality to allow users to virtually try on makeup. Rimmel's app also lets you 'steal a look' copying characteristics of a face in a magazine or even a friend or passer-by. I'm still playing with this one but you'll have to ask very nicely to see the pictures which are sharable straight from the app. 12
Good to be green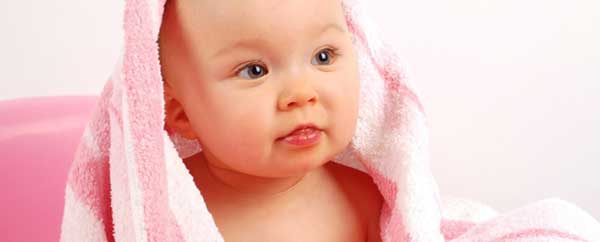 There is a continuing trend for consumers to be concerned about potential side-effects of the many artificial substances often used in skincare products, such as parabens, petrochemicals and toxins. Euromonitor is amongst those predicting that consumers will increasingly seek out a 'greener approach' looking for products that do not harm to their skin, but also which are kind to the environment and society. 13
Parents are the demographic most concerned about natural and organic beauty, cosmetic and skincare products
For example, 53 percent of parents chose organic or natural hand and body lotions as opposed to 34 percent of non-parents. For facial skincare 51 percent of parents make organic or natural options as opposed to 32 percent of non-parents. There are similar figures for haircare (50 percent parents vs 34 percent non-parents) and body cleansing products (48 percent parents vs 34 percent non-parents). As Mintel point out, having sought out information about ingredients in products for their children, parents are more likely to choose organic and natural products for themselves.14
Price continues to be an important factor in choices about organic and natural products. According to Mintel nearly four in five consumers who don't choose green products avoid them because they cost more money than mainstream products. Forty three percent of non-users think green products are a marketing scheme. Younger people tend to be less cynical with just 20% of iGens (9 – 21 in 2016) likely to view natural claims as a way for companies to charge more money (20 percent). 14
Successful brands and retailers.
Overall, the skincare, cosmetics and beauty retail industry are in good health with successful brands and retailers making full use of innovative tech, the power of bloggers, video and influencers and, as ever, being mindful of the complexity of the buying process with research, consideration and buying aided and facilitated by the full range of digital channels and platforms available.
Follow my contributions to the blog to find out more about digital marketing, retail and eCommerce, or sign up to the ThoughtShift Guest List, our monthly email, to keep up-to-date on all our blogposts, guides and events.
References