2019 Christmas Whitehawk Foodbank Collection
ThoughtShift are proud to announce we will be hosting our 4th annual Reverse Advent Calendar collection for Whitehawk Foodbank. We would like to invite local business within the Brighton community to make a donation towards this fantastic service and help fight hunger in our beautiful city. Last year saw an increase in demand for the foodbanks services and need for donations is as important as ever.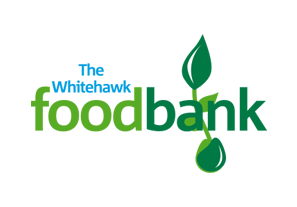 We will once again be hosting a donation collection point at Spaces, Mocatta House in Brighton. Brighton businesses and the community. The collection point will be open from the 2nd Dec 2019.
Guidelines for the things we can and cannot accept:
All food must be ambient (not chilled or frozen), unopened and within date
We cannot accept any food or drink containing alcohol
We cannot accept donations of toys, books, clothes or Christmas crackers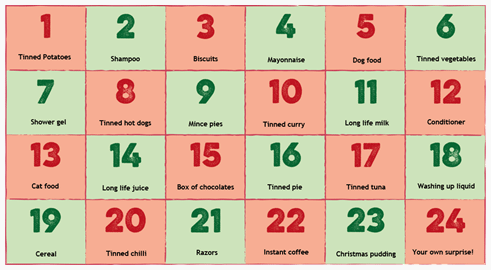 Take Part
Whitehawk foodbank run a vital service throughout the year and donations are always welcome.
If you would like to know what foods they need check out the Whitehawk Foodbank where they post an updated list weekly on their website and social media pages.
Donations can be given by:
Food donations dropped directly to
ThoughtShift, Spaces, Mocatta House, Trafalgar place, Brighton, BN1 4DU during opening hours 08:30 – 17:30
Whitehawk Food Bank, St Cushman's Church, Whitehawk Way, Whitehawk, Brighton, BN2 5HE – Please check the website for opening times.
Financial contributions can be made online at https://www.givey.com/whfoodbank
Let's make a difference together.
Thanks for reading. Follow my contributions to the blog to find out more about our work in the community and Digital Marketing careers or apply for a role with our awesome agency.