Christmas SEO: Strategies for eCommerce Websites in 2015
While we're all enjoying the summer sunshine it's hard to force our minds to travel into the dark months of winter and the chaos of the festive season. But, if you haven't started planning for retail's most profitable season, other people will have, and they might just beat you to that lucrative number one spot in Google.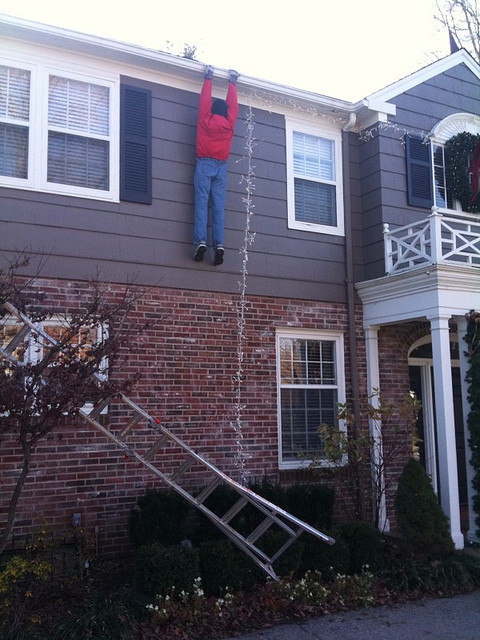 Last year we saw the increasing popularity of Black Friday and Cyber Monday pushing the promotional retail calendar forward, into November. Before the spending begins, consumers will already begin to research purchases in September and October, creating an even greater need than ever to start planning your Christmas eCommerce SEO campaigns early!
Start by taking a look at your existing rankings for Christmas / seasonal / gift keywords
If you're reading this in summer, then you have an earlier start than most. However, the value of retail online over Christmas is so high that the competition for a piece of the pie is also high.
For this reason you should absolutely never delete Christmas gift pages from your website!
If you delete seasonal pages then each year you will have to start building the authority of these pages from scratch whilst your competitors can enhance last years' successes. There are plenty of ways to hide these pages from public view without deleting them.
If you spent last year focusing your efforts on the keyword "Christmas gifts for dad" and rank at position 35 already for this term, you would need a good reason (and a good budget) to change direction to a keyword you don't rank at all for like "best Christmas presents".
Check your existing rankings for seasonal keywords using search engine ranking software like Authority Labs, or if you don't have a tool like this use Google Search Console (a free tool from Google) to find the average rankings for a range of keywords.
Make sure your pages aren't competing against each other
It is important to ensure that your pages aren't competing against each other to rank for the same keyword in search engines. If you have a wide range of gift products it can be a good idea to create a Christmas landing page with all Christmas offers and gift types displayed. Keeping pages specific and super relevant to the target keyword will help these pages rank (have I mentioned eCommerce is quite competitive at Christmas time?).
Utilise Christmas keyword variations
Many people struggle to buy for certain people and creating or optimising a page for keyword variations of "gift ideas" is a great way to capture traffic you might have previously missed out on.
Creating some editorial style content around a topic like "Christmas ideas for mum" can capture search traffic at the research phase and is very sharable which helps with SEO campaign success.
You could also be overlooking opportunities to capture traffic that doesn't celebrate Christmas, think about adding Christmas alternatives like "Hanukkah" or "Kwanzaa".
Apply target keywords to the headings, title tags and meta descriptions of pages (without unnatural keyword stuffing) to make sure they are optimised with the best chance of ranking in search engines.
Mo' mobile mo' money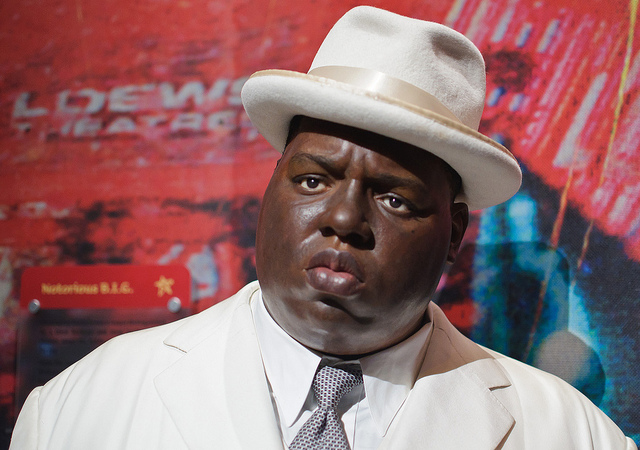 It was reported that mobile commerce accounted for over a fifth (21.9%) of online shopping on Cyber Monday in 2014, up 15.9% year-on-year1. This figure is predicted to increase even further this year, making mobile usability and mobile SEO a major priority for savvy retailers.
Ensure that your website functions well and is easy for consumers to use on mobile, as much as your budget allows. Use Google's PageSpeed Test to find and resolve mobile problems with your website, which may be inhibiting your website from ranking in mobile search results.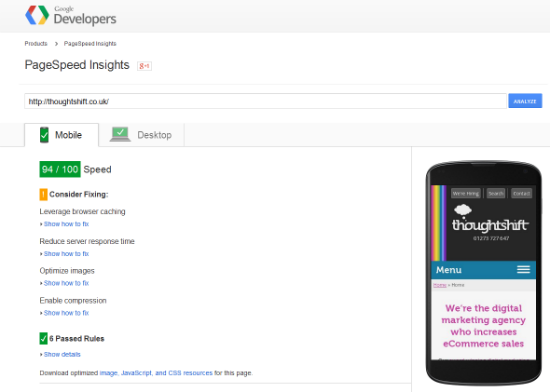 If you have physical stores as well as an eCommerce website then optimising for mobile may have the added benefit of sending fraught shoppers using their phones to research, into your shop.
eCommerce SEO strategies should be integrated with other channels
SEO does not exist in a vacuum and for the best results you need to integrate the channels you are using as much as possible. The usability and conversion rate of a website will affect the success of SEO campaigns when the traffic from search engines converts into sales. Ensuring that your website is converting as many visitors as possible is so important when you are spending money to drive new visitors to your site through SEO.
As best practice you should make a purchase on your website and a return, across different browsers and mobile devices. If you find the process difficult given your familiarity with the products, website and digital industry, what chance do your customers stand of completing the journey? Furthermore you are exposing your brand to all these new consumers and you want to make a good impression and leave them with a warm satisfied feeling after purchasing rather than frustration and anger. This is particularly true at Christmas time when many visitors on your website will not be your typical audience (as they are intending to make a purchase for your typical customer).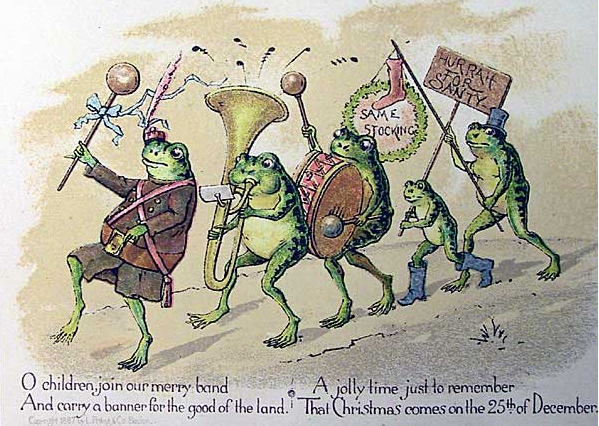 Social integration can seriously boost SEO campaign success (more than ever since Google and Twitter's recent partnership). For example, promoting an offer with SEO by creating a "Christmas gift deals" landing page will get a much better result if this page is promoted on your social media accounts with something like the 12 deals of Christmas, going out across social media daily and driving traffic back to that page.
Thanks for Reading
If you're interested to know more about eCommerce SEO get the free guide 30 eCommerce Marketing Hacks or follow my contributions to the ThoughtShift blogs. Or get all of the best ThoughtShift blogs delivered to your inbox for easy digestion.
Sources
1.https://econsultancy.com/blog/65847-all-the-stats-you-need-from-black-friday-cyber-monday-2014/