eCommerce Giftware Industry Insights 2018
The giftware industry has been drastically transforming in recent years. Retailers are seeing the need to reduce costs and increase efficiency in-line with a crowded marketplace and several top retailers currently leading the race. With this in mind, it is more crucial than ever to invest in online and develop more bespoke, personalised offers and incentives to gain an edge over competitors.
It is common knowledge that the giftware industry is no stranger to highs and lows throughout the calendar year and this can be attributed to several influencing factors. Aside from special occasions such as Birthdays or family events like Engagement Parties or Christenings, holidays are by far the top reasons people spend money on gifts. YouGov survey carried out research that confirmed the UK gifting market alone is now worth over £1bn and still growing.
This article aims to provide useful insights into the Gifting Industry in 2018 and onwards, ensuring businesses are capitalising upon any online trends and opportunities outside of key holiday periods.
Personalise a Gift
A trend we've seen growing at an astonishing rate in recent years is gift personalisation, by giving consumers the opportunity to personalise gifts you can really differentiate your business and products in an increasingly crowded and competitive marketplace.
In order to keep pace with the major players in the gifting industry, other retailers must start following suit. Retailers with a particularly young consumer base should certainly consider offering personalisation if you don't already, this is following a shift in consumer behaviour in recent years. Back in 2012, personalisation was most popular amongst the 35-45 age group, however we've seen this shift in recent years to a younger audience aged 25-34 and closely followed by an even younger demographic of 16-24.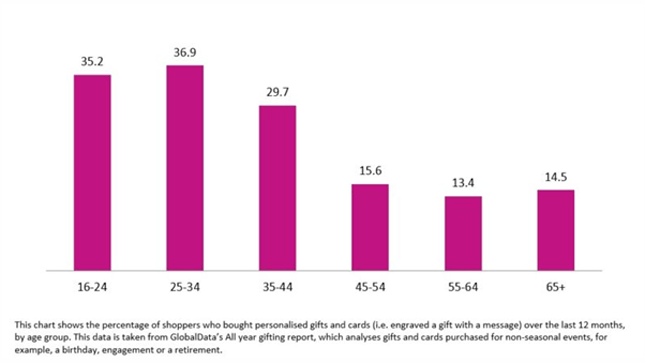 Given this data, it really is crucial that gift retailers targeting young consumers are providing the option of personalised products and gifts that can be customised, even if this is only on a selected product range to capitalise on this movement. For example, a popular fashion retailer like ASOS could offer free personalisation on selected gifts and accessories when you spend over £50, also encouraging shoppers to reach the specified minimum spend.
There were also a few other interesting key findings from the research conducted by YouGov:
More than one in two adults had personalised a gift during the last year (2017)
The average spend on a gift is now £36.50
At £1bn+ in sales, this market is now equal to that for promotional products.
Consumer Price Inflation
A trend that has been widely seen across the board in the UK during 2018 is a drop in consumer price inflation. Consumer price inflation refers to the rate at which the prices of goods and services bought by households rise or fall.
Contributions from numerous industries have fallen back, leading to an overall national fall in the previous 12-months.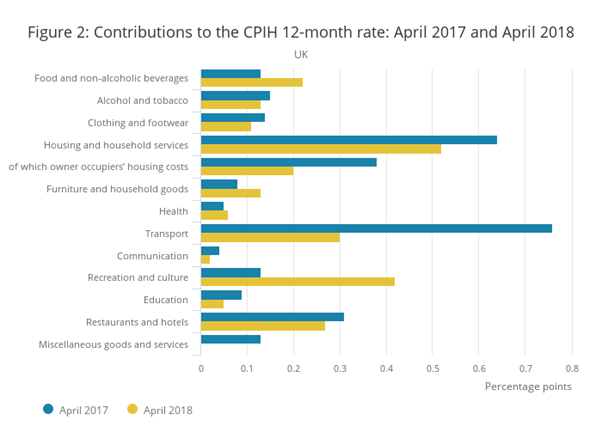 This has lead to many retailers revaluating their online inventory and prices in-line with the recent drop in retailer price inflation. A smart solution that has been widely adopted by many UK retailers is introducing 'bottom & middle-range' products that offer a more cost-effective solution to the consumer during a fluctuating economy. The key is to introduce a lower priced product that strikes a balance between production and fulfilment costs but still ensures profitability and sits between existing product lines.
Healthier and Responsible Food Options
According to Euromonitor, gluten and milk free products are expected to generate £8.7bn in sales in Europe by 2021, representing a 60% increase compared to £5.4bn in 2016.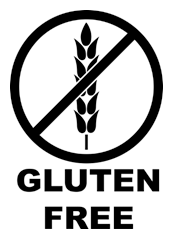 Another trend that has truly taken off in 2018 is the rise of plant-based diets and food alternatives, as more health-conscious consumers look for healthier options in the food sector whilst still pleasing their sweet-tooth. This trend looks set to stay and only get bigger, so it is certainly worth jumping on especially if you offer personalisation of food products, ensuring you're offering gluten-free, dairy-free, vegan options to cater to all dietary requirements.
Offering vegan and dairy-free alternatives is a definite must in this evolving market where shoppers are more conscious than ever about the food they consume, along with the farming and cultivation methods involved. This change in landscape could potentially pose a challenge for the food industry to tackle as the health and free-from agenda increases and people become more conscious about the foods they consume, so plan long-term and begin moving with these trends sooner rather than later.
Key Holiday Periods for Consideration
As we've already touched upon, key holiday periods are absolutely vital to businesses within the Gifting Industry who are looking to capitalise on sales throughout certain holiday's. The main issue businesses face during these periods is stiff competition in the market, when other competitors are also keen to take advantage of key holiday periods and often incentivise customers to shop with them by introducing offers and discounts.
Data taken from Rakuten Marketing has revealed a 38% year-on-year growth in UK eCommerce orders during the core three-day period of the Chinese New Year festival.
Chinese New Year has not been a traditional retail focused event in the UK, but in recent years we've seen a substantial shift in consumer behaviour during this period as UK and overseas shoppers are looking to buy luxury goods across this holiday. In turn, this has led to Chinese New Year becoming a fast-growing and exciting marketing opportunity for UK retailers.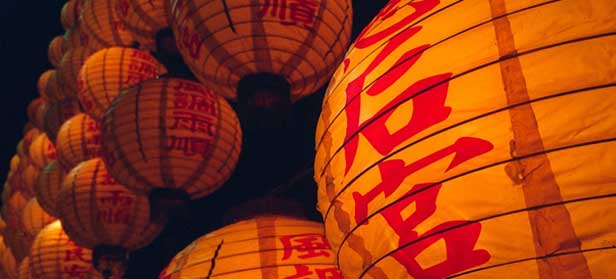 PCA Predict Head of Marketing Chris Boaz, said: "This follows a wider trend of nearly three-quarters (73%) of Chinese consumers shopping online for Chinese New Year. There is a huge opportunity for UK retailers to capitalise on the Chinese eCommerce market around New Year, especially as it is estimated more than a fifth (23%) of consumers in China will make at least one cross-border purchase via the internet in the next year".
Online purchases during the Chinese New Year festival amounted to 54% of all holiday sales during this period, a 48% year-on-year increase. Food and beverages, apparel, fresh food, cosmetics and consumer electronics were the top five categories purchased online during the festival.
Follow my contributions to the blog to find out more about SEO for eCommerce businesses or sign up to the ThoughtShift Guest List, our monthly email, to keep up-to-date on all our blog posts, guides and events.
References: