Education Supplies Retailer Strategy Insights from Findel
In the third in our series of interviews with some of the UK's leading business owners, managing directors and entrepreneurs, I find out what are the digital strategies behind the UK's most successful brands

Chris Mahady MD of Findel Education kindly took the time to talk to us to share some of his challenges and successes in the last 12 months.
What's your name and position?
Chris Mahady, managing director
Tim: What brand do you work for Chris?
Findel Education which carries several brands such as Hope Education and GLS Education supplies.
What's your brand purpose?
Supplying educational resources to schools by 'Saving Schools Time and Money'.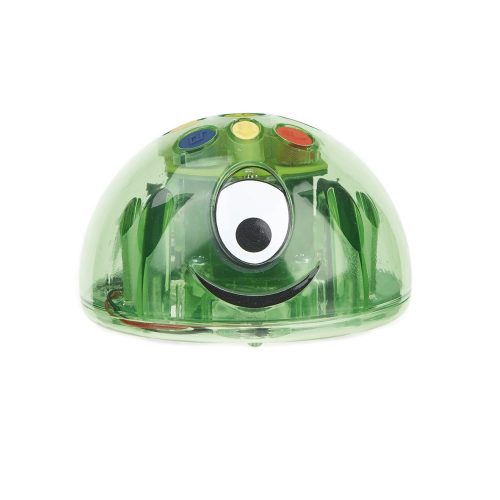 Source: E.a.R.L the coding robot from Findel Education
What goal did you achieve in the last 12 months that created the most impact?
Digital Transformation going from 25% to 67% in 12 months.
What would you say was your biggest challenge in the last year?
Financially restructuring the business and growth.
What approach did you take to solving your biggest challenge?
Simplification, clear and deliverable objectives and staying focused on 5 Priorities every quarter.
What's your biggest challenge right now?
Growing our business and moving away from traditional catalogue processes.
What strategies are you considering for solving your current challenge?
Developing new systems and challenging everything we do to introduce a digital first mentality.
What are your predictions for the future of your market?
It's a tough market where you have to take share from competition.
To uncover what other brand leaders are doing to make a better impact, subscribe to our monthly ThoughtShift Newsletter.