Google, I Thought We Were Friends? Well, So Did Google
Google states that its primary purpose is to make sure that users get the best search results and that they protect users from having a bad search experience. If your site is in violation of these efforts then you may receive a manual action. This can be found tucked away nicely in your site's Webmaster Tools under Search Traffic / Manual Actions. (If you're thinking Webmaster What?! You may find our Google Webmaster Tools eCommerce Guide useful).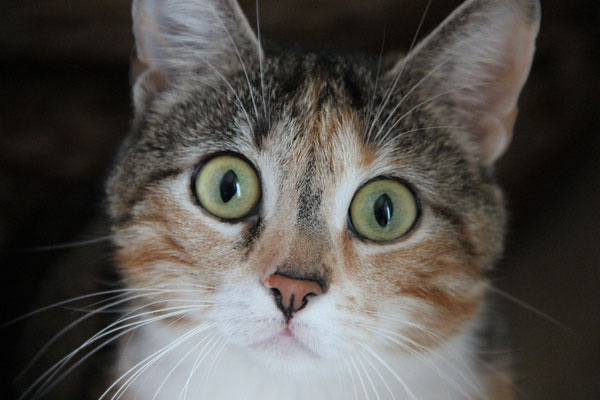 So What Is A Manual Action?
A manual action is a punishment of the highest order from the search engine Gods and should not be shrugged off. If Google thinks that your site is violating their best practice recommendations they can stop you ranking all together. Shock horror! This can cause all sorts of problems in this day and age, especially if you rely on your website for traffic, leads and revenue... (very likely).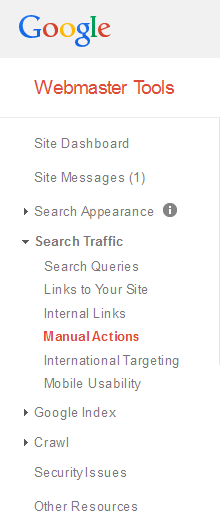 As Google has developed, with maturity has come wisdom and knowledge, and it is now sophisticated enough to understand if a site is bad throughout, or if there are only parts of it in violation of its guidelines. This means that you may get a manual action against your entire site (site-wide match), or solely against one particular URL (a partial match manual action). The former is by far the more serious as this is what will take you out of search, and in effect, make your website totally redundant (and nobody wants that). The latter is in some ways not a penalty in that it will not necessarily result in overall keyword ranking losses. If you have one particular keyword or URL that you have perhaps, been a little bit too focused on (obliterated), it may be that you can no longer rank for this term.
If you have noticed a strange decline in your rankings around a keyword you know has received a lot of work it may be a good idea to check your WMT (just in case a little manual action has snuck in there).
Why Have I Got One?
So, if you have poor content, unnatural links or spammy pages Google likes to say it 'changes their opinion of your entire site'. Think of your website as a friend, if you find out that they have been doing some bad things, it is likely to change your opinion of them isn't it? In the same way, if Google has been let down by your website's misbehaviour you will have lost its trust (and your rankings).
Of course, it may be that this friend got into a bad crowd and these things happened because they didn't know any better (a rubbish SEO agency), or someone else did them and your friend got blamed (perhaps a hacker or negative SEO company). Google understands this and so there are ways for websites to redeem themselves even if they have had a manual action.
Although more often than not this level of punishment is a consequence of spam, other than unnatural links you can also be penalised for duplicate content, thin content, doorway pages, keyword stuffing, paid links, excessive rhetorical links and irrelevant links or content such as blog comments or posts. In other words, for anything that is not giving your users an informative and useful experience when they are searching in Google.
Matt Cutts (Google's web spam team leader) explains that even though they understand some aspects of this misbehaviour is not down to the site owner, at the end of the day this is irrelevant. Like the strong and righteous parent, it doesn't matter whose fault it is, Google simply does not want this sort of content around.
Ok So I've Been Bad, Now What?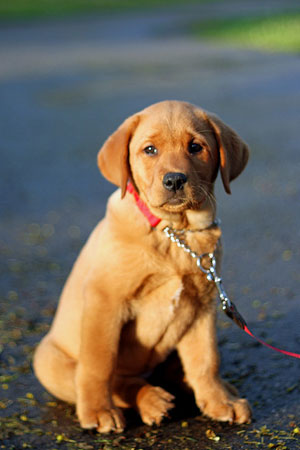 So if you have gone into your Google WMT account and found a ghastly manual action glaring back at you, do not panic. Firstly, read it through. Google will explain to you why you have it, and very caringly will offer you examples of why you have received it. This may be the ugly URL linking 2,000 times to your homepage, or the thin content on your site that adds no value to your readers' search.
You will also find that Google provides you with Recommended Actions, it is wise to follow these. So in the case of unnatural links it would be a good idea to download these links to your site. If you know this is a recent update, sort them by most recent and see which links are causing the problem. Then you will need to go about removing them which could be a particularly arduous task but it is necessary to prove your redemption to Google.
Once this has been done submit a reconsideration request. This should include:
An explanation as to why you have violated Google's guidelines (e.g. you think you were hacked or burnt by a former SEO company)
An understanding of what has caused the problem (e.g. The negative links or the thin/duplicate content) Proof that you have addressed this issue (either a list of the links you have tried to get removed, or the improved content)
Any other information that may help show your remorse (bribery and blackmail will not work)

Once submitted, this reconsideration request can take weeks or months to be resolved, so in the meantime focus on building the authority of your site through positive SEO practice and digital marketing techniques. If you are unsuccessful in your attempts at removing those nasty links, using Google's Disavow Tool shows that you want them to be ignored and no longer affecting your site, but should only be used sparingly.
In order to avoid getting a manual action in the first place it is important to follow Google's best practice guidelines. This by no means inhibits creativity or progress. In fact, you will be highly rewarded if your site has a focus on purely natural links; beautiful flourishing content directly targeted to your audience; a healthy site structure encouraging your users to flow through your site's navigation, and so on. In simple terms: the better your website, the better your results.
If you have received a manual action, or you are concerned that the nature of your links may not be appreciated by Google, feel free to contact us at ThoughtShift to see how we can help your site recover.
Follow my contributions to the blog to find out more about digital marketing, or sign up to the ThoughtShift Guest List, our monthly email, to keep up-to-date on all our blogposts, guides and events.