How to Take Advantage of Near Me Search Queries
Over the last 2 years we have witnessed a significant shift in terms of how users are searching and using the internet with smartphones becoming increasingly popular amongst a range of different demographics. This has resulted in a surge in search queries including 'near me' and 'nearby'. Consumers who are using these types of search queries are further down the conversion funnel indicating they have already completed their research and are looking to take action.

A rise in mobile location based search queries means that if you are a local business you need to be taking advantage of this shift in user behaviour. Mobile has helped to change the search landscape. Consumers now have a mobile in their hand at the very moment they need or want something. Google has dubbed this crucial opportunities in the customer journey as "micro-moments".
Much data suggests that users are not committed to a particular brand during these local searches, 90% of smartphone users are not absolutely certain of the specific brand that they want to purchase from when they commence their search. 
So, how can you ensure that you are taking advantage of these search queries and not missing out on customers and revenue?
Why Your NAP Is Important
Your NAP is your name, address and phone number and Google considers this to be especially important for ranking your website in local SERPs. You should ensure that it is consistent across your website and the whole of the internet (updating your address in online directories etc.), even minor inconsistencies can cause decreased visibility in local search.
You should also be making a conscious effort to gain as main high quality backlinks as possible. There are plenty of ways to go about this, authoritative local listings, directories, local news sites and many more. The more quality, local links that you have, the more weight Google is going to give your website in search.
Remember to make sure that your NAP is consistent when adding your website to local listings and directories!
How a Google My Business Page Will Help Your Local SEO
Having a properly optimised Google My Business profile will increase your visibility in local search and drive new users to your website. There is also the added benefit that your business will be listed in Google Maps, which again will only aid in driving more traffic to your website. 
You should look to gain as many positive reviews as possible as the more positive local reviews you have, the more attention Google will pay to your website. These reviews will be seen by your potential customers as a positive signal, which will give them more confidence in you brand if they see that others have felt compelled to leave feedback about their positive experience. 
Therefore, you should look to actively gain as many reviews as possible, this could be as simple as emailing a previous customer and gently asking them to leave you a review if they have expressed their gratitude to you. Most people are only too happy to oblige if they have had a positive experience.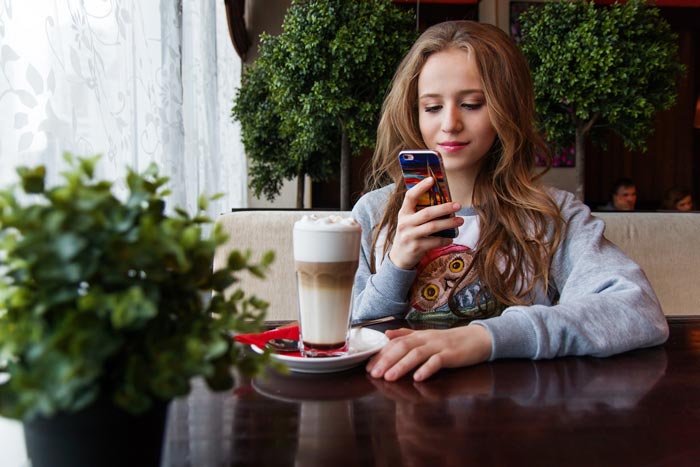 The Importance of a Fully Responsive Website
As the majority of consumers using "near me" and "nearby" search queries will be searching on mobile, your website is fully responsive and mobile-friendly. You should also ensure that your website is easy to navigate and provides a strong onsite user experience to help increase the conversion rate.
Provide a Clear Unique Selling Point
One in three smartphone users have decided to purchase from a brand other than the one they were intending to purchase from, due to the fact that a competitor provided them with key information, when they needed it.
This highlights the importance of ensuring that your unique selling points are clearly visible on key pages (and points in the customer journey) in order to take advantage of this high user intent. This is especially applicable for local SEO, as users will be looking to convert or purchase in that moment.
Why an Integrated Campaign is Essential for Local SEO
Another option is to utilise the power of paid search and achieve instant results and visibility. It is possible to specifically target "near me" and "nearby" related search queries within a particular radius of your location and drive this higher-intent traffic to your website. Information from paid campaign reports offers you the opportunity to gain greater insight into how users are searching and landing on your website. This information can then feed back into your organic campaign additional insight into what works and doesn't work.
Follow my contributions to the blog to find out more about SEO strategy, or sign up to the ThoughtShift Guest List, our monthly email, to keep up-to-date on all our blogposts, guides and events.