Instagram Follower Growth Strategies for Ecommerce Brands
Ecommerce is an explosive area of business, with estimates placing online sales at around 30% of overall transactions. This represents an enormous market for those looking to expand their product placement and advertising online, with much of these sales being conducted through forms of social media. Instagram has become a particularly important social media venue to focus on for businesses, with over 1 billion unique users per month and over 80% of these users reporting that they are open to discovering new products and businesses through the service, according to studies commissioned by Facebook.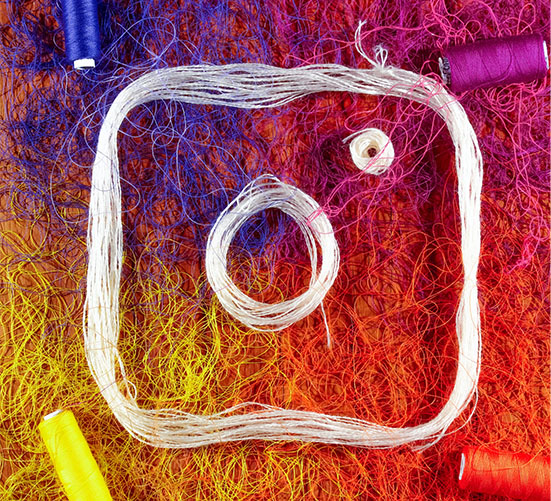 However, there's one thing that anyone looking to sell products or market on Instagram must concern themselves with - growth strategies that will lead to organic, involved followers that interact with your page, providing potential customer conversions and not simply bots or automated followers. Achieving this goal of organic, interactive customers on your page takes active effort and work, but it is something that can be achieved by the average person.
In this guide, we'll cover two of the most effective ways you can go about acquiring followers that will help grow your business and earn the revenue you need to keep your company thriving.
Growth Strategies that Work for You
Contests, Incentives, and Click to Messenger (CTM) ads
Using giveaways and other forms of contests is an excellent way to increase engagement and followers on your page. Everyone likes the feeling of having a chance to win, and providing a prize can gain a massive return for a small investment. You can also offer small incentives like a slight discount for becoming a follower or for the customer leaving a genuine review.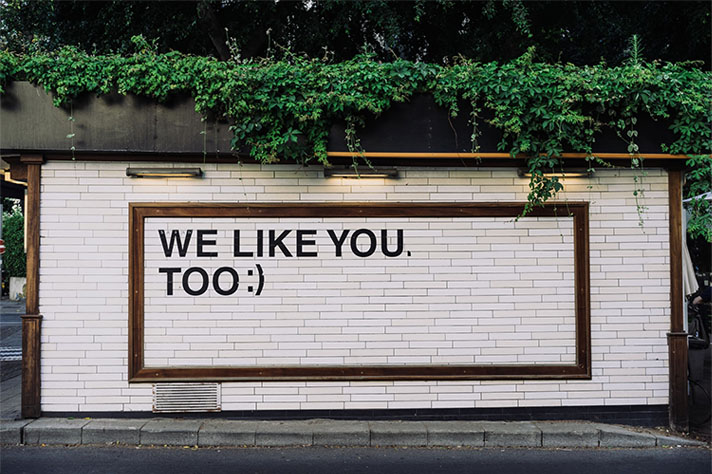 Additionally, use incentives like this in a form of social media advertising known as click to messenger ads, where when the potential customer clicks on your ad they are brought directly into a messenger conversation with you or your company. This will allow you to collect analytics on who is clicking your ads, and potentially draw them into making a sale more effectively than a traditional ad taking them to a landing page.
Use Instagram Stories and Video Content
According to Instagram, over 60% of users on the site became more interested in purchasing a product after seeing it featured on an Instagram story. This can be understood as next-generation advertising, which has moved beyond simply naming the product and why people will want to buy it, like the TV ads of old used to do. Instead, you must "trick" your audience by giving them a reason to watch the ad and subtly squeeze in your product placement.
As the name implies, try to come up with a story to tell, a skit, or a small comedy sketch to help sell your product. Additionally, tutorials demonstrating your product are another great way to make videos that people want to watch.
These are only two out of many strategies you can use on Instagram, as the site offers almost endless ways to reach out to customers and sell products. When it comes to social media, persistence and practice pay off, as you will get a feel for what works and what doesn't, leading your company to be overall more successful and profitable.