5 Ways to Grow Your Ecommerce Scale-Up with Funding
So, you've made your first million turnover, what funding can you use now to take your ecommerce scale-up to the next level?
1. Business Loan (aka The Traditional one)
This is your conventional, standard loan. You borrow a certain amount over an agreed period of time and repay the same amount every month. Simple.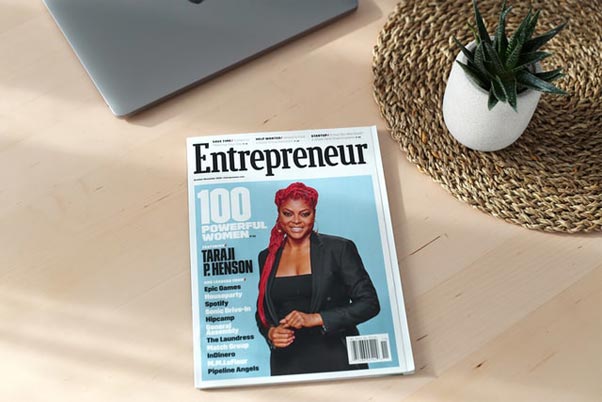 Who is this for? You've hit £1 million turnover. Now you want to frontload investment in your business and for the first time, you're confident in forecasting your future cash flows. A business loan is for you!
A bit like an overdraft, The Buffer gives you something to dip into whenever you need it.
2. Revenue-Based Finance (aka The Flexible One)
Like a Business Loan, but flexible. You borrow what you need and repay what you can afford. Repayments are taken as a % of your daily or weekly sales.
Who is this for? Now you've passed £1 million watershed, in the process of reaching this milestone, you've noticed seasonal highs and lows in your business more clearly than ever before. You need a funding option that gives you cash up front, but with flexible repayments that track the performance of your business. Revenue-Based Finance is what you're looking for!
3. Line of Credit (aka The Buffer)
A bit like an overdraft, The Buffer gives you something to dip into whenever you need it - and you only pay interest when it's used.
Who is this for? You've not got £1 million turnover under your belt. You want a source of funding to draw down on at short notice for ad hoc needs and don't want to be paying fees for money in the bank when you're not using it. Line of Credit is your friend!
4. Stock Finance/Trade Finance (aka the IOU)
The lender will pay you for your stock directly to the supplier. You pay the lender back with a % fee every 30 days following that.
Who is this for? Successfully selling £1 million+ a year means you know there's demand for your product. Now you want to invest in stock to prevent outages or to shorten lead times. Stock Finance/Trade Finance will enable you to get the stock in the door without stretching your own cash flow. Then you can focus on what you do best - selling!
5. Invoice Finance (aka The Chaser)
The lender gives you money upfront by purchasing your invoices from you. Your business customers will then pay the lender directly.
Who is this for? Selling wholesale and to retailers has helped you hit the £1 million milestone. But it wasn't without its challenges - payment terms have left you cash-constrained on more than one occasion. Invoice Finance is your solution, so you can get the money up front and avoid the delays!