How To Use Product Photography To Boost Ecommerce Sales & Conversions
Ecommerce stores are quickly taking over the retail sector. Many customers now prefer online shopping to traditional land-based stores. While ecommerce does make shopping far more convenient and accessible, physical stores still have one key advantage. They allow customers to touch and feel their products, try clothes on, and find the perfect fit to meet their needs.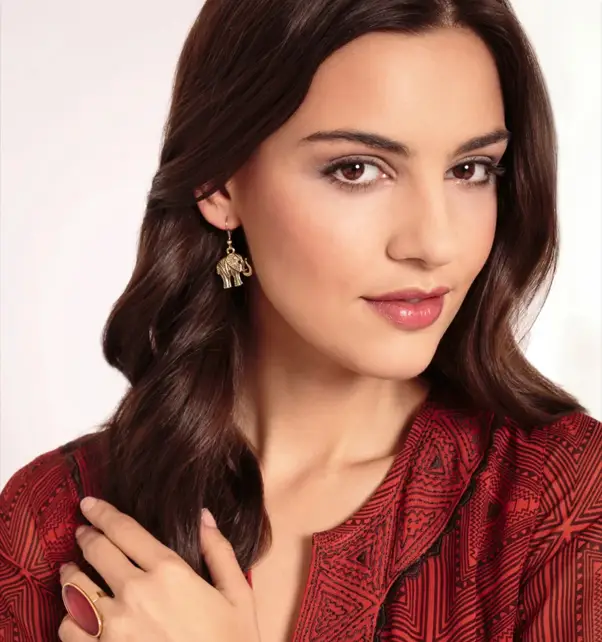 While customers can view products online, it's more challenging for them to imagine the exact colours, shapes, sizes, features and textures of the products they see on their screens. Particularly with Google Shopping, the product photography is often the very first impression of the product before they reach the website. So whilst it's not yet possible to completely emulate the instore experience, if you can optimise your product photography, you can enhance your initial conversion rates and reduce returns.
If you want to supercharge your sales, here's how product photography can help.
Tips and Tricks for Optimising Your Product Photos
Upload Large, Clear Images
The highest quality ecommerce product photographs have two essential components: resolution and size.
It's recommended that you use demographic analyses, advertising analytics, eye-tracking surveys, and other forms of metrics and market research to gauge the success of your current product photography strategy
Say, for instance, that a potential customer is browsing your online store looking for a brown backpack with multiple pockets. If you have clear, high resolution photographs of the bags you offer, including images of all the features, the texture of the fabric, and the true colour of the bag, the customer can look carefully at these details and find the ideal product.
It's generally advisable to upload multiple angles and views of every product on your site, including shots of small details, stitching, closures, textures, and minor features. Include these as alternate views when uploading your product images to your ecommerce site.
Large, high-resolution photos allow people to see all the key features, practical uses, comparative sizes, beauty, and quality of the products you want to sell. This allows them to picture these products as part of their daily lives. We recommend that your images be at least 1,500px in size on the longest side. This will allow your leads to zoom in and see an even greater level of detail should they wish to. However, just be sure that your images don't slow your site's load time down. This can be hugely off-putting and cost you sales.
Keep Backgrounds Simple
Most eCommerce stores are best served by uploading product pictures with simple, clean white or solid colour backgrounds. These options make the process of online shopping as effortless and clutter-free as possible. A clean and simple background also keeps your website looking neat, minimalist, and non-distracting.
Many brands choose to use colours other than plain white for their product image backdrops, and you're free to do the same. However, it's important to remain consistent. Choose a single colour or a limited selection of brand colours that are light and inviting, and don't make your products appear washed out.
Additionally, it's always a good idea to ensure that the background colour ties in with your brand and is relevant to your identity to create a feeling of consistency.
Use a Sweep for Visual Consistency
Once you've chosen your background colour for your product images, it's important to reduce flaws in the background to keep it looking as neat and consistent as possible. Many professional photographers use a sweep to reduce flaws and ensure that your product is the focal point of each image.
A sweep is a flexible paper sheet that sits underneath your product while it's photographed. You can buy one, or it's easy to make one too if your products are not very big. The sweep curves against the wall behind the product to eliminate the appearance of sharp perpendicular lines, counter joins, and other distracting visual elements. It also helps to reduce shadows, as it can diffuse light if it's too bright or harsh.
Focus on Colour Accuracy
Accurately portraying the colours of your products through your product photos is an effective way of improving your sales by reducing complaints and returns.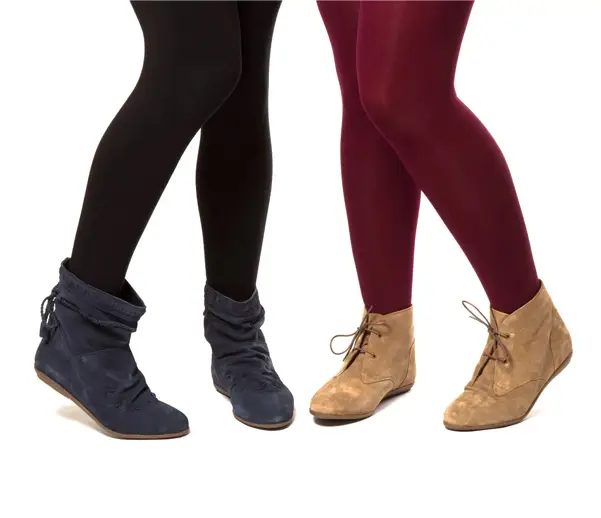 Professional product photography positively affects your conversion rates by ensuring that the true product colours are showing clearly on your customers' screens. It may not always be possible to portray colours completely accurately, as some settings on customers' screens and devices can distort the colours they view. With that said, if your product photography is on point, the differences visible to your target audience should be minimised.
Use 360-Degree Views and Videos
We mentioned earlier that physical stores have an advantage over ecommerce stores as they enable customers to touch, feel, try on, and manipulate products to get a better feel for them. Arguably, the best way to recreate this experience online is to use 360-degree views and videos to show customers a complete 3D view of the product in action.
Videos can also be used to show examples of people using the products in real life and provide in-person testimonies about the looks, feels, and features of these products. It's unsurprising, then, that Hubspot's Not Another State of Marketing Report shows that video is the leading content format used by marketers to sell products and services.
Keeping Your Audience in Mind
Another essential consideration for your product photography approach is how to create eye-catching product images in line with the needs and preferences of your target audience. If your images aren't aligned with what your audience wants, you won't be able to boost your sales and conversions as effectively, regardless of how high their quality or resolution is.
It's recommended that you use demographic analyses, advertising analytics, eye-tracking surveys, and other forms of metrics and market research to gauge the success of your current product photography strategy. If you find that your photographs aren't performing optimally, revise your approach. Look at other leading product photographers' portfolios and rethink how you use product photography best practices in a way that captures the attention of your target customers.
From Snap To Sale
Adopting the right approach to your ecommerce product photography efforts can boost your sales and conversions by capturing the attention of your audience. At the same time, you'll reduce complaints and returns and provide an intuitive, professional, and enjoyable browsing experience for your leads.
Use the tips and tricks listed above to produce striking product images. By incorporating 360-degree views and videos, you can show your customers exactly what they need to know about your products and how they can benefit from purchasing them!