Integrate Your Digital Marketing Strategies For A Greater Return On Marketing Investment
When executed correctly, integrated marketing is a powerful strategy that is specifically designed to cover all online user touchpoints with an essential focus on creating seamlessness across every channel. The DMA (Data Marketing & Analytics) defines it like this: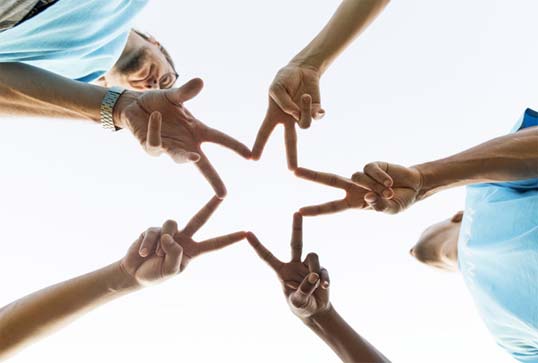 'Integrated Marketing is an approach to creating a unified and seamless experience for consumers to interact with the brand/enterprise; it attempts to meld all aspects of marketing communication such as advertising, sales promotion, public relations, direct marketing, and social media, through their respective mix of tactics, methods, channels, media, and activities, so that all work together as a unified force. It is a process designed to ensure that all messaging and communications strategies are consistent across all channels and are centred on the customer.' – The DMA
Often it can be an overwhelming task for one person to manage all of these channels efficiently and effectively, that's why we have dedicated teams here to handle each aspect of our integrated marketing strategies whilst regularly collaborating on campaign strategy and performance. Obviously, we don't all have resources like Amazon do, but that doesn't mean you should be deterred from starting your own integrated digital marketing campaign. There are a number of key things to consider when devising a new integrated strategy that is specifically designed to generate ROI:
1. Seamlessness between your platforms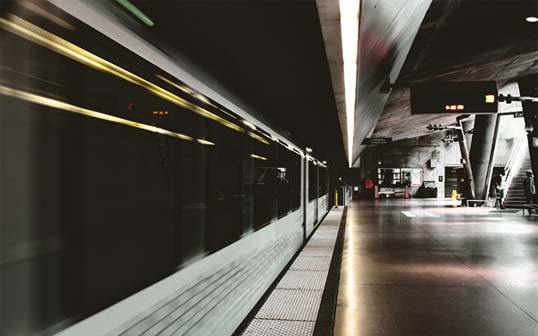 Ultimately you should be working towards a fluid conversion process that caters to both a new and returning users. To accomplish this effectively, we need to understand new and existing customer behaviour, intent and common journeys they both take. Once thorough research and analysis has been conducted around your customer behaviour, we can then start to develop and strategise the infrastructure required to achieve your ultimate ROI goal. This step involves deciding upon your key revenue driving platforms to incorporate into your strategy and how each platform can be utilised and integrated to create this seamless feeling, this can include and is not limited to SEO, Paid Search, Display, Paid Social, Affiliates and Email.
Other important things to consider:
Ensuring your internal site search is functioning correctly and accurately
Ensuring repeat customers can repurchase easily and hassle-free
Do you have adequate media budget available to run multiple paid platforms or deciding which are going to be key to your strategy
Consider using chatbots to assist with commonly asked questions or other useful information
Cater to user's dependant on their stage in the online purchasing funnel
2. Centralise your efforts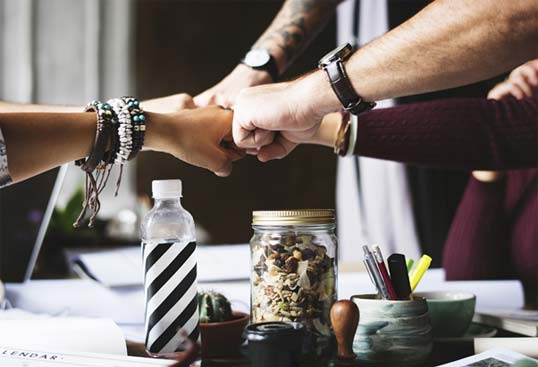 If there are a number of key members; decision makers, marketeers, developers etc. all contributing to your overall marketing efforts and strategy, it's important to collaborate and communicate frequently. Scheduling reoccurring weekly and/or monthly calls is vital because, as the name suggests, integration is key.
Reviewing the performance of your infrastructure from the previous year can also help to remove the mundane and possibly streamline certain tasks that weren't necessary or directly contributing to the overall performance and efficiency of the digital marketing strategy. It can also help to identify any issues that could've been handled better in hindsight or perhaps avoided entirely, allowing you to put processes in place to avoid recurrences.
3. Use data to your advantage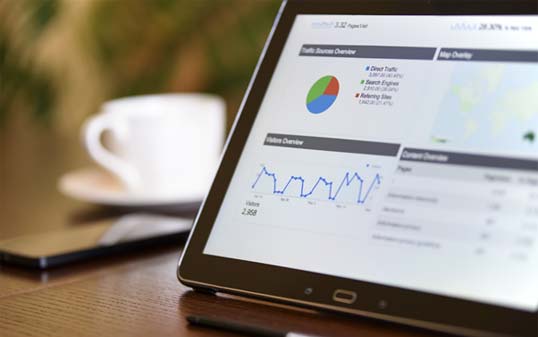 Utilising all the data available to you is one of the most powerful ways to devise a strategy that provides the best user experiences, which then in turn delivers you the desired ROI you ultimately wish to achieve. Ensuring your Google Analytics profile and CMS (content management system) is correctly set up and tracking accurately is absolutely vital to your campaign as this information holds a great deal of value to your business, and best of all it's free! Once this is set up and we are certain that your data is accurate, we are also then able to quickly and easily measure your campaign performance at a glance, or with more in-depth analysis when required.
4. Demonstrate your authority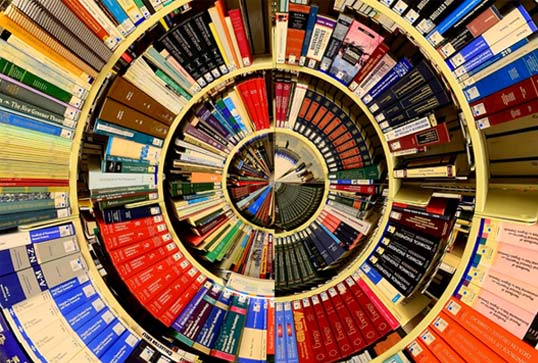 Reasserting your authority and knowledge within your given industry is not only an invaluable factor in gaining new customers and retaining your existing ones, but it's also a huge factor in what Google is looking for in its trust level in 2019. By clearly demonstrating what it is you do and delivering upon it, you will begin reaping the benefits of running a fully integrated marketing campaign that communicates a clear and authoritative message to your customers and also our old friend Google.
We've covered off just a few of the key points we consider when devising our own integrated strategies but there are also many other things worth considering whilst devising an integrated marketing campaign such as:
Ensuring technical SEO is ticking all the boxes and prioritising any actions by urgency - considering what will have the greatest impact upon the performance of your website and the campaign in the short term and long term
Researching your industry, brand and competitors, your USPs, your audience and their behaviour – why do they choose you?
Understanding what is already working and playing to your strengths whilst working on new opportunities
Conduct a site content audit to understand how well your website and its contents represent your brand. Going back to one of the previous points we already discussed, aim to demonstrate expertise, trust and authority to your users and Google.
In essence, an integrated marketing strategy recognises the value of a comprehensive plan that considers the strategic roles of a variety of communication platforms such as advertising, public relations, website optimisation, and sales promotion and combines them to provide consistency, fluidity and optimal marketing and communication impact.
you can also read more on why you should create an integrated multi-platform eCommerce advertising strategy in this article by the Head of Digital at ThoughtShift, Alexandra Coutts.
Follow my contributions to the blog or sign up to the ThoughtShift Guest List, our monthly email, to keep up-to-date on all our blogposts, guides and events.