Integrating CRO & SEO for Digital Marketing Harmony
As a savvy business owner or marketeer, you will be aware that eCommerce websites benefit greatly from both SEO and CRO practices. What is more difficult to discern, is the way to make them work symbiotically for the best possible result for your brand. This post looks at the benefits of each approach and how to create a harmonious user journey using both search engine and conversion rate optimisation tactics.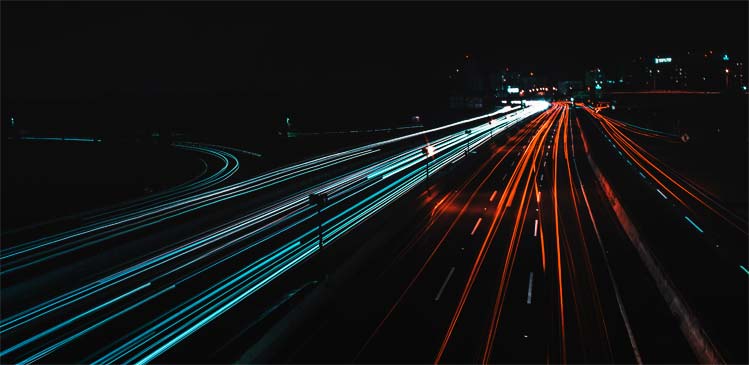 SEO to Increase Traffic
At ThoughtShift we are passionate about using eCommerce SEO to drive well targeted traffic to our client's websites. From our many years' experience, we know that well-optimised landing pages providing useful and engaging content will rank and drive traffic. Moreover, the quality of visitors reaching a page through search marketing is incredibly high as 'SEO leads have a 14.6% close rate' compared to outbound leads which have a 1.7% close rate (HubSpot).
Harnessing search engine visibility is essential for any well-rounded digital marketing campaign, but it works best as part of a larger framework.
CRO to Increase Revenue & Leads
Through our collaboration with CRO agencies on client's websites, we also know that landing pages optimised for conversion that build trust, have strong CTAs present and are intuitively designed will lead more users to convert. In fact, no matter how strong your SEO game is, an unattractive website will cause 38% of users to leave immediately (OptinMonster). With simple changes like shortening a page improving conversions by 13%, CRO is also an integral part of any successful digital marketing campaign.
So, how do you combine the two?
Integration to Increase Both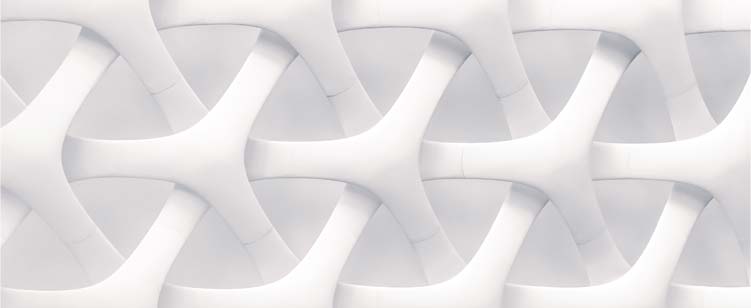 It might seem like the logical approach to optimise for both search engine visibility and user conversion on every page of a website to improve performance. This can have the opposite effect, however, as there are certain tactics that have the potential to conflict across these two practices.
A CRO agency for example may recommend changing titles for content to improve conversions which could put existing rankings at risk. Conversely SEO's may be too attached to overwhelming website navigations that drive traffic but evoke choice paralysis for users leading to fewer conversions and revenue.
Approaching optimisation with both traffic and conversion in mind is paramount to get the best out of both areas. Afterall, when there is cohesion between SEO and CRO onsite strategies some sites have seen their average website conversion rate double from 6% to 12% (Source: HubSpot via SmartBug Media).
Creating a Flowing User Journey
Optimising your digital sales funnel should naturally incorporate elements of both SEO and CRO. Moreover, by creating a natural flow through your site using both practices, you can ensure holistic improvements to key performance metrics across the board.
Optimising efforts for search engines and conversions can work beautifully together as long as there is a mutual respect for both endeavours
A successful strategy will see the top of your funnel almost exclusively focused on search visibility using technically sound, keyword rich, resource-focused and engaging content to rank and drive traffic. (For more tips and to check your product pages are up to scratch read up on Alexandra's insightful blog). These pages should of course still have soft CTAs present, but not aimed solely at converting visitors.
As users move from these top-level SEO landing pages further down the purchasing process and deeper within your site, more conversion-orientated pages should be served. These do not have the pressure of rankings and as such content can be lighter, more targeted, with fewer distractions and stronger CTAs present.
Optimising efforts for search engines and conversions can work beautifully together as long as there is a mutual respect for both endeavours. If you are feeling overwhelmed trying to integrate the two, remember you don't have to go it alone! We have a team of specialists on hand to get the very best from your digital optimisation efforts. Get in touch here.
Follow my contributions to the blog to find out more about how to make Search Marketing work for you, or sign up to the ThoughtShift Guest List, our monthly email, to keep up-to-date on all our blogposts, guides and events.