Local Ranking Factors in 2014 & Our 2015 Predictions for Local Search
There are a variety of ranking factors to take into consideration in the world of search marketing, and nobody knows for sure which factors are weighted with the most importance. Over the last couple of years local search has been an area in which there have been a considerable number of updates and developments. This blog post identifies the top ranking factors in 2014 and where we think you should concentrate your local marketing efforts in 2015.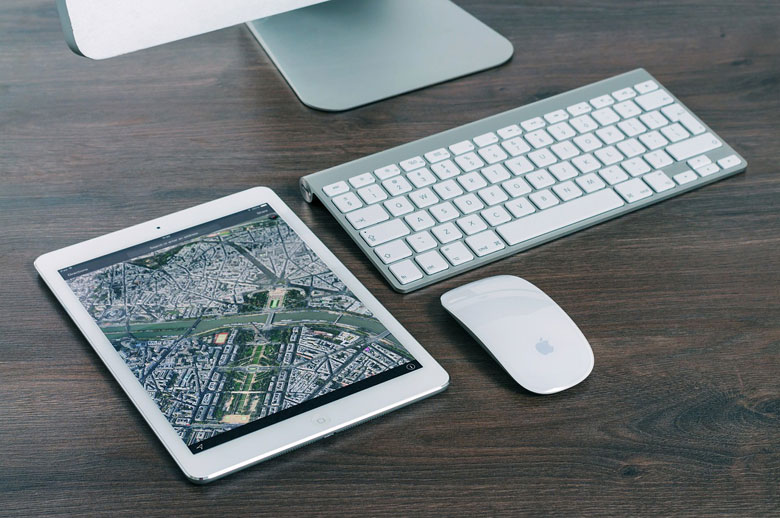 Image Source: Pixabay
Google's Two Major Local Updates in 2014
There was a number of small and large Google local updates throughout 2014. Two of the most noticeable were:
1. Google went from Google+ Local to Google My Business
In August 2014, Google+ Local became Google My Business with a new and improved dashboard. The new dashboard streamlined monitoring reviews from Google and around the web, improved user insights for businesses and added the ability to socially share posts on your Google My Business page.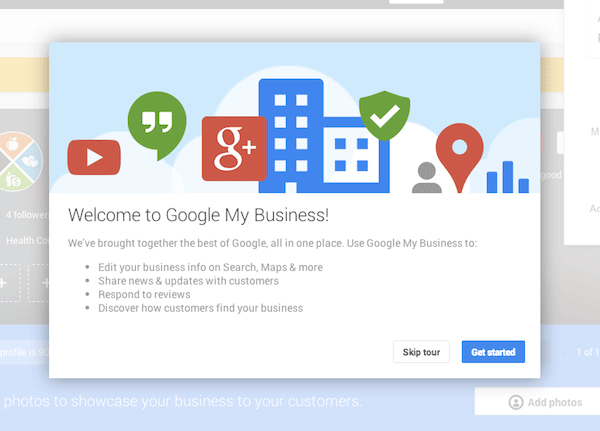 2. The Pigeon Update was introduced
The Pigeon Update is said to increase visibility of local directories, it introduced hyper-local results for more localised searches, made a shift from a 7-pack of results to a 3-pack for most local searches in organic results, and finally dropped duplicate results, making sure listings do not appear twice within local pack results and organic search results.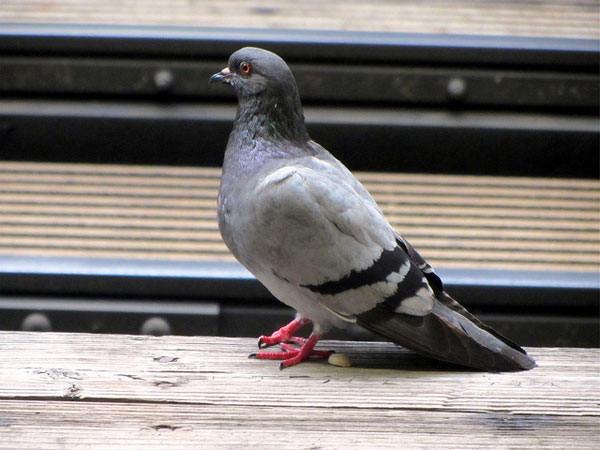 Photo Credit: David Wilson via Flickr CC
Google My Business Pitfalls
Come on, not every search engine works that well, what are Google's down falls?
You can't easily integrate Google+ pages with Google My Business Pages.

Yep, so duplicate pages are an issue for Google, yet they haven't given us an easy method to combine the two together.

The new layout of Google Maps that was introduced in 2013 has made it more difficult to get to your Google My Business page in some cases.

Have you ever tried to get on to a Google My Business listing from the Maps search? Slightly difficult unless you want to leave a review. A simple link to the page would be sufficient Google?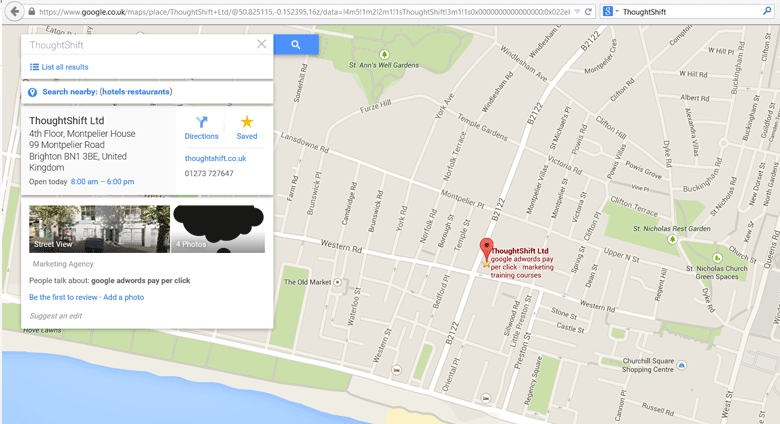 Local Ranking Factors
Top 10 Ranking Factors For 2014 as found in the research by David Mihm in October 2014:
Physical address in city of search
Proper category associations. The categories were again updated towards the end of 2014
Consistency of structured citations. Really important to KEEP YOUR BRAND WRITTEN THE SAME!
Quality / authority of structured citations
In HTML on your website, your Name, Address & Phone Number (NAP) matches your My Business Page NAP
Product / service keyword in business title
Domain authority of website
Proximity of address to the point of search (searcher-business distance)
Individually owner-verified my business page
Proximity of address to centroid
What we predict will be important for 2015…
Behavioural signals, such as CTR, have become slightly more important factors.
The release of Pigeon has made domain authority a more important signal.
Proximity to the searcher may also be a more important signal than in previous years.
Goal tracking. Google understands conversions as a good indication that your site is a reliable website to display in search results. If you don't have them set up, then you should do.
Social media posts & on-page engagement.
There are a huge number of ranking factors taken into account in local search, and we can expect more changes over the coming year.
Follow my contributions to the blog to find out more about digital marketing or sign up to the ThoughtShift Guest List, our monthly email, to keep up-to-date on all our blog posts, FREE SEO guides and events.