Top 10 Content Marketing Predictions for 2021
When it comes to ecommerce digital marketing, staying ahead of a successful competitor means staying ahead of the informational curve. Doing this requires you to somehow see over the so-called informational horizon and be able to analyse and draft useful strategies based on this information. As such, it is important to be able to have the most accurate predictions for up to 12 months away. However, just having a prediction in hand is never enough because the right prediction will focus on specific trends that are easily quantified or acted upon. Without quantifiable predictions, your advice is not worth much more than a fortune teller's general advice gleaned from a fake crystal ball.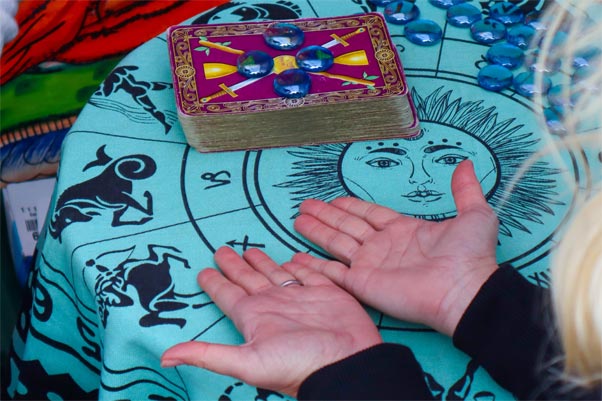 1. Importance of solid reviews
Simply put, a good review is more often being seen as nothing lower than four yellow stars. Anything lower leads to significantly less traffic conversion while four stars or more are leading to an evolving definition of what acceptable is. As the Invicta Agency has discovered, nearly 50 percent of all shoppers will not consider using a product with fewer than four stars, and this trend will only become more pronounced.
2. Influencers
As the saying goes, a good product will do the tiger's share of the work. However, sales people and influencers are also being used to push content. In fact, as brands vie for their own respective corners, people who rely on nothing more than content and SEO can find themselves struggling.
3. Content as part of the sale
Just 10 years ago, content was used to sell a product or service. However, content is now considered to be a primary type of product, helping to sell such things as subscriptions or access. Additionally, it also helps firmly entrench a brand's image within the commercial landscape.
4. The importance of branding
It might sound obvious, but creative design is a critical creative component of any creative business. However, professionally implementing creative design at the professional level is anything but obvious or easy. That said, it is becoming more and more important that the final look stands out, above, and far away from the rest of the so-called contenders.
5. Video as king
Whether video will replace content or will be used in conjunction with written articles, it will increasingly be incorporated into channels, brands, and websites.
6. Importance of connecting in real time
Online reality can be social and reaffirming, or it can be isolating and dreary. What a customer experiences is critical because the best businesses are proving that in-the-moment connections drive growth exponentially. Moreover, these connections will increasingly drive customer loyalty.
7. 360-degrees
Although immersive content is one of the most under-utilised technologies, it is a marketing niche for content that increasingly attracts more customers as technology becomes both more powerful and less costly.
8. Mobile as frontrunner
Simply put, mobile usage is set to increasingly dominate the business world. In fact, the most successful businesses are already understanding that their content should be designed specifically for mobile consumption.
9. Brevity
Abbreviated attention spans are nothing new when it comes to internet surf stars, but the impact this personality quirk is having on content development and marketing is profound. In fact, most video and written content will have time-related features built in.
For instance, text-based articles will increasingly have indicators of how much time it takes to read the complete text from beginning to end. In terms of video, snippets will become increasingly important as marketing campaigns become designed to get a brand's message to a customer in only a few seconds. This practice of developing snippets is here for the duration, and businesses that capitalise on this practice are projected to see an influx in customers eager to see if the payoff justifies the teaser trailer.
10. Multiple channels
Just a few years ago, some successful businesses had a website or an app. Rarely did businesses have more than one or two presences on the web. However, it is becoming increasingly important to maintain as many as six to eight different channels as you attempt to establish your branded content in the minds of viewers, readers, and shoppers.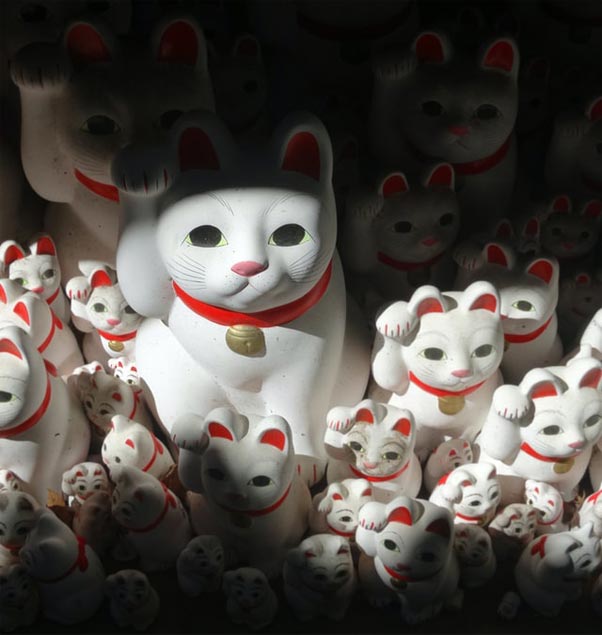 Of course, Facebook, Instagram, and Twitter are top favorites. However, there is also Reddit, Tumblr, and Pinterest. Newcomer social sites include the infamous TikTok as well as Twitch, Peanut, and Caffeine. If you do not meet your customers where they are hanging out, they will likely never seek you out.
A last word on implementing these predictions
Predictions, of course, are just that - insights into what trends could impact your business in the upcoming year or decade. However, as you balance your business against the need to emulate what other successful businesses are preparing to do, you should not really consider which one of these predictions to use. Instead, you should figure out how you can integrate these predictions in new ways that will capture people's collective attention. Including video into your content, for instance, is predicted to become a mainstay component in content creation. However, by including live video or interactive video into your site, you can make your content shine, making your competitors seem already dim, boring, or outdated.