Adventure Sports Marketing Trends and Statistics
Around 3 in every 5 of us is active in some sort of sport according to the House of Commons. That includes walking for leisure. A sizable number are active in some fairly hard-core activity – 5% of over 16-year-olds climbed their local mountain, or other similar obstruction, twice in the 28 days before the survey. Meanwhile, Parkrun has announced its half-millionth runner. So while the health service would like those figures to be a lot closer to 100%, it's clear that sport is a major factor in the majority of people's lives.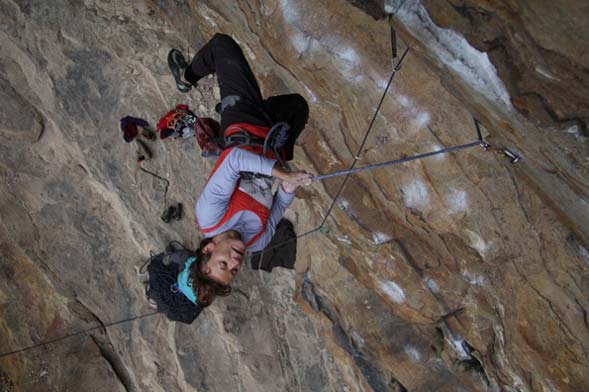 And, of course, its impact is much wider. According to Michael Mann, creative & content partner, Brand Culture Sport & Entertainment, when it comes to adventure sports, it's not the 'wow factor' that they buy into but the 'free-spirited' lifestyle. The UK sports and fitness industry is worth £5billion, according to a report by Leisure DB.
All of which begs the question, how can eCommerce adventure sports brands and retailers make sure that they are in the running for their share of the revenue? We decided to look at three of the digital marketing channels to which they may turn.
Google Shopping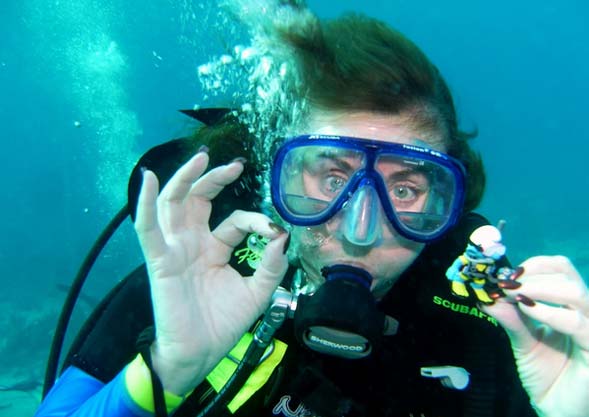 According to Merkle, Google Shopping accounted for 55% of retailers' Google search ad clicks in the US and 58% in the UK. If you have a visually appealing product, at a competitive price, you should be on Shopping. But what's the secret of turning those clicks into gold? Here we can reveal our main secret Google Shopping secret.
ThoughtShift has won the Charted Institute of Marketing Award for Best Use of Digital Marketing for two years in a row for our Google Shopping & Bing Shopping campaigns.
For Marine Super Store we won the award for an 18-1 ROAS (return on ad spend). We've since upped our game a little more and we're getting 20-1. So what's our secret? Sell what sells. That's it, or at least a large part of it. Use the precious Google Analytics data, find out what sells and move more budget and resource to those areas.
It is possible to go into your existing shopping campaign figures from, say the last year, rank them by revenue earned. Now look across the rows and you will see where you are spending money with little, or even no income. By switching that resource to the areas where you can see a positive result you'll see your income grow.
That's not to say that there isn't a place for experiments and tests. You will want to test marketing new products but keep it under control, don't lose sight of what's a test and what you expect to be bringing in the revenue. Separate your tried and tested campaigns from your new campaigns which will get a much lower ROAS (return on ad spend) from the start.
And when you are done, you can use the conversion data insights for your SEO too!
Sport, fitness and SEO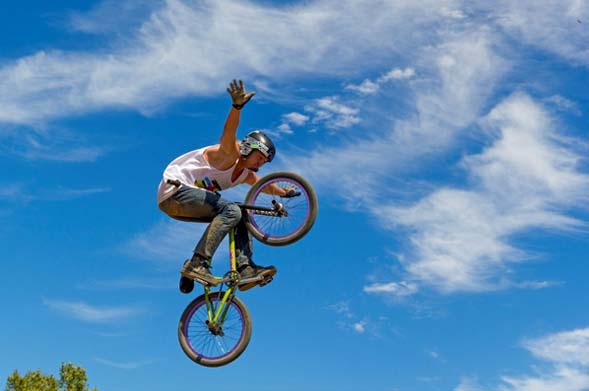 From your adventures in Google Shopping you should have some valuable data. Specifically, the search queries which have attracted the most revenue via PPC. Now you can use the search query data from Google Shopping to know what the most lucrative keywords are to optimise your eCommerce SEO campaigns for. And it will also tell you about where to use it.
Beware of being too broad. Use your speciality. Selling 'boots' won't get you too far but trekking / hiking / walking boots will get you found by people who want to buy what you are selling. When you are looking at keywords think synonyms. And then start adding describing words; waterproof, yellow, blue and don't forget mens, womens, kids and sizes – people search for their size!
| Keyword | Avg. monthly searches |
| --- | --- |
| boots | 2,740,000 |
| walking boots | 33,100 |
| mens walking boots | 18,100 |
| hiking boots | 14,800 |
| black walking boots | 1,300 |
| trekking boots | 590 |
| womens walking boots | 210 |
| mens walking boots size 9 | 90 |
This chart, taken for Google's Keyword Planner illustrates what we are talking about. If you are competing for the keyword 'boots' then a major national chemist is likely to already be dominating page one with a MajesticSEO Trust Flow of 62 and 26,050 backlinks. 'Walking boots' is better. https://www.gooutdoors.co.uk/walking/footwear/walking-boots is at the top of Google this morning. The page has a trust flow of 25 and just two backlinks. That would be worth going for!
Social Advertising
And when we say social advertising, by and large we mean Facebook Ads and Instagram Ads.
82% of all paid social advertising investment was spent on Facebook. It's had one or two knocks of late but as of June 2018, Facebook had 1.47 billion daily active users and 2.23 billion monthly active users. In other words, it's still big, very big.
The best way of using it is to start with a custom audience. You can build that from you own GDPR compliant collected emails but also from people who have liked your Facebook or Instagram pages. What could be better than people who have already interacted with your brand, who know your name and have an interest in your product? How about marketing to their friends? And when that's done, you can start to market to the people who share their characteristics and outdoor interests through Facebook's look-a-like audiences. We've found that this works best by expanding your audience just a little each a time. Keep it controlled, keep it knowable and you'll see what works.
So that's how you reach the walkers, trekkers, mountaineers, surfers, skiers and many, many, more.
To keep up-to-date with more eCommerce marketing trends and statistics, subscribe to our email newsletter, or request a free digital marketing analysis.