Po-Zu Joins ThoughtShift's Growing Roster of eCommerce Retailers
ThoughtShift, a specialist eCommerce digital marketing agency, today announced it has added the UK's #1 ethical shoe brand, Po-Zu, as a client. ThoughtShift will create digital marketing campaigns encompassing Digital Marketing Strategy, SEO, Content Marketing and Social Advertising to increase consumer awareness and sales of Po-Zu ethical shoes and sustainable footwear across the US and UK markets.
Po-Zu's most recent Star Wars collection of ethical shoes and trainers is under license with Lucasfilm/ Disney and is inspired by some of the films' lead characters including Rey, Finn, Poe Dameron and Chewie. The entire collection is sustainably made and adheres to all of Po-Zu's ethical company credentials.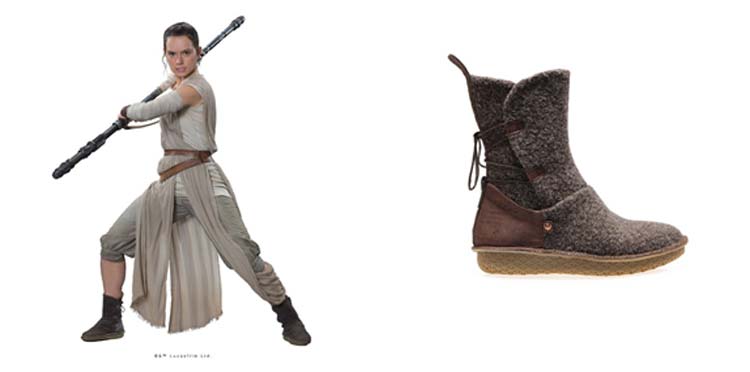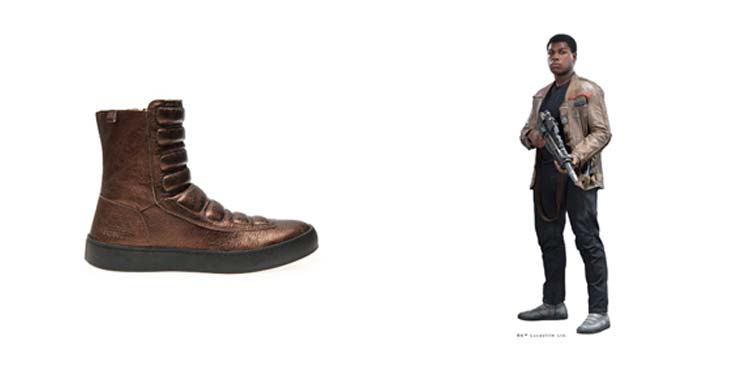 "Po-Zu are very pleased to have already increased our brand visibility to consumers searching in Google for Star Wars shoes and trainers within the first few weeks of working with ThoughtShift," said Po-Zu's Marketing Manager Kate Osborne. "Knowing our latest collection is now on page 1 of Google in both the US and UK is a very promising start."
"Our growth in retail clients over the past few months shows the demand for specialist eCommerce marketing services," said AJ Coutts, ThoughtShift Co-Founder & Managing Director. "Increasing page 1 visibility in search engines for keywords with evidence of buying intent is one of our proven techniques that ThoughtShift has been using to significantly grow eCommerce sales for numerous retailers. We're incredibly proud to be partnering with the Po-Zu team to connect them with new fans in both the UK and US".
-ENDS-
Notes to the editor:
ThoughtShift is an award-winning digital marketing agency proven to increase eCommerce sales and online lead generation through digital marketing, SEO, PPC and Facebook Advertising services. Specialising in eCommerce marketing for multi-channel retailers, the expert team of 21 Brighton based consultants have helped brands increase eCommerce revenues by millions of pounds, grow Google AdWords PPC ROI to in excess of 18:1 and deliver Facebook Advertising campaigns with 43:1 ROI.
For more information, please contact: